A couple's movie night turned into a complete nightmare when the woman was allegedly harrassed by a group of men. The incident happened on April 30 when a 36-year-old woman, along with her husband, went to catch a night show of 'Baahubali 2' at a south Kolkata theatre, reported Times Of India. 
The woman alleges, that just a few minutes into the movie, a group of five men sitting in the row behind her started to harass her and made lewd comments.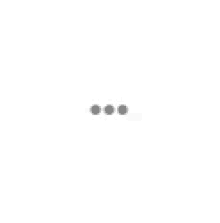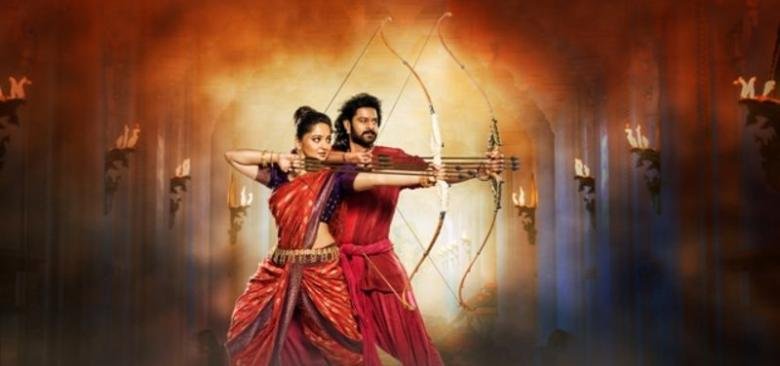 Narrating her ordeal, the victim told TOI that the five men had no interest in watching the movie. "They kept kicking my chair. Even after the film began, they kept getting up from their seats. One of them, while returning to his seat, touched my face and hair,'' she said. 
When she couldn't take it any longer, she confronted one of the accused during the interval and slapped him. Enraged, the rowdy group got into an altercation with the couple and beat up the husband when he tried to intervene.
Following the ruckus, the Tollygunge police was alerted. They managed to arrest four of the accused. The fifth accused, however, escaped. Upon investigation, it was revealed that the arrested men were regular offenders prone to harassing women.  
However, the theatre owner Pranab Roy refuses to believe that such an incident could have happened there. He said, ''I don't really know what the matter is. But I don't think in Kolkata, an unknown man will have the audacity to touch a lady inappropriately inside a packed theatre. There could have been a history that led to this. But then again, I am only speculating."