When Oklahoma resident Kristi Loyall was 25, she had to get her leg amputated due to cancer. Before the operation she asked her doctor if she could have her leg back. The doctor was naturally shocked but Kristi wasn't kidding.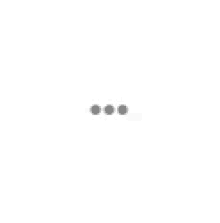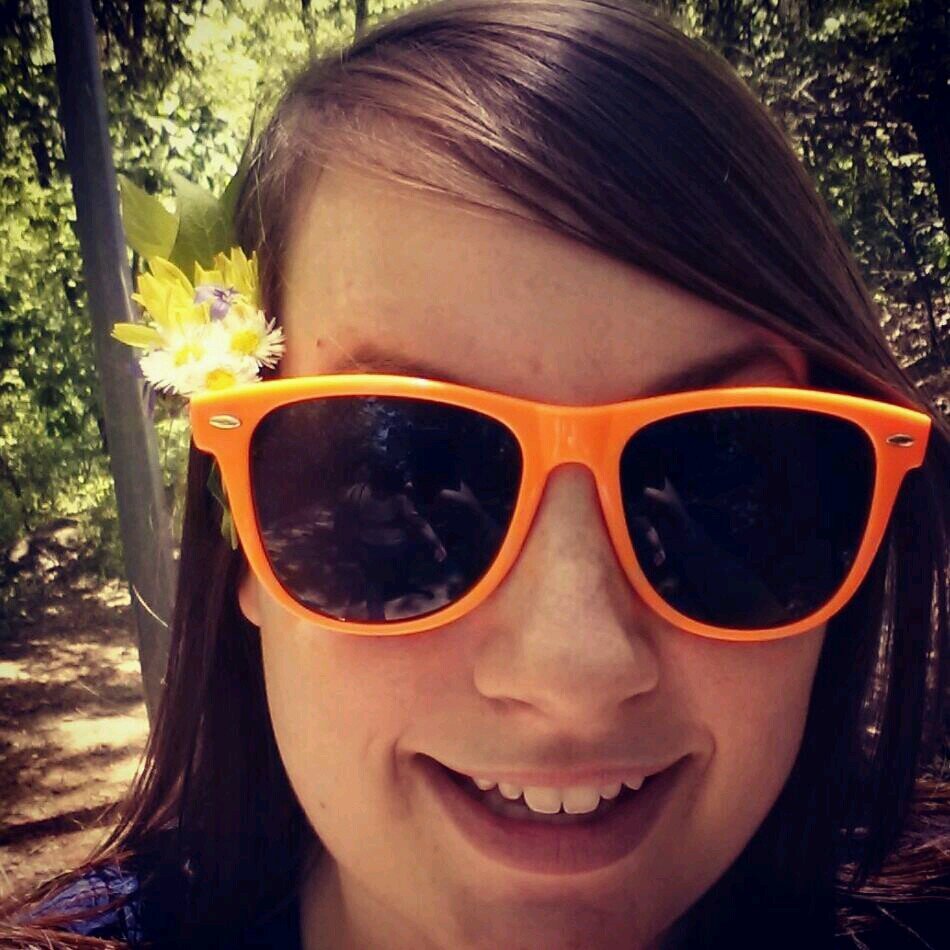 Her parents too thought that it was weird, but she was set on it. And after certain formalities she took her leg back with her after a month.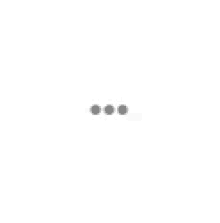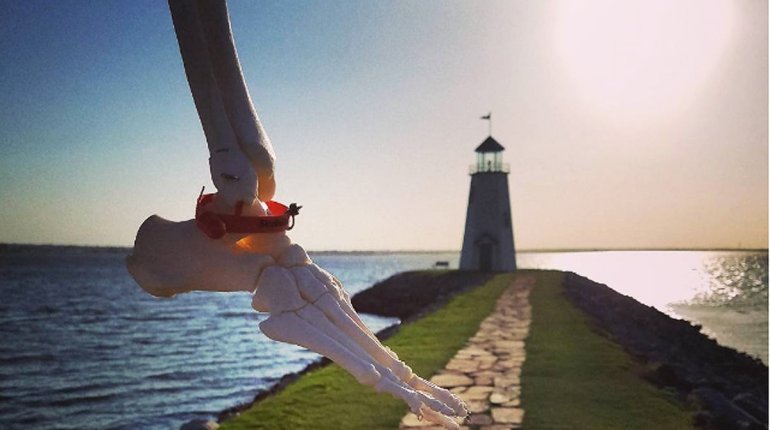 Once reunited with her leg, she started posting pictures on Instagram and some of them are downright hilarious. The foot has a separate Insta account and the bio fittingly, and funnily enough, says - Used to be attached to @kristico110 (2/1/91 - 4/22/16)
Anyway, let's get to the pictures, because that's where the fun really is.
It's people like her who find ways to overcome the hurdles life throws at them. This 26-year-old is an inspiration to us all. In her own words, she is "toetally" brilliant!