A woman, claiming to be the secret daughter of Sanjay Gandhi, has alleged that the upcoming movie Indu Sarkar portrays the late Congress leader and his mother and former prime minister Indira Gandhi in bad light.
Priya Singh Paul, who has moved the Tis Hazari Court alleging that her adoption papers were "forged", told a press conference that a "misrepresentation" in the film prompted her to "break her silence".
Also read : Local Congress Leaders In Indore, Maha Claim They'll Stall The Screening Of 'Indu Sarkar'
Paul, who claimed she is aged 48, last month had said she has moved the Central Board of Film Certification(CBFC) against clearing the film. Sanjay Gandhi, the younger son of Indira Gandhi, died in an air crash in 1980. 
"The filmmakers have admitted that the film is 30 per cent facts and 70 per cent fiction. But these so-called facts lead to a fiction. This has been cleverly done to influence a reasonable viewer to make an obvious connect," she said. Paul said she was "not hankering for media attention" and decided to come out as a wrong impression was being created about her "father".
According to AFP, Paul is fighting a legal battle for access to her birth certificate and adoption papers, but said she decided to make her claim public after watching a trailer for the upcoming "Indu Sarkar".
Paul says her mother married Sanjay Gandhi in secret because she was underage and was later made to give her up for adoption.
Goswami Sushil-ji Maharaj, who claims to have been a "friend" of Sanjay Gandhi, has filed an affidavit in the court, claiming that he was "well aware" that Sanjay had a "girl child", born before his marriage.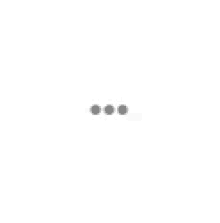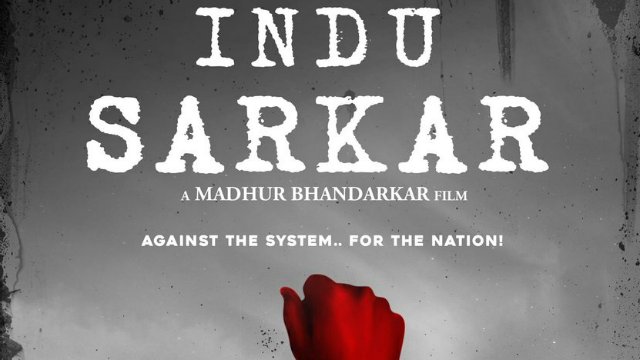 Paul said she had been adopted as a baby and claimed she was told about Sanjay Gandhi being her biological father after she grew up.
'Indu Sarkar', which is set against the backdrop of Emergency imposed by Indira Gandhi in 1975, has courted trouble in the recent weeks with Congress leader Sanjay Nirupam demanding that it be separately screened for him.
However, filmmaker Madhur Bhandarkar, the director of the movie, has turned down Nirupam's request, saying he will not hold any separate screening for the Congress or any other political party.
Indu Sarkar is slated to release on July 28.
(With inputs from AFP)
(Feature Image Source: Twitter+ PTI)