The British TV journalist has found himself in the middle of many storms stirred directly from his Twitter timeline. He picked many battles with Indian cricketer Virender Sehwag, in many of which he got owned. He has many recent instances when he's had his foot in his mouth - especially after he picked up a squabble with a former-L'Oreal transgender model Munroe Bergdorf.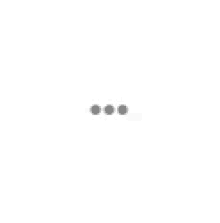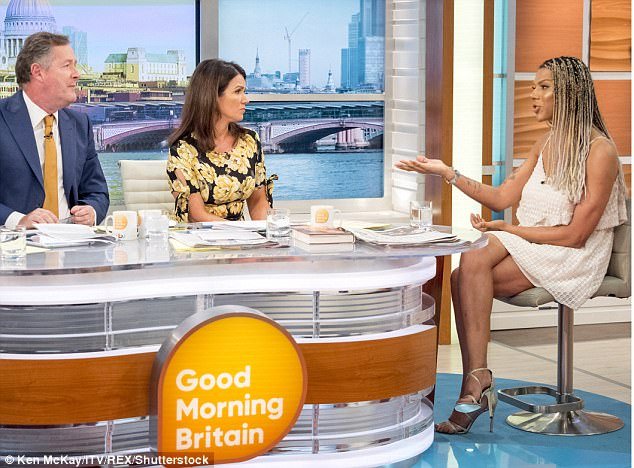 Being the contrarian that he is, Morgan went ahead and tweeted this right after the show. Asking Twitterverse to 'man up'.
His co-host Susanna Reid saw through the troll's attempt to rile people up on his timeline, as she appealed for them to resist replying to the man. Not before firing a tweet by herself!
However, one reply to the Piers Morgan really shut the host down. Twitter user @WaterHelen (real name: Helen Birch) gave it right back to the host's attempt to bragging about 'manning up' with this:
The host who generally has many things to say even after he's owned, couldn't manage anything except a meek 'Congrats'.