A Mumbai-based female disc jockey was on Monday arrested in connection with a high-profile racket in which people were "honey-trapped" and then blackmailed.
In December 2016, the special operations group (SOG) of Rajasthan police had busted the inter-state racket in which a group of people allegedly extorted over Rs 15 crore from people by filming them in sexual acts only to blackmail them later by threatening to lodge rape cases against them.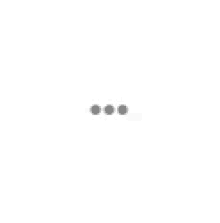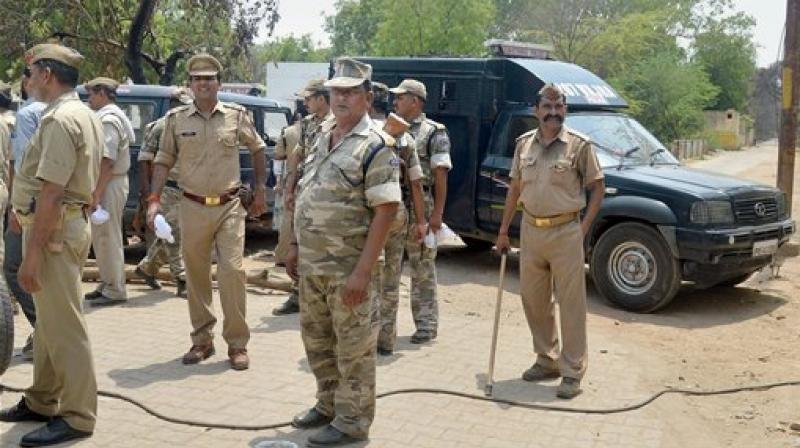 The 21-year-old woman, wanted in the case since December last year, was arrested by the police in Mumbai's Andheri West.
City-based doctor Sunit Soni had complained that the woman had convinced him to take her to Pushkar where they stayed at a resort in March 2016, police said.
Upon returning to Jaipur, the accused along with her accomplices had tried to extort Rs 1 crore from Soni. When the doctor failed to pay up, the woman registered a rape case against him.
The doctor was in jail for 78 days, SOG IG Dinesh M N said.
He said the woman, a resident of the Brahmpuri area of Jaipur, had started a musical group in Mumbai which used to organise events in hotels.
With her arrest, a total of 32 people have been arrested by the police.
(Feature image source: PTI)