In a good news, Saudi Arabia is set to put its first woman astronaut in space on May 9. Back in 2018, the Middle Eastern country lifted the ban on women driving a vehicle. The same year, women were allowed to attend sporting events in stadiums for the first time. This move of a Saudi Arabian woman putting a foot in space comes across as something that has been due towards its women for a long time.
According to multiple reports, astronaut Rayyana Barnawi will join fellow Saudi male astronaut Ali Al-Qarni on a 10-day mission to the International Space Station (ISS) "during the second quarter of 2023." She "will join the crew of the AX-2 space mission," state the reports. The crew will take off from Florida to the ISS.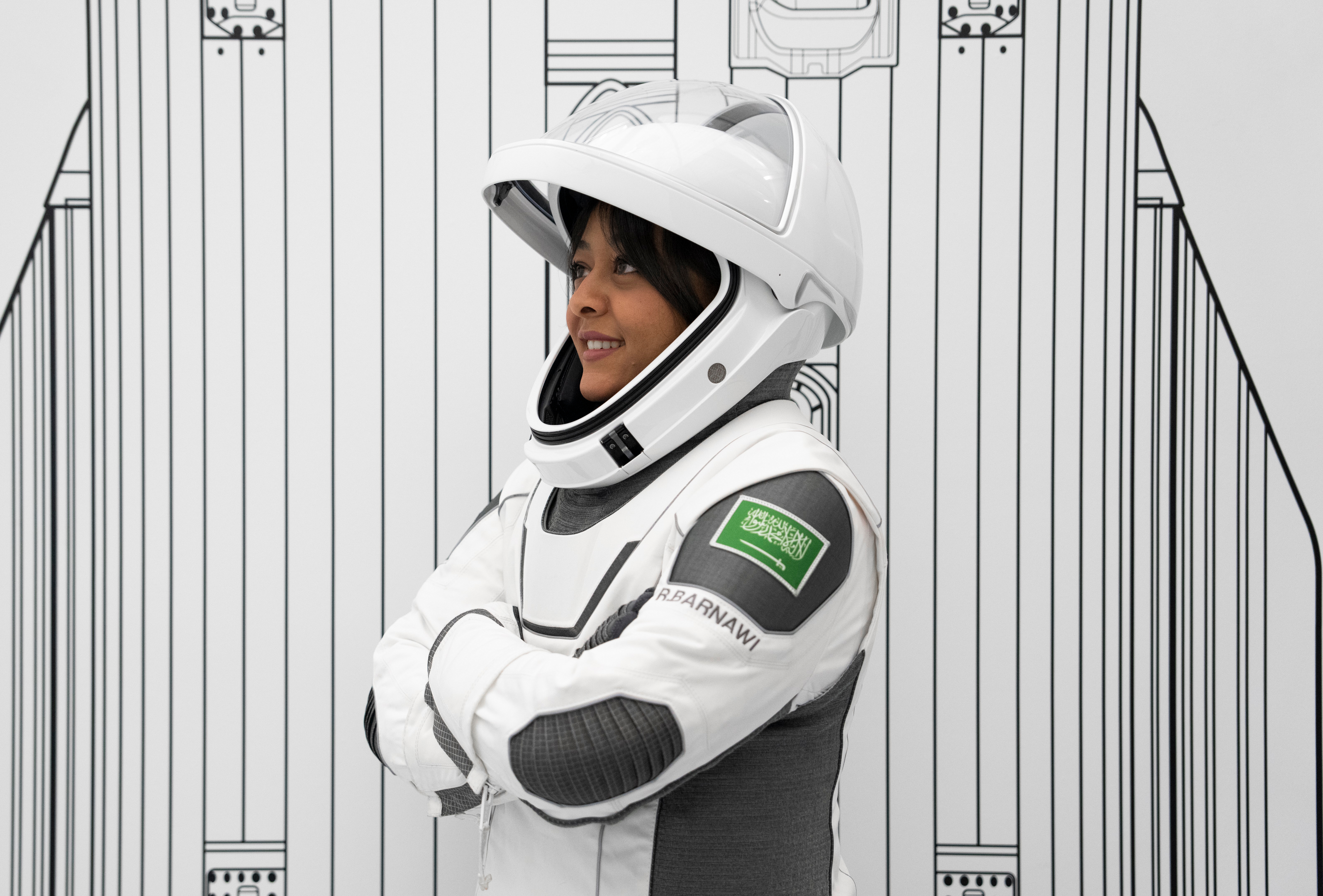 Rayyana Barnawi is a 33-year-old biomedical researcher. She completed her Bachelor's in Biomedical Sciences from Otago University, New Zealand. She has a master's degree in Biomedical Sciences from Alfaisal University, Riyadh. With over nine years of experience in cancer stem cell research, Barnawi will be conducting mission experiments aboard the ISS.
Barnawi is a part of the Axiom Space officials. These officials will be joined by NASA astronauts (Peggy Whitson – a former NASA astronaut, and John Shoffner – a businessman from Tennessee who will serve as the pilot) and will fly to the ISS on board a SpaceX Dragon spacecraft. This mission is undertaken by the private space company, Axiom Space.
Women in Saudi Arabia continue to face significant restrictions, such as the requirement to have a male guardian's permission to marry, travel, or even leave prison. This move is groundbreaking for Saudi Arabian women on multiple levels.
Also Read: 12 Women Reveal Things People Assume They Can't Do. Face, Meet Palm