Our society lacks a basic sense of empathy, which, by now, is a fact. But, when it comes to women, there's an added issue of control that comes with the insensitivity. So women end up having to do more, prove more. In a recent interview with Neelesh Misra, Smriti Irani highlighted what it's like for women in this society.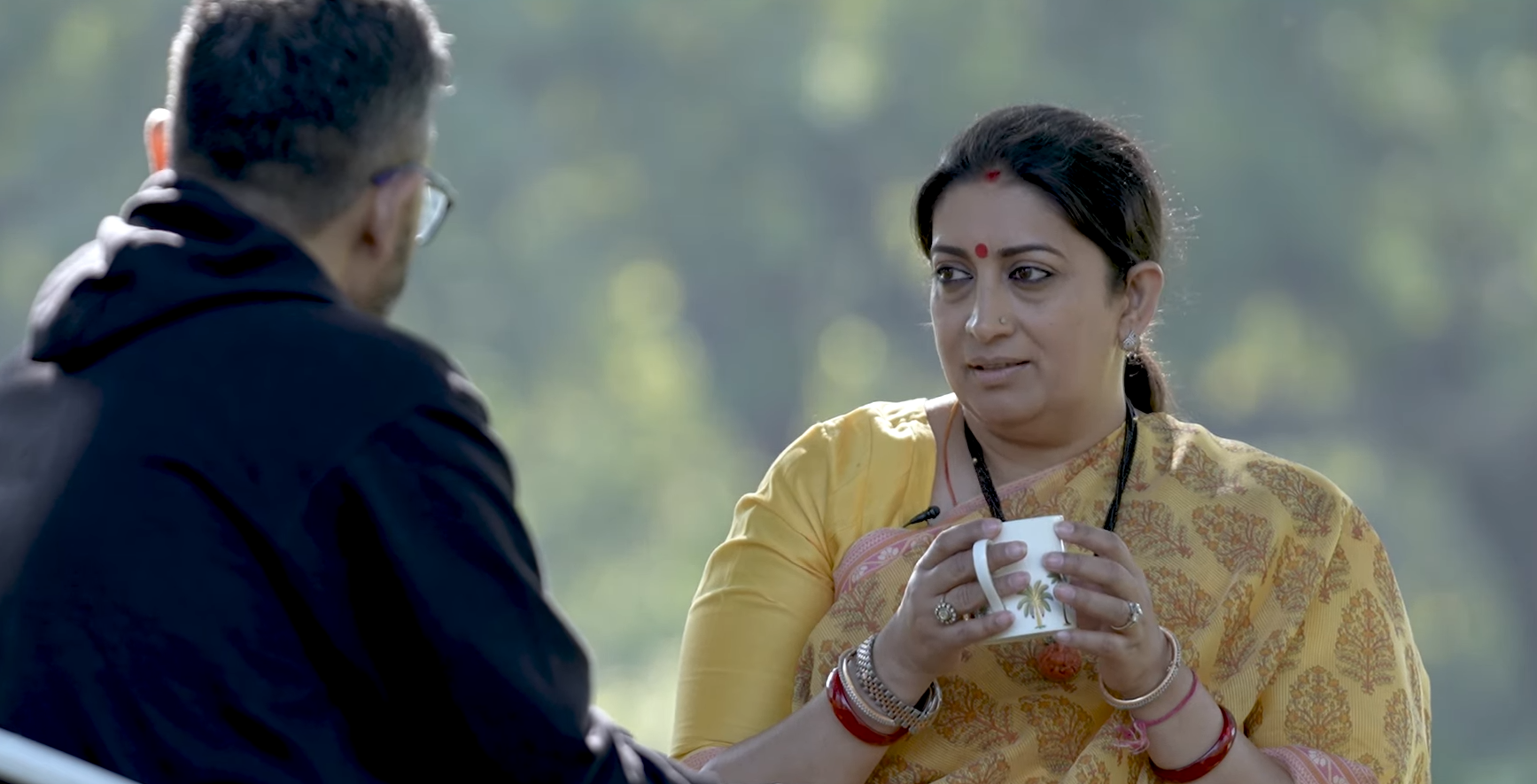 Smriti Irani talked about the time she was working as an actor, and what that entailed. She shared about the time when she miscarried, whilst shooting for Kyunki Saas Bhi Kabhi Bahu Thi. And by the time she left the sets, after telling the team that she was unwell, she started bleeding and had to rush to the hospital. Later, she got a call from the production (Ekta Kapoor's Balaji) team of the show, and was asked to come in the next day.
Smriti told them that she had miscarried, and as informed before leaving, she wasn't well. However, the production team asked her to come to the shoot anyway.
The person replied, "Koi nahi, 2 baje ki shift mein aa jaiye."

Smriti Irani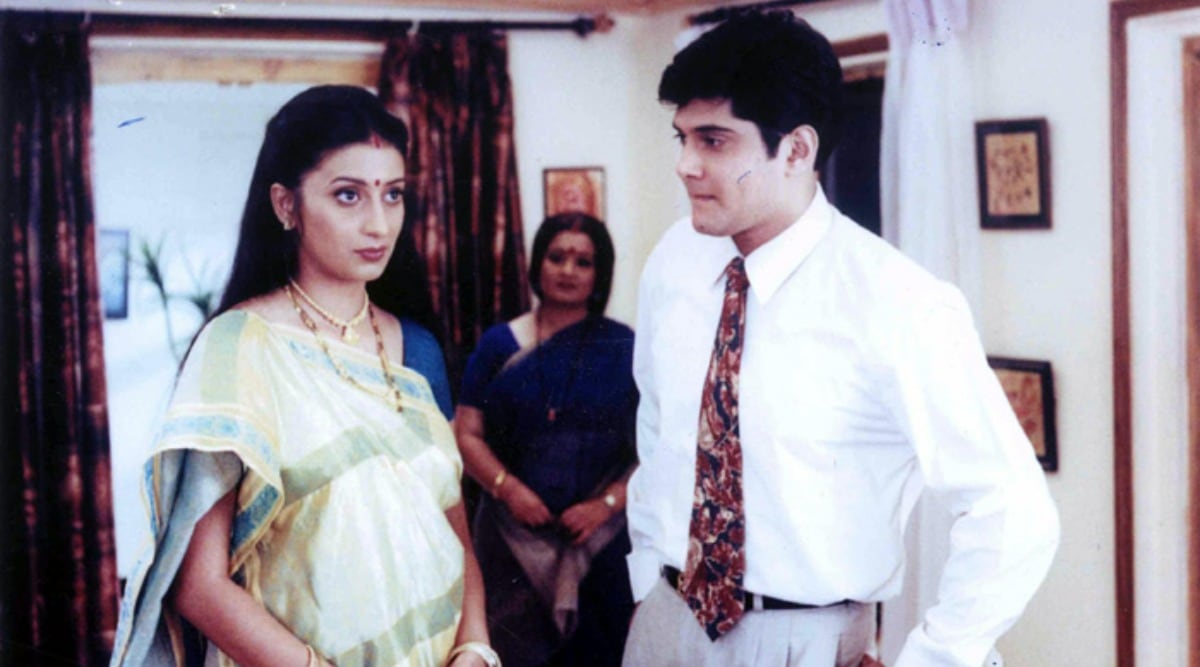 At that time, she was also acting in Ravi Chopra's Ramayan, and had to work double shifts to accommodate both the schedules. So when she informed him about the miscarriage, he asked her to not come in the next day. And this was after she insisted.
He told me, "Tumhara dimag kharab hai? Do you know how it feels to lose a child, you have just gone through that. Kal aane ki zaroorat nahi."

Smriti Irani
Smriti added that she couldn't risk loosing the job because she needed the money to pay EMIs for her house. When she went in to shoot the next day, someone had spread a rumour that her miscarriage wasn't real. And so she was indirectly forced into showing her medical reports to Ekta Kapoor (the producer of the show). Of course, THIS made the producer uncomfortable, and not the fact that an actress was mistreated.
"The next day, I took all my medical papers to Ekta to tell her it is not a drama. She got uncomfortable and told me not to show the papers."

Smriti Irani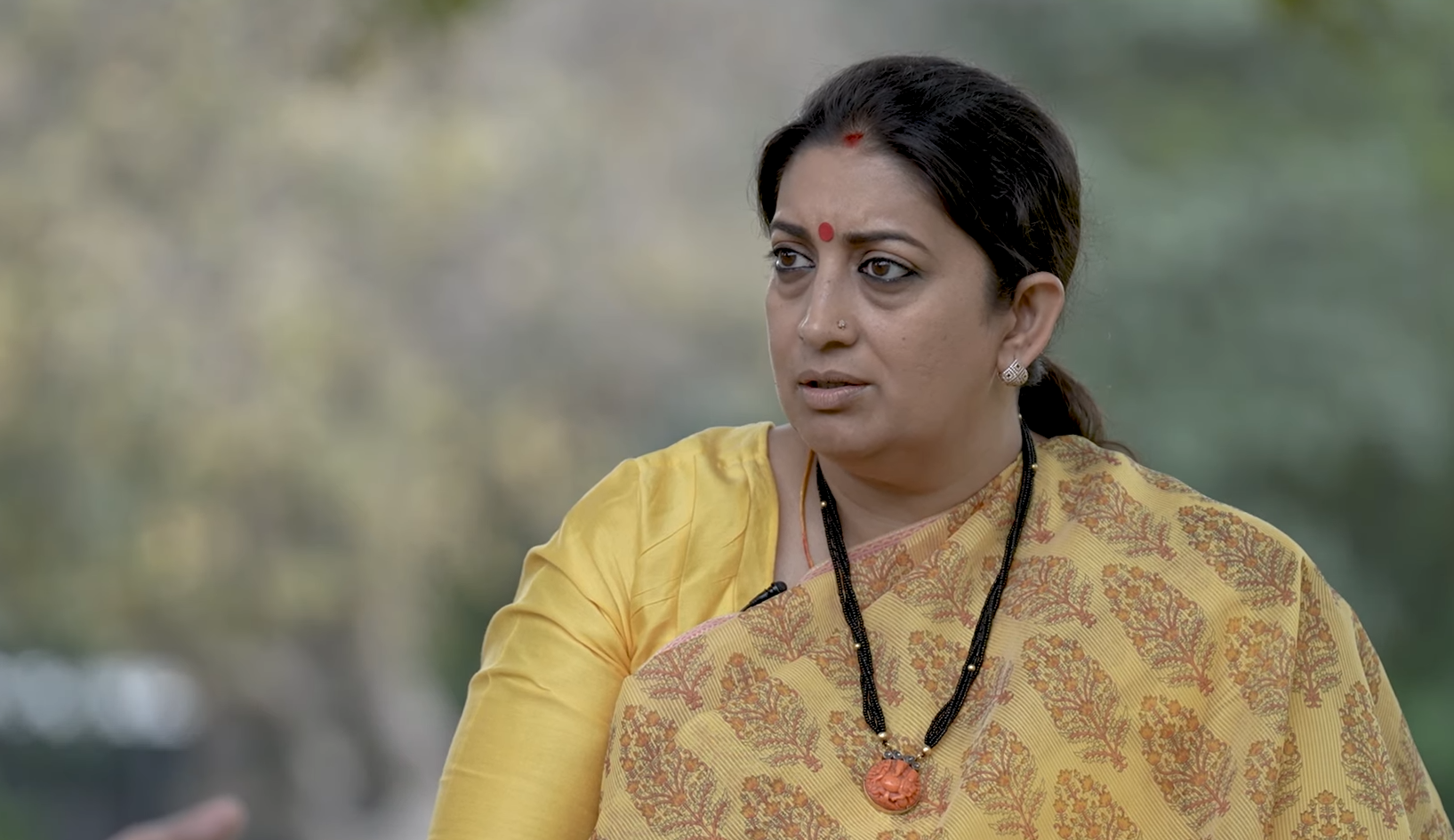 It's such a shame that women's physical and mental health do not hold any importance, still. There's already a lot of misinformation around reproductive health. But in this case, dismissing the impact of a miscarriage is shallow and deeply problematic.