For most of us, leaving the house to perform simple tasks like going to the supermarket, running day to day errands or even stepping out for a meal is something we don't give much thought to.
However, for people with disabilities, physical or otherwise, we cannot say the same. Unfortunately, the infrastructure of our country has not been built to accommodate such needs, in spite of having a significant portion of its population that is disabled.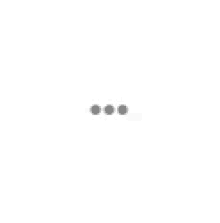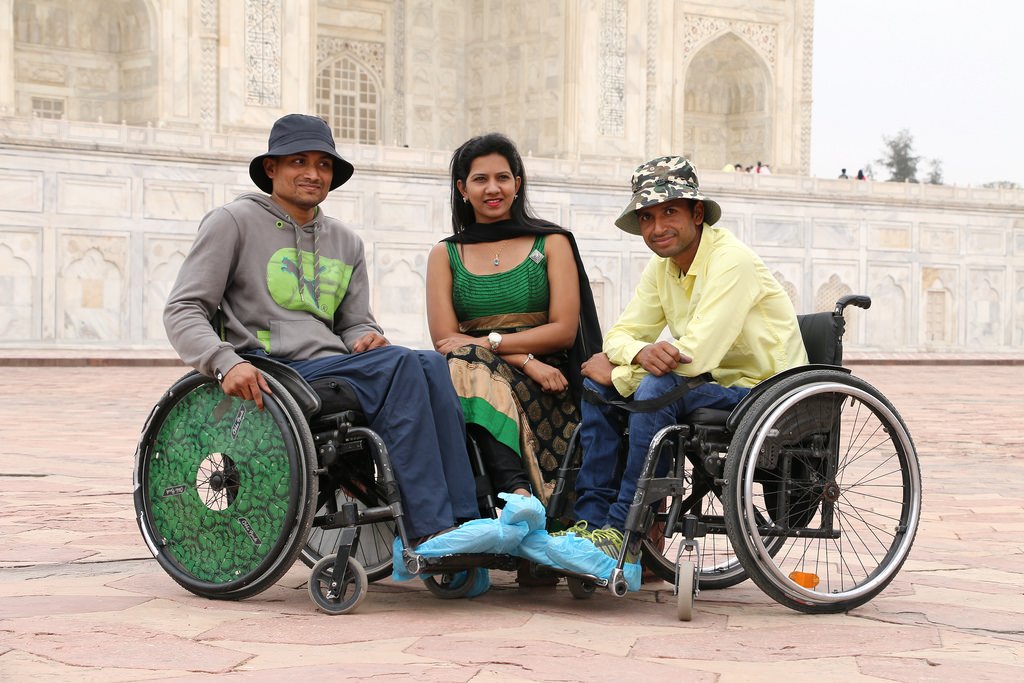 For Neha Arora, who never really went on vacations while she was growing up because of the disabilities of her parents, the world was either too sympathetic or not accommodating at all.
When we grew up and started taking our parents out, we faced a lot of difficulty initially, a lot of people asked us why we even bother coming out at all.
Neha told ScoopWhoop.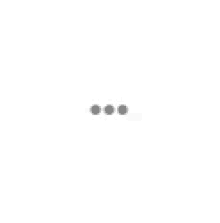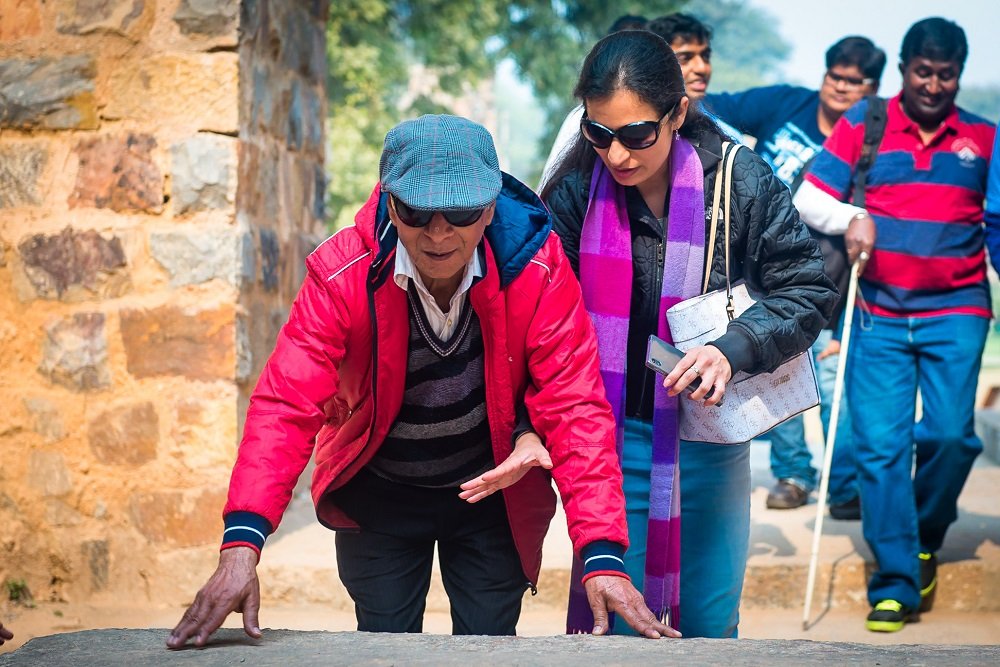 A decade ago, details about accessibility were not easily available and this caused a lot of problems for Neha's family, her parents no longer wanted to even attempt to venture out. They thought of it as too much trouble.
It was this continued feeling of disappointment and helplessness that prompted Neha to give up her corporate life and start Planet Abled in November 2015.
In January of 2016, Planet Abled was launched officially.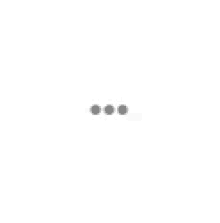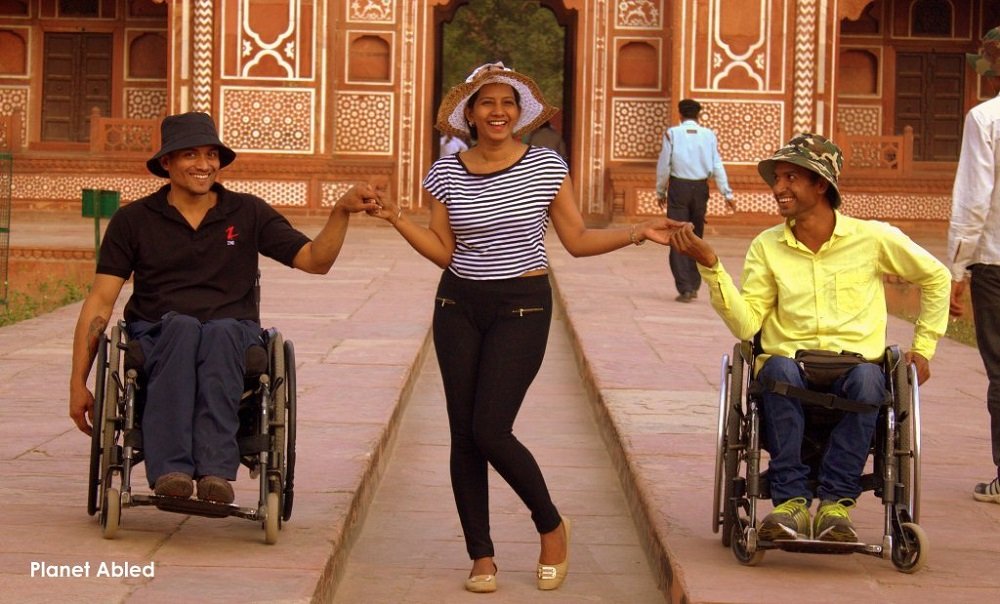 Planet Abled curates trips for people with disabilities irrespective of age, gender or disability. There are two ways they organise their trips. While one is a group trip where they bring together people with different disabilities, the other is a customised trip that enables a person with a disability to travel with family, friends, a partner or even solo. The trip is curated from end to end and every little detail is taken care of by Neha and her team, whether someone wants to visit a particular museum, a temple or even try a delicacy at a specific restaurant or shack.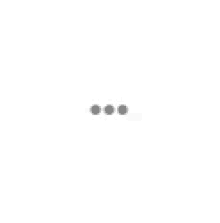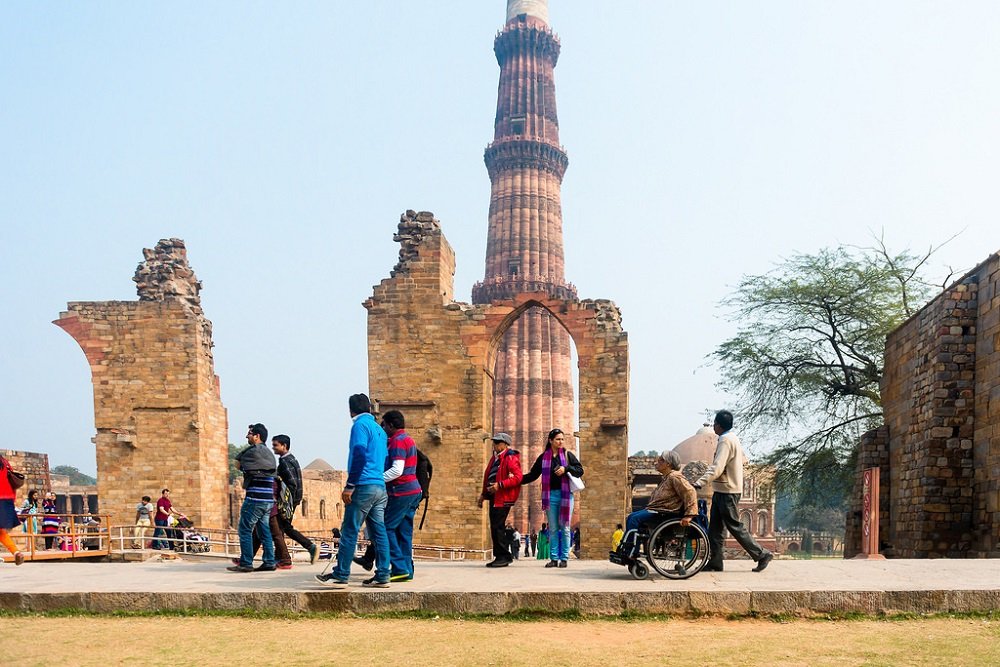 Each of these places that Neha organises trips to are personally checked out by her beforehand to avoid even the possibility of hiccups along the way.
It was hard to convince people initially, sometimes because of overprotective families and often because the fear of the unknown is so strong among people with disabilities that they are afraid to travel.
adds Neha.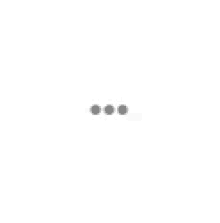 After doing a local trip in Delhi in January of 2016, Neha got a lot of support the families of the people with disabilities and in November 2016, she organised the first ever rafting trip for people on wheelchairs.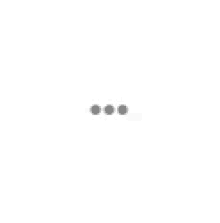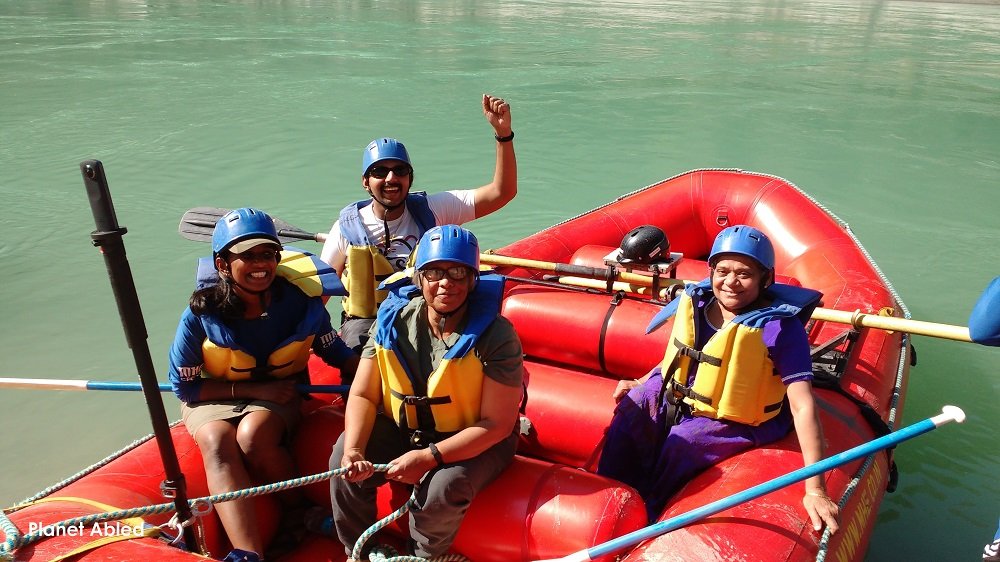 With the word spreading, there are more and more people who want to go on these trips and it is also becoming easier to convince people, having gained their trust.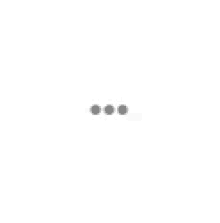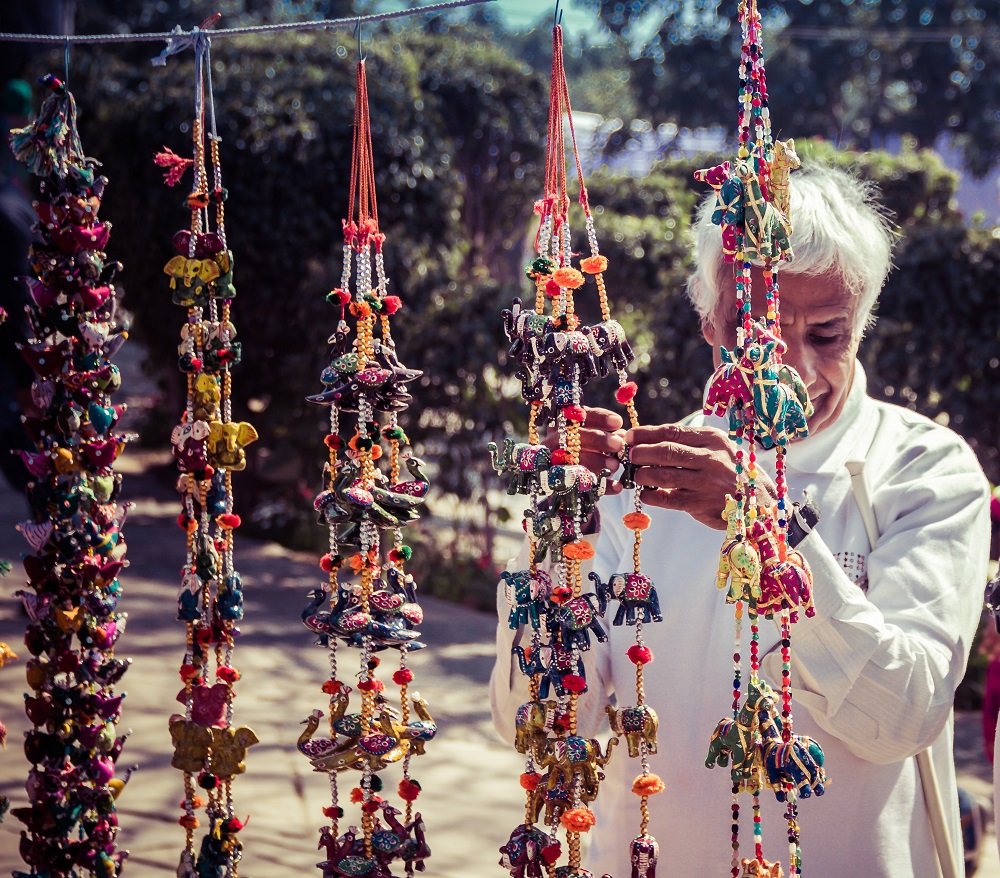 Planet Abled is a team of six people including Neha and they are based in the capital.