A 31-year-old woman on Sunday attempted to enter the famous Lord Ayyappa Temple in Kerala's Sabarimala, where female devotees in the 10-50 age group are not permitted, but failed.
The woman, a resident of West Godavari district in Telangana was picked up, questioned and her statement was recorded. She was stopped and sent back after it was found that she was only 31 years old as per her identity card, police told PTI.
Her identity card was immediately examined and it was found that she belonged to the restricted age group," Pathanamthitta Deputy Commissioner of Police S Sateesh Bino added.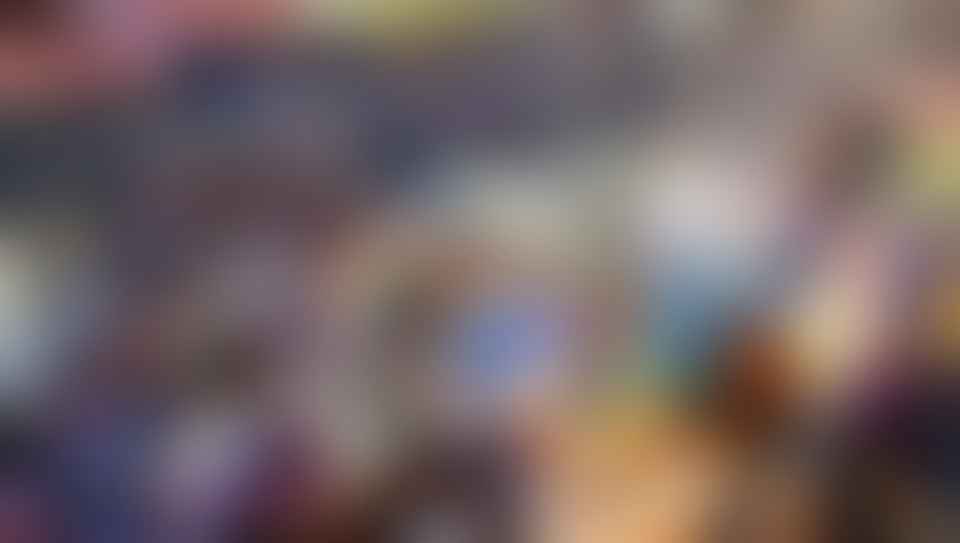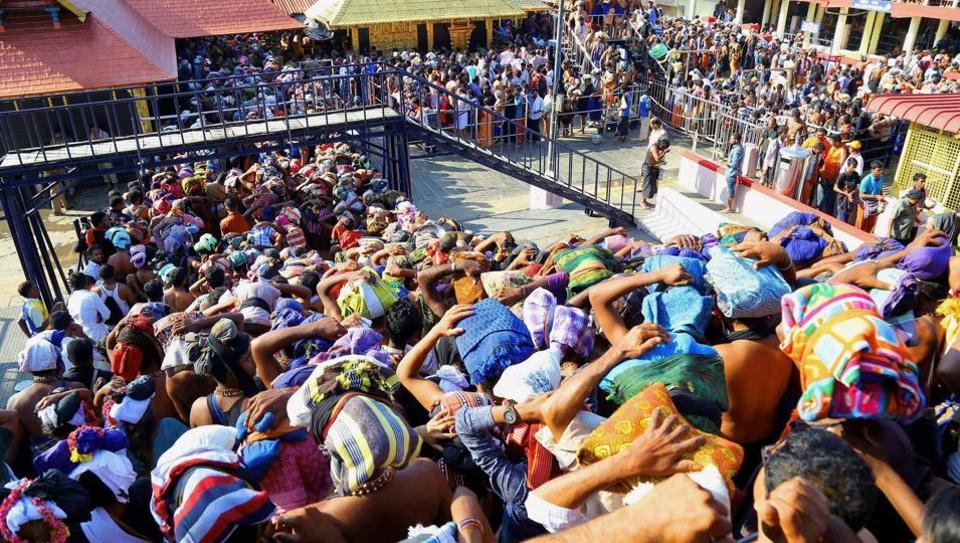 As per the temple tradition, entry of women in the 10-50 age group is restricted in the shrine dedicated to Lord Ayyappa, who is considered a 'Naishtika Brahmachari' (perennial celibate).
Entry of women is strictly monitored by police at Pampa river before they begin to trek Sabarimala to reach the shrine, reports News 18.
However, this restriction has been challenged in the Supreme Court, which had on October 13 referred the matter to a constitution bench.
(Feature image source: Facebook)