A woman in the UK was allegedly pushed to the ground and her hijab ripped off amid a spike in hate crime incidents following the two terror attacks by Islamists that claimed 30 lives.
The assault took place in Fengate, Peterborough, after the woman had just got out of her car and crossed the road with her three-year-old daughter when she was pushed from behind and knocked to the ground.
She had her hijab pulled off and thrown towards her. No words were exchanged in the assault, but police have confirmed they are treating it as a racially or religiously aggravated hate crime, Peterborough Telegraph reported.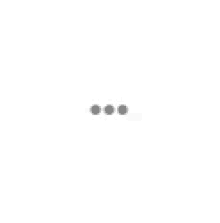 The male offender was described as white, tall, of medium build and wearing a black hooded top with the head pulled up.
A police spokesman was quoted as saying that the victim was shaken by the attack but otherwise uninjured.
The assault comes amid a spike in hate crime incidents in the UK following a suicide bombing at a concert in Manchester that claimed 22 lives and an attack in London by three terrorists, who drove a van into pedestrians and then went on a stabbing spree, killing eight persons before being shot dead.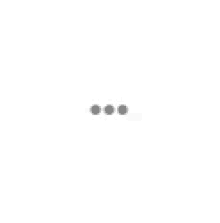 Anti-Muslim crimes in the British capital increased five fold since the London attack, London Mayor Sadiq Khan said last week, warning that police would take a "zero-tolerance approach".
Following last month's concert bombing as well, the number of hate crime incidents reported to police in Manchester had doubled.
The kind of incidents reported included a bomb threat received by a Muslim school, racist graffiti and a niqab-clad woman being told she should not be wearing the Islamic outfit.
Also, a Muslim woman was spat on while a teenage Muslim girl taunted by a passer-by who said, "when are you going to stop bombing people.
(Feature image source: Reuters)