In an interesting turn of events, an Oxford student from Uganda had enough of her parents constantly nudging her to get married that she finally gave in.
She decided to get married 'to the one person she is certain will take care of her'. 
Herself.
Lulu wore a wedding gown, walked through the venue to the traditional wedding march and even gave a speech to her guests explaining the lack of a groom.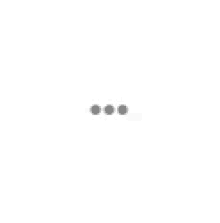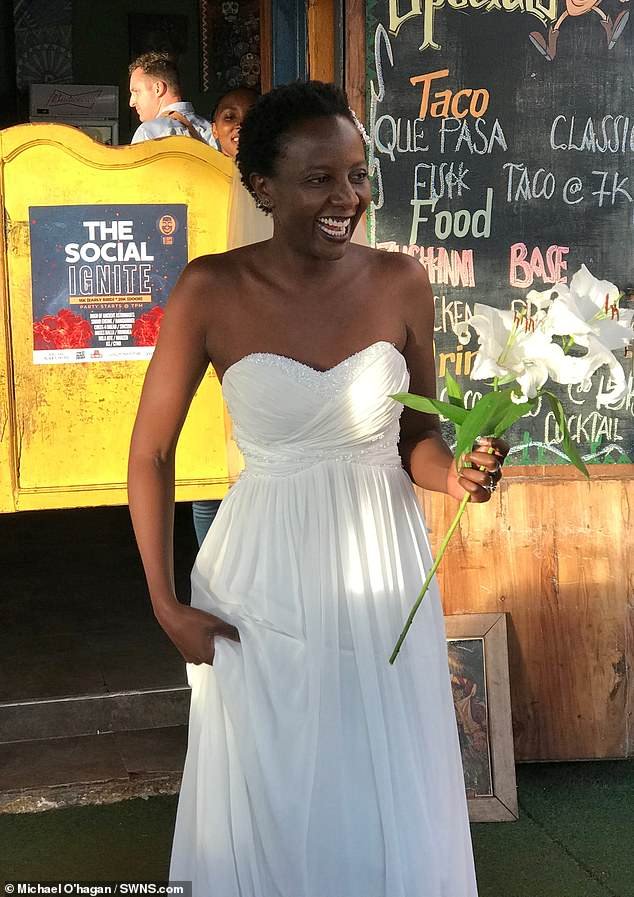 According to Daily Mail, her parents weren't present at the mock ceremony she had because they were confused with her decision.
When asked about her parents, she said,
"My father wrote my wedding speech when I turned 16. Every birthday my mother prayed for me and in recent years this has included a plea for a good husband."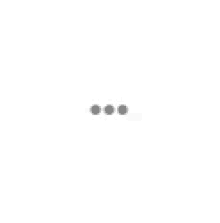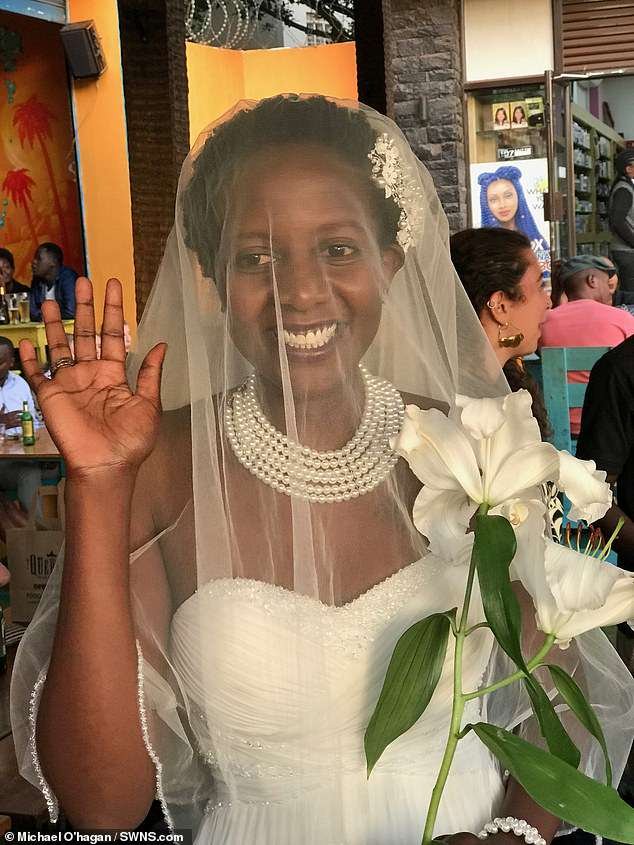 Reportedly, she was in Uganda to celebrate her birthday and this idea just came to her when she was joking about showing up in a wedding dress to her party.
And just like that, the whole plan was executed with a budget of just £2 which was the cab fare she paid to get to the venue. Everything else was either gifted or provided by her friends.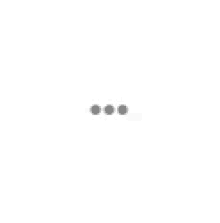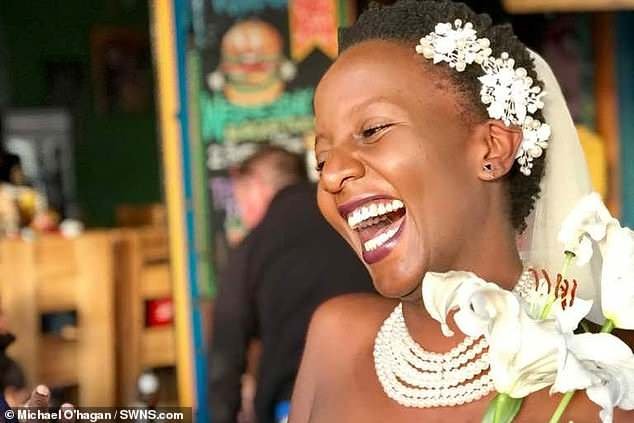 According to reports, her friend hired the dress and her brother baked the cake for her.
Also, when asked about how her parents reacted to all this, she said,
"My mother was a bit confused and slightly hurt, but explained that by even wearing a wedding dress it proved I was ready for marriage. My father still maintains that he doesn't know what to say."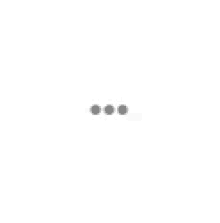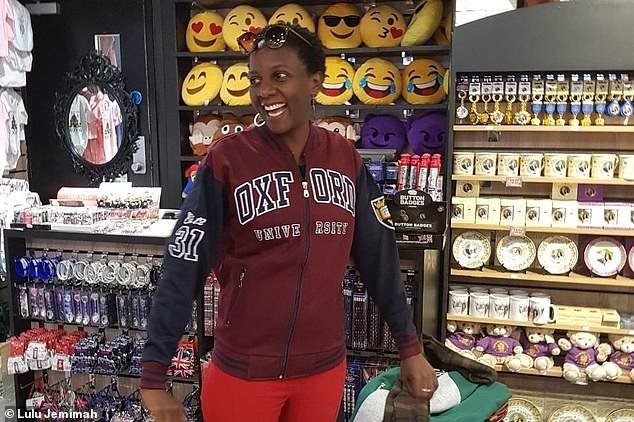 Lulu, who is a student of Oxford University also has a Gofundme page where she is trying to crowdfund her college tuition.
"I constantly tried to look for scholarships, grants and [have] even contacted embassies and government bodies. From the generosity of 279 people (many friends, most strangers), I managed to secure the first year's tuition. I am now crowdfunding to pay for my full second-year tuition."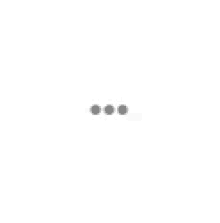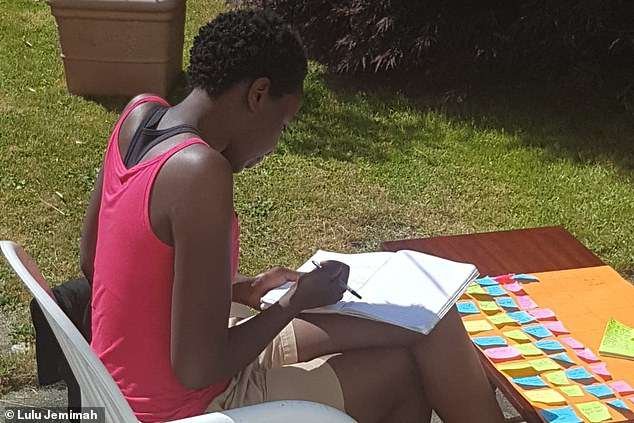 This is not the first time that someone has tied the knot and married themselves. In 2017, an Italian woman married herself in a grand ceremony, claiming that she needs no man to have a fairytale of her own.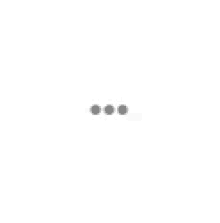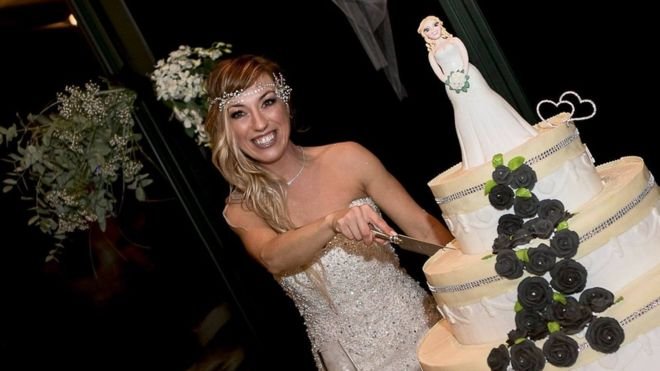 To be honest, sounds like a wonderful idea.