Like they say, a picture is worth a thousand words, true, but maternity shoots are worth not only a thousand words but also a lifetime of memories. It is beautiful to capture all the struggles, happiness and emotional transformation your mind and body undergoes while a life takes shape in your womb. 
Nicole Bennett, who is due to give birth to her second child, lost her husband Deonta a few months ago. In order to honour the father of her children, Bennett decided to photoshop him into her maternity shoot.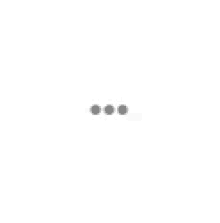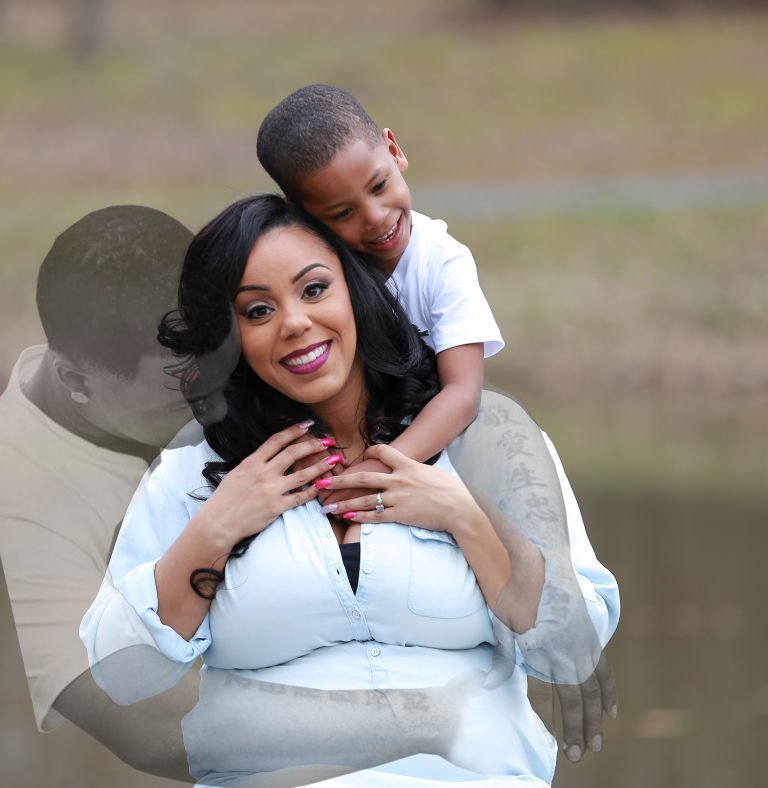 Photographer Sidney Conley, who wanted to make her wish possible, positioned each photo so that he'd be able to add Deonta to it later on. He said, "I wanted her to look at the images and drop her jaw." (And he sure did!)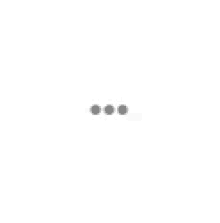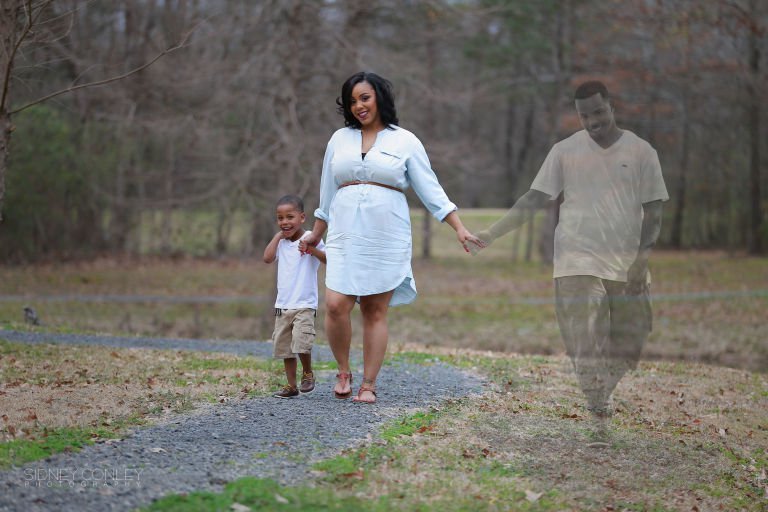 Her elder son, Landen also participated in the shoot and holds the pictures dear. Nicole revealed, "He was like, 'Mom, how did you put Daddy in the pictures?' And I was like, well, he's an angel now, so we had an angel added to our photos."