So you read the headline and it's left you baffled. You're thinking that such bizarre episodes are the stuff of movies only. But yes, this did happen, which makes it all the more freaky. 
This bizarre incident took place in Idukki, Kerala, where a woman who was presumed to be dead, was moved to a morgue where she was kept locked in the freezer for about an hour.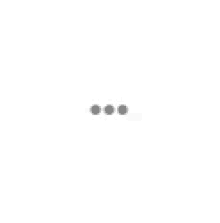 According to The News Minute, a 40-year old Rathnam had been undergoing treatment for jaundice at a Madurai hospital for the last two months. The aggressive disease had left her internal organ severely damaged and there wasn't much that could be done. The doctors then asked her family to take her home. 
Her family decided to bring her home in an ambulance in Vandanmed. On the way, Ratnam ceased moving and didn't show any sign of life; her relatives thought her to be dead and shifted her to a mortuary. Later, some relatives arrived for her last rites and noticed that she was still breathing. Yes, she was breathing after she had been inside the freezer for almost an hour.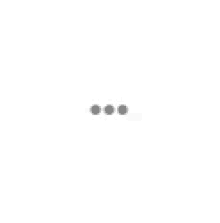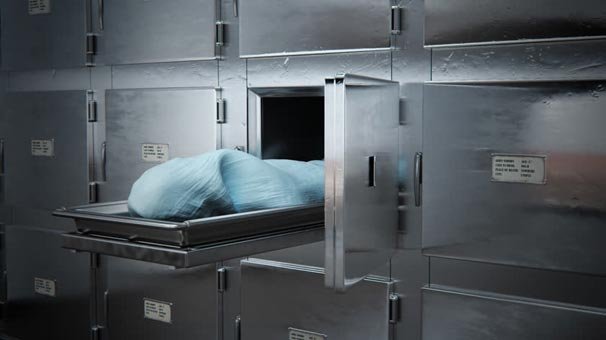 Bewildered, her relatives informed the police and she was shifted to a private hospital in Kattappana. The Kattappana police then looked into the matter and came to the conclusion that Rathnam was moved to the mortuary without any confirmation of death from a doctor. 
"Relatives presumed that she was dead, but later some people came for her funeral noticed that she was moving and was breathing. That's how she was shifted to hospital," the hospital said.
According to the source, the hospital later revealed that Rathnam's organs aren't functional anymore and she might not eventually live for a long time. "She might survive only for a few hours or a day, she has been suffering from jaundice for the last two months," the hospital said.
This incident is obviously one of the strangest ones to hear about, but we couldn't be more freaked out than the person who was trapped in the freezer for such a long time.