The woman, whose body was found with skeletal remains believed to be that of her mother , was apparently suffering from depression.
The body of the woman, who lived with the skeletal remains for about six months, was found from a dilapidated house in Arjun Nagar area here on Saturday.
The deceased has been identified as 45-year-old Beena, said Sunil Sharma, SHO of Shah Ganj police station, adding the skeleton was believed to be that of her mother who appeared to have died some six months ago.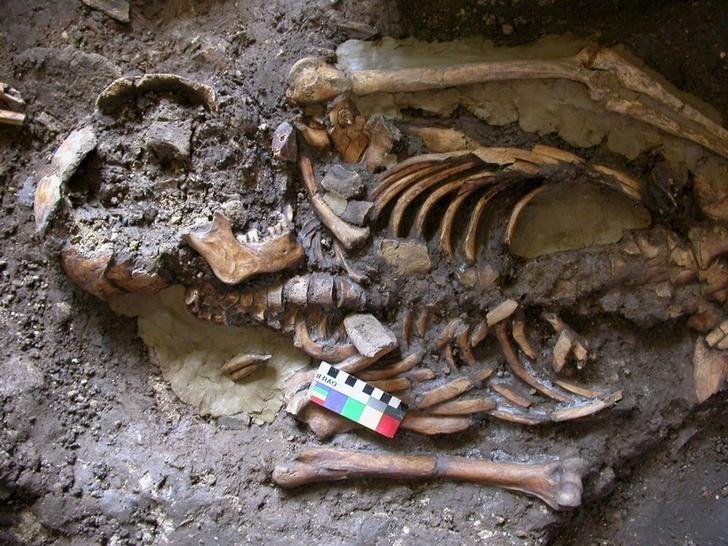 The body and the remains were sent for post-mortem and inquiry is on, he said.
The neighbours had been complaining of foul smell for the past couple of days and finally they informed the police as the stench became unbearable.
The neighbours told police that the woman was a teacher and was suffering from depression. Her mother retired as a government nurse and she was living on her pension.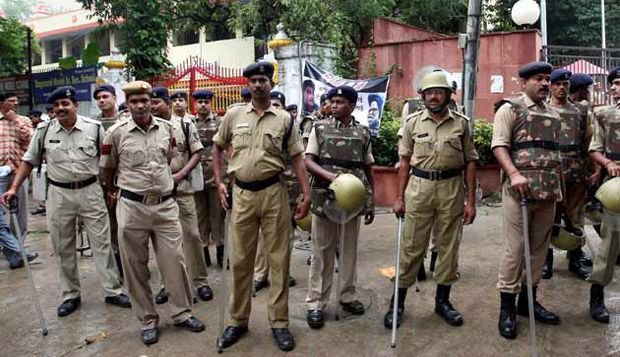 Dr Ajay Agarwal, a forensic expert, said that after the post-mortem report it would become clear as to why and how the woman died.
"It is shocking how alienated the urban society is. People do not take interest and do not even bother to find out what's happening in their immediate neighbourhood," a shop worker said.