Masooma Ranalvi, who began a campaign to end female genital mutilation in India's Dawoodi Bohra community, has welcomed Union minister Maneka Gandhi's reported remark that a law would be brought in to end the custom if it is not done voluntarily by its members. 
What has Maneka Gandhi said?
Yesterday, the women and child development minister had reportedly said that she would write to state governments and the Bohra spiritual leader to issue an edict to end FGM as it was a crime under the Indian Penal Code as well as under the POCSO Act, 2012. 
Gandhi also said that if the community leaders don't respond, she would bring in a law to ban the practice in India. 
Who is Masooma Ranalvi?
Ranalvi, 50, who herself was subjected to FGM in Mumbai when she was seven-years-old, had started a petition on Change.org in December 2015 to end the practise. She has been fighting not just to end FGM among the close-knit Dawoodi Bohra community, a Shi'ite Muslim sect of up to 2 million people worldwide that considers the practice a religious obligation, but also for the government to accept that the custom is practised in India. 
As part of the practice, which is called Khatna, girls have had either part of the clitoral hood cut and in some cases girls have had part or all of the clitoris cut.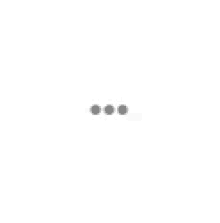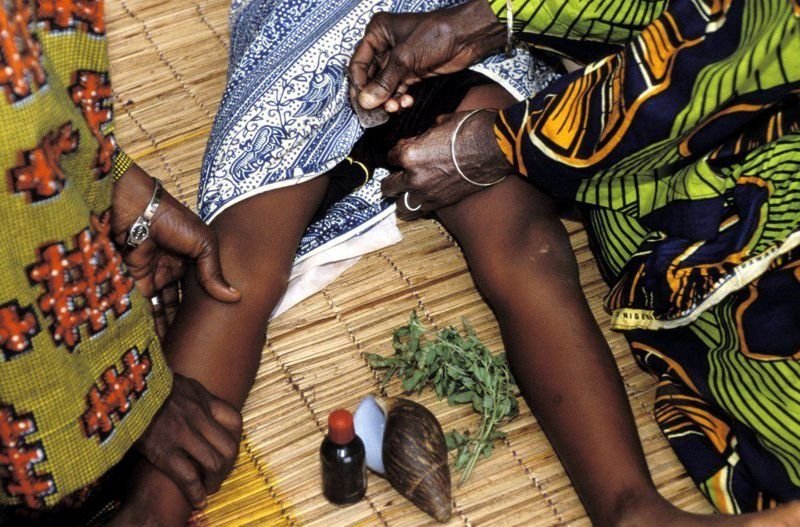 (You can read more case studies here)
"I'm jubilant that the minister has finally taken a stand on the issue. Now, I want the Census of India to use FGM as an indicator in their survey so that we get to know the exact number of women who have gone through this," Ranalvi said. She said she too had to undergo FGM as a young girl in unhygienic and clandestine manner. 
Earlier this month, the Supreme Court had asked the government and four states to respond to a petition seeking a ban on the FGM. The practice is banned in the UK, the US and Australia. The UNICEF estimates about 200 million girls worldwide have undergone FGM, which often causes serious physical and psychological problems.