Multiple videos have emerged of a shocking incident from Delhi University's all-girls college, Miranda House. The videos show men forcibly entering the campus, scaling the boundary wall of Miranda House, roaming around the campus, and raising sexist slogans.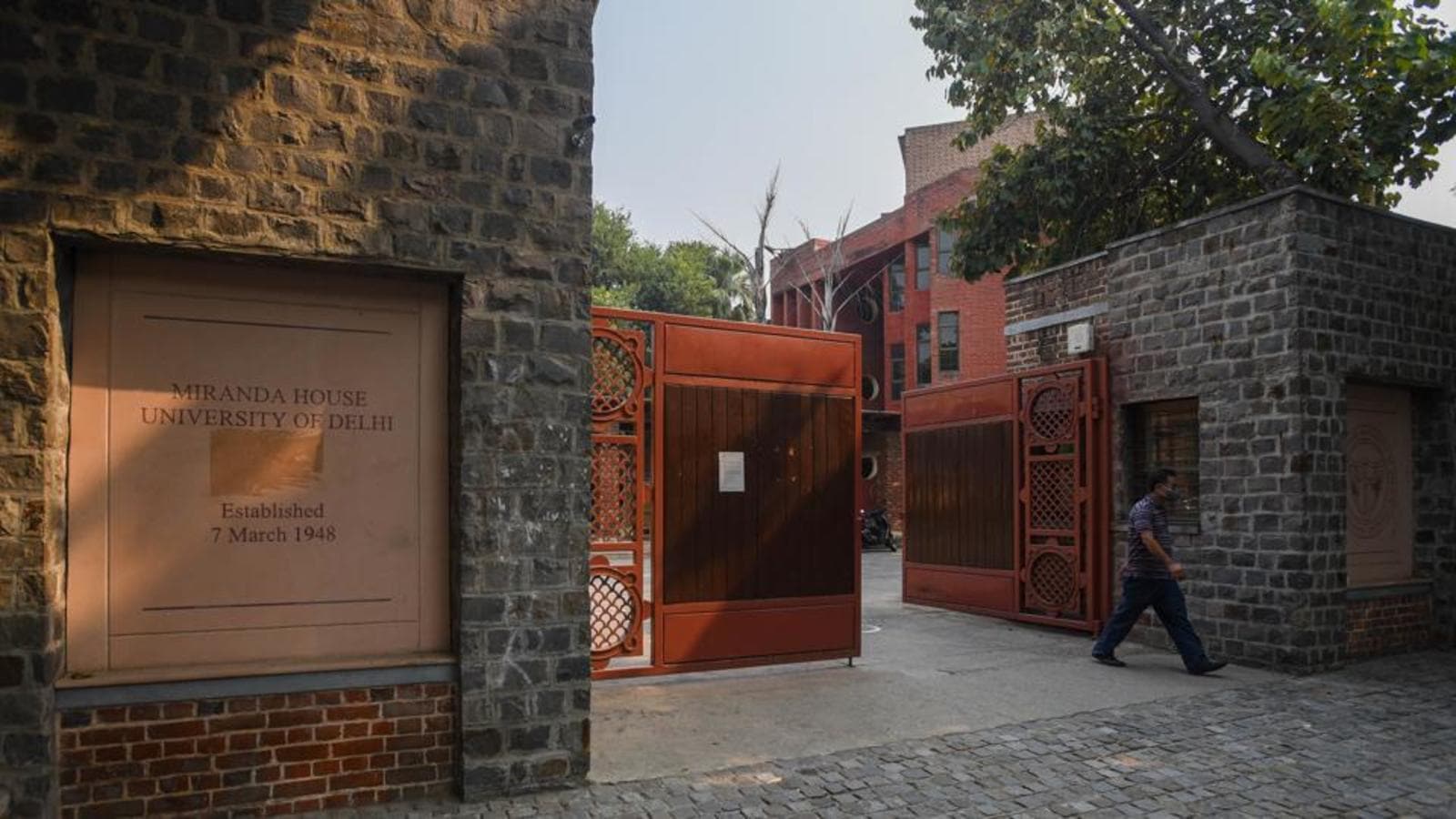 The incident took place on October 14 when Miranda House organized a Diwali fest. Students of the prestigious college took to social media and shared videos of men wreaking havoc on their campus. Some students also claimed of being harassed by men.
The chairperson of the Delhi Commission for Women shared the video on her Twitter. The commission sent a notice to the police and the administration of Miranda House.
According to various reports, the police have received no formal complaints regarding this incident so far. However, the police have responded to one of the videos shared on social media and have taken suo-moto cognizance and filed an FIR.
Students from other colleges stood in solidarity with the students of Miranda House. The incident sparked an important discussion on social media on how women are still unsafe on their campuses and how men still feel that it is acceptable to engage in such behaviour. Some users also noted how this is a recurring incident across women's colleges at Delhi University.
Women, really, do not have safe spaces available for them.