We hear of several instances everyday of how women from the Northeast are discriminated against in India, in their own country. Several cases of sexual harassment, racial abuses are reported, some even go unreported. The dual prejudice that girls from the Northeast face in India, is real, very real. 
Now this 22-year-old student, is trying to voice her anger through a powerful poem. This poem has already gone viral on Facebook with over 200,000 views since it was last posted.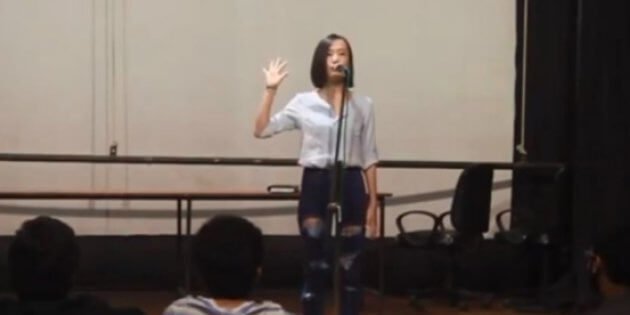 Titled, "Five rules for whomever it may concern", the poem aims to raise a voice against sexism and racism. 
The slam poem reads something like this: 
"Do not judge me if I wear hot pants and a sleeveless top, my clothes don't define who I am."
"If I wear red cherry blossom lipstick and smile at you, do not take it otherwise. Trust me, it's just courtesy, not curiosity."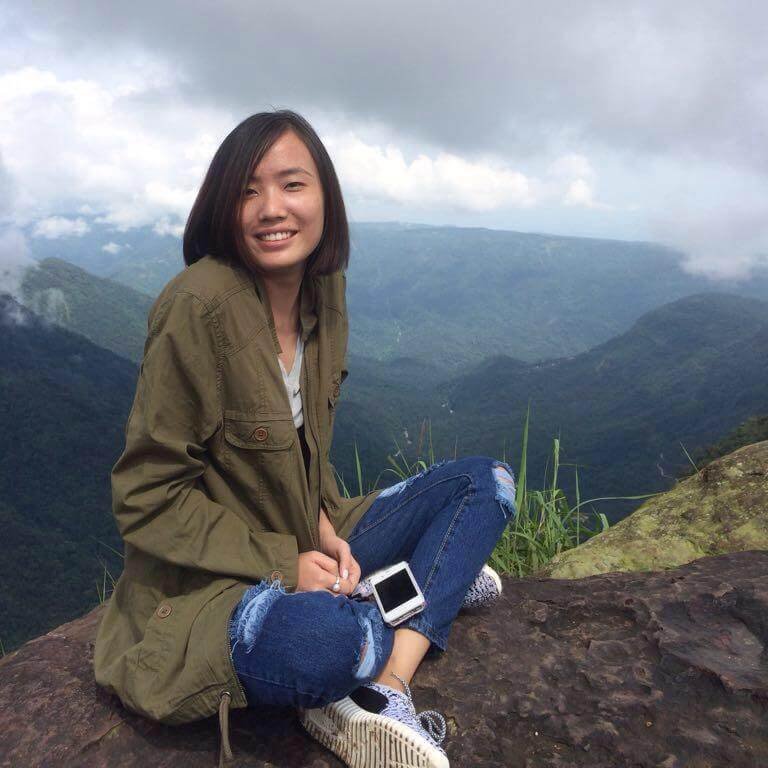 Vinatoli Yeptho, is a law student in Kolkata and belongs to Nagaland. Speaking to The News Minute, on why she decided to assert herself through poetry, she says,
They ask if I work in a spa. They comment that North-eastern women are 'easy-going', 'friendly' and so on. Not in a good way. People tell me that this is 'normal' and that 'it happens'. It's not normal and we should not accept it. I'm a feminist. I write about my real life experiences. I like to write about things that nobody wants to talk about. Because that's how you can start a conversation about them.
In her poem, she goes on to make an impassioned and forceful threat to all those who try or will try to break the rules,
"And if you still do not obey these rules, remember, my forefathers were headhunters. I was born out of a clan of warriors. Remember the world's hottest chilli is growing in my grandmother's garden."
Watch the full video here: