Thousands of Muslim families across India have been upended because men abandoned their wives by saying the word 'talaq' thrice. Thankfully, women have started speaking against the unjust practice with many of them coming forward seeking its quashing. 
They are now pinning all their hopes on the Supreme Court as it is in the middle of hearing a clutch of petitions on the questionable custom.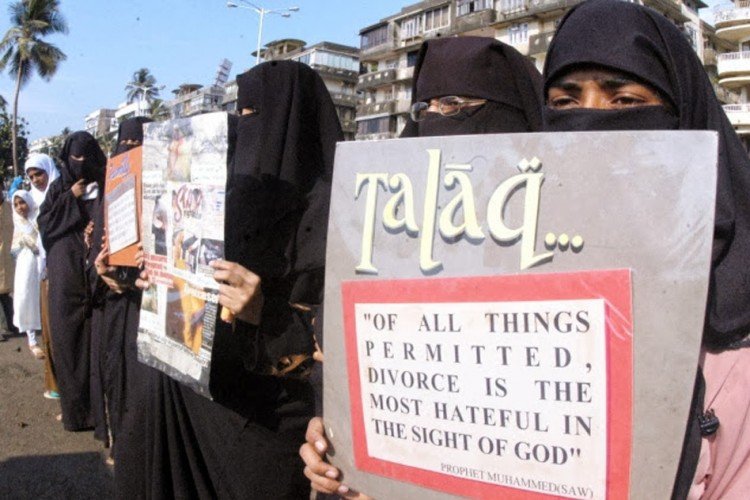 What comes out of it is left to be seen, but cases relating to triple talaq are still on the rise. Muslim men have time and again cited the most trivial reasons and used the most flimsy methods to misuse this practice to their advantage. 
Here's a look at some of the recent instances:
Given triple talaq for demanding Rs 20!
A woman from Ferozabad, Uttar Pradesh has alleged that her husband gave her triple talaq when she asked for Rs 20 for her two daughters, reported Times Of India.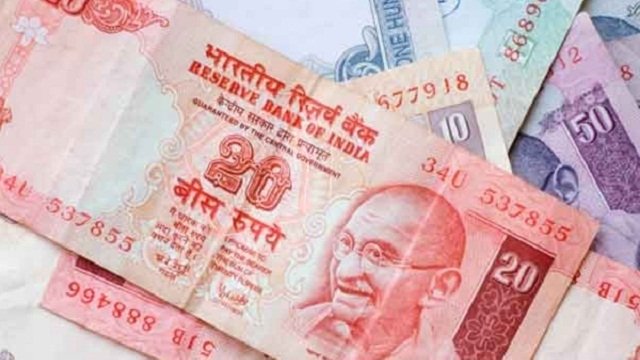 She has also alleged that her husband had been harassing her in order to get rid of her as she gave birth to two daughters. Not just that, he was also having an illicit relationship with a woman whom he wanted to marry.
On Saturday, when I asked him to give Rs 20 to buy some edible items for two girls, he got infuriated and slapped me. Later, when I confronted him, he gave me triple talaq and pushed me out of home," she told TOI. 
A husband gave his wife talaq over a packet of namkeen!
A 26-year-old woman in UP has alleged that she was given 'triple talaq' by her husband after she gave  a packet of 'namkeen' brought by him to her parents. 
He shouted at her for having given the snacks to her parents without his permission. Infuriated, he beat her up and uttered 'talaq talaq talaq' and threw her out of his house, reported Hindustan Times.
Talaq over 'beedi'
In January this year, a Haryana man divorced his wife after she refused to give him a packet of beedis.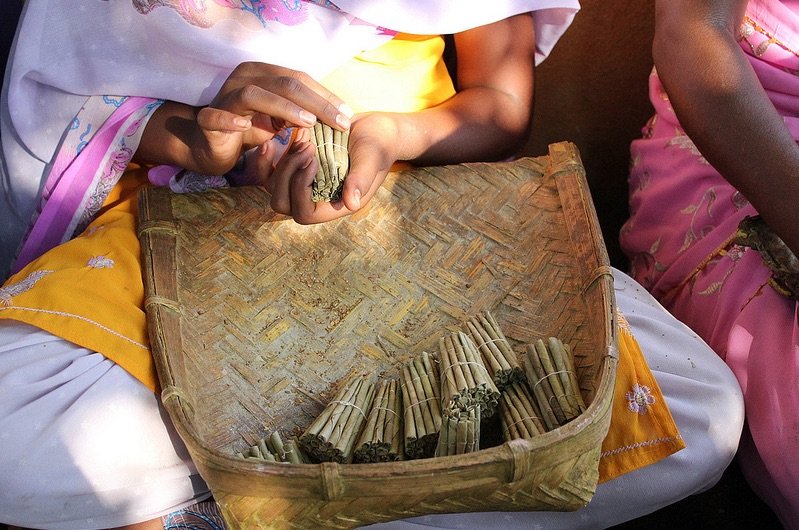 When the husband, Shahid asked his children about the packet, they told him that their mother had kept it. However when she denied keeping it, he uttered 'talaq' thrice, beat her up and kicked her out of the house.
Talaq after two hours of marriage over dowry
A newly-wed husband pronounced triple talaq just two hours after his nikah in UP's Baghpat village last year just because he didn't receive a car in dowry as demanded. 
Miffed, he kept taunting the bride all through the ceremony and gave talaq to his wife as soon as he reached home.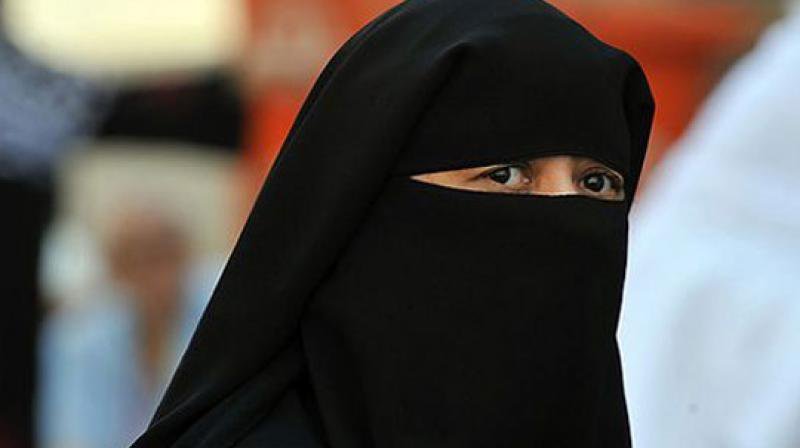 While those were absolutely bizarre excuses, there also have been similar absurd ways men have chosen to divorce their wives. Given the advent of technology, Muslim men have been increasingly using social media platforms such as Facebook, Twitter, WhatsApp and even newspaper advertisements to divorce their wives. 
Triple Talaq through a newspaper advertisement
A Saudi Arabia-banker used a newspaper advertisement to end his marriage to a 25-year old woman in Hyderabad. 
His wife lodged a complaint alleging that she saw an advertisement in an Urdu newspaper, placed by her husband's lawyer, which stated that Mustaquddin had given her 'talaq'.
Talaq on Facebook
In January this year, 22-year-old Shahjahanpur resident, Afrin was scrolling down her Facebook timeline, when a post hit her.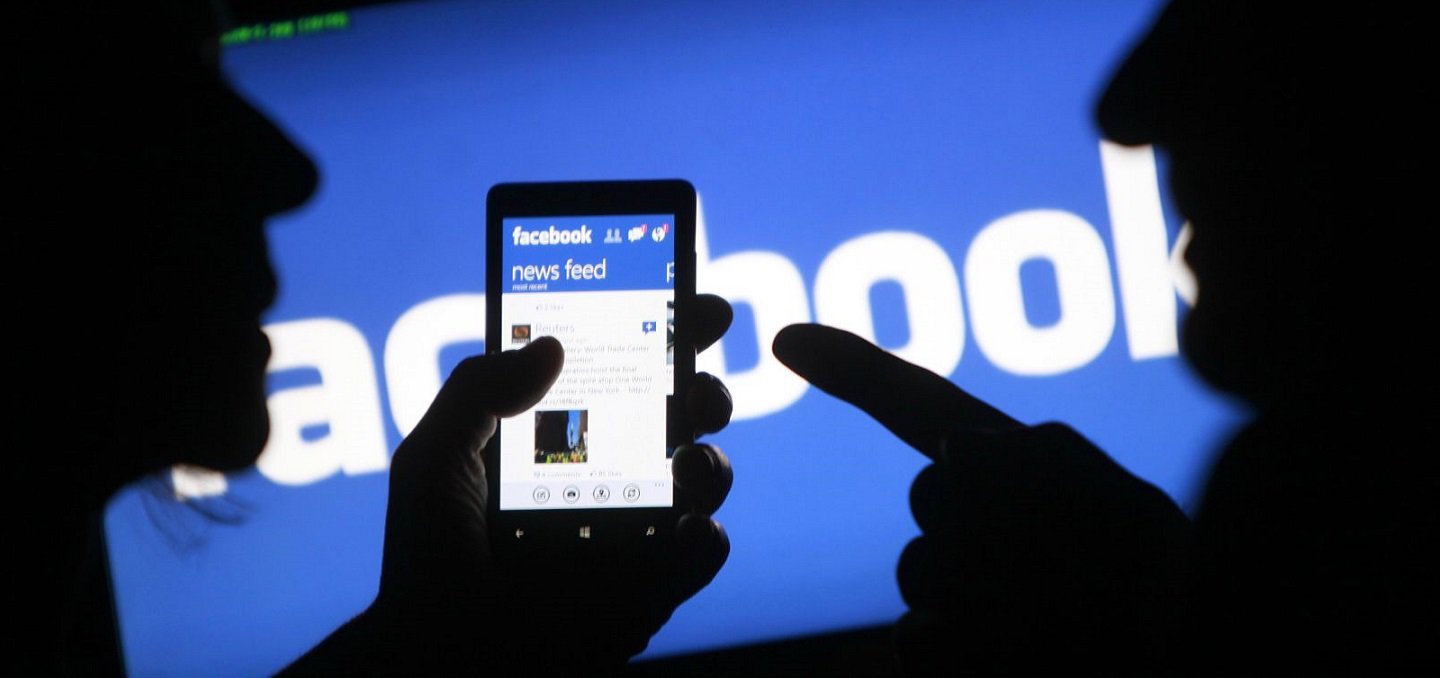 It was from her husband. "Talaq, Talaq, Talaq," it said. A day later, her mobile beeped with the same incoming message.
Talaq through a letter
A few days back, a woman hailing from Uttar Pradesh's Meerut, claimed her husband wrote the three words in a letter to divorce her.
She refused to accept the 'divorce letter' calling it invalid and accused the police of not acting against her husband even after her repeated complaints.
Triple Talaq on Whatsapp
This year, in March a woman filed a complaint with the Moghulpura police in Hyderabad against her husband and in-laws after she was divorced over Whatsapp by her US-based husband.
Talaq via Speed Post
28-year-old Muslim woman, Aafreen Rehman, from Jaipur, got the shock of her life after her husband divorced her by writing 'talaq' three times in a letter and sending her through speed post last year.
Protesting against this injustice, she knocked the doors of Supreme Court. With this, she also become the second Muslim woman after Shayara Bano of Uttrakhand to challenge the 'triple talaq' system in the apex court.
Talaq over phone
A Muslim woman hailing from Uttar Pradesh's Pilibhit district was given divorce by her husband via a phone call. 
After she refused to accept it, she was allegedly assaulted and attacked by her in-laws with acid. 
In a similar manner, a few days back, a woman was given triple talaq over phone after her husband got to know that she had given birth to a baby girl. 
What is more surprising is that the victim in this case is national-level netball player Shumaila Javed. This seven-time champion has now urged the Central government and UP chief minister Yogi Adityanath to intervene and help her.