"No man is poor who has a Godly mother." - Abraham Lincoln
These words by Abe Lincoln perfectly define the feelings we all have for our mothers. Mother isn't a word, it's a feeling. Whatever mothers do, they do it for their children, and that level of unconditional love cannot be matched by anyone in the world. From being our best friends to being our counsellors and a pillar of support, mothers know us the best and they do it all, just for us.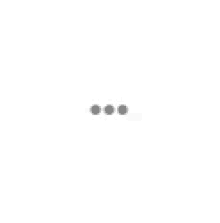 But progressing in your life is also important and almost always, it comes at a cost. I had to move away from home to chase my dreams, and when I did, I started craving for all the little things my mother does for me every day - Maa ke haath ka khana, Maa ke haath ka tel maalish, understanding me when nobody else does - these thoughts almost crippled me.  
But life is full of surprises and if anything, it always teaches us a lesson. 
While I was on this journey of self-actualisation, I realised that there's a mom in all of us. I still remember the day I had to leave the comforts of home to join a boarding school, far away from home. I was 15 and had never stayed away from my mom. So naturally, when I started staying in a hostel, it took me a lot of time to get used to the drill. But, one person who really helped me overcome the homesickness was my hostel warden. My warden would often call me 'Pilu', a name she fondly used, even when I was with all other hostel mates. We shared a bond that I continue to cherish even today. She was always the first one to wish me on my birthday at midnight with a cake she baked with all her love. She filled every void I felt when I left home. I would often steal flowers from our school garden and give it to her because she loved putting flowers on her hair. When I left school, I left her a note and her favourite book with our picture as a bookmark. Even today I make sure I visit her once a year.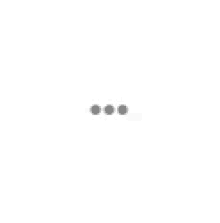 There is a mom in all of us - we are born with instinctual love and it is only natural to spread generosity. We all love our mothers and are only mere reflections of their persona. I wish I could go to each one of them and tell them how they have done wonders to my life and Mother's Day is not just about our biological mothers anymore, it's a celebration of all those wonderful people - who make every day special with their generous gestures. 
To salute all the people who put our happiness before theirs, Mom's Magic has yet again come up with a heart-warming video about how a young boy finds motherly love in a strange city, despite language and cultural differences.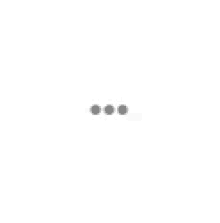 The first meeting in a local tea stall, where he meets Yelamma, the owner who refuses the give the boy tea in an empty stomach and hence offers a packet of biscuits. Here, begins a journey of many tea-stall visits followed by multiple moments of bonding over unconditional love and care, until it's time for the boy to say goodbye. What happens then? Watch the video below to know the story: