Being a woman is an everyday struggle. The ogling, the snarls, the derogatory comments, being told what to do, how to be, living as a woman in a man's world is not easy. How often are we told to behave 'like a woman'? How many times have you been checked for the clothes you wore because it would draw 'undue' attention? How many times have you been asked to get married because you were passing the 'marriageable age'? 
Giving a funky fresh twist to these everyday sexist comments, is this California based feminist artist, Rora Blue, who has literally taken all the derogatory comments she has ever heard and made it into a fine piece of art.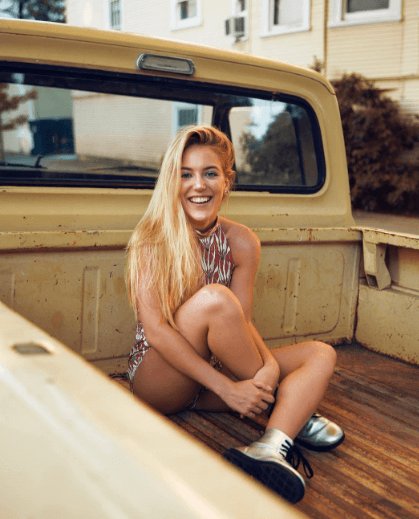 Her evocative photo series, Handle With Care, is an exploration into sexist language and the pressure of stereotypical gender roles. She writes,
The series explores sexist comments that are used frequently today. Some of the phrases are things I have been told during my life, others are comments that other women have submitted to me. The photos aim to capture modern day sexism and some of the pressures that women face in society today.
By using powerful imagery, the artist wants to take the conversation forward and encourage other women to speak up. 
From using an underwear to a bowl of soup, Rora wants these hard hitting images to get the message across, that we are all equal and women don't need to fit into a certain kind of notion. 
Here is her 'funky spin on feminism' art that we are crushing on right now.