After hoisting the Indian flag on Mount Everest in 2016, Aparna Kumar, a DIG Frontier at Indo-Tibetan Border Police (ITBP) and Indian Police Service (IPS) Officer has become the first civil servant to scale North America's highest peak, Mount Denali.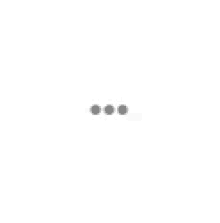 According to reports, Aparna completed her 7th peak in her '7 Summits' challenge with Mount Denali which stands at 20,310 feet. She scaled the seven famous ranges in all seven continents in the world.         
Aparna had also become the first officer of the All India Services to successfully scale Antarctica's highest peak Mount Vinson Massif followed by Mount Manaslu in Nepal in 2017.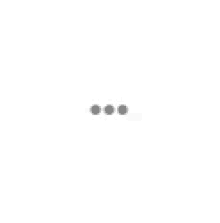 Aparna had left India on June 15th to start with this expedition on July 10th, but reportedly due to clear weather she started with this expedition early. 
After successfully reaching the South Pole in January, Aparna now aims to reach the North Pole in Summer of 2020 and complete the "Explorer's Grand Slam"( Seven Summits plus North and the South Pole), which has been achieved by a handful of people across the globe.