2020 has been responsible for a lot that has been going on in my life, the top three being:
1. Constantly binge-watching and eating. 
2. Forgetting what the outside world is like. 
3. Being single. 
I mean, if it wasn't hard enough to find The One already, this year has sure put an added dampener on it! 
However, with things going back to (the new) normal, my search for The One is still on-going! And there's no denying that dating as we knew it has changed. I mean, just look around you! 
So, to work out how to date during this pandemic, I asked my fellow millennials what they think about dating IRL during these times. Here's what they had to say: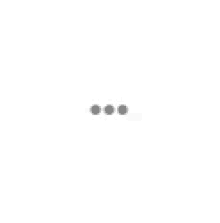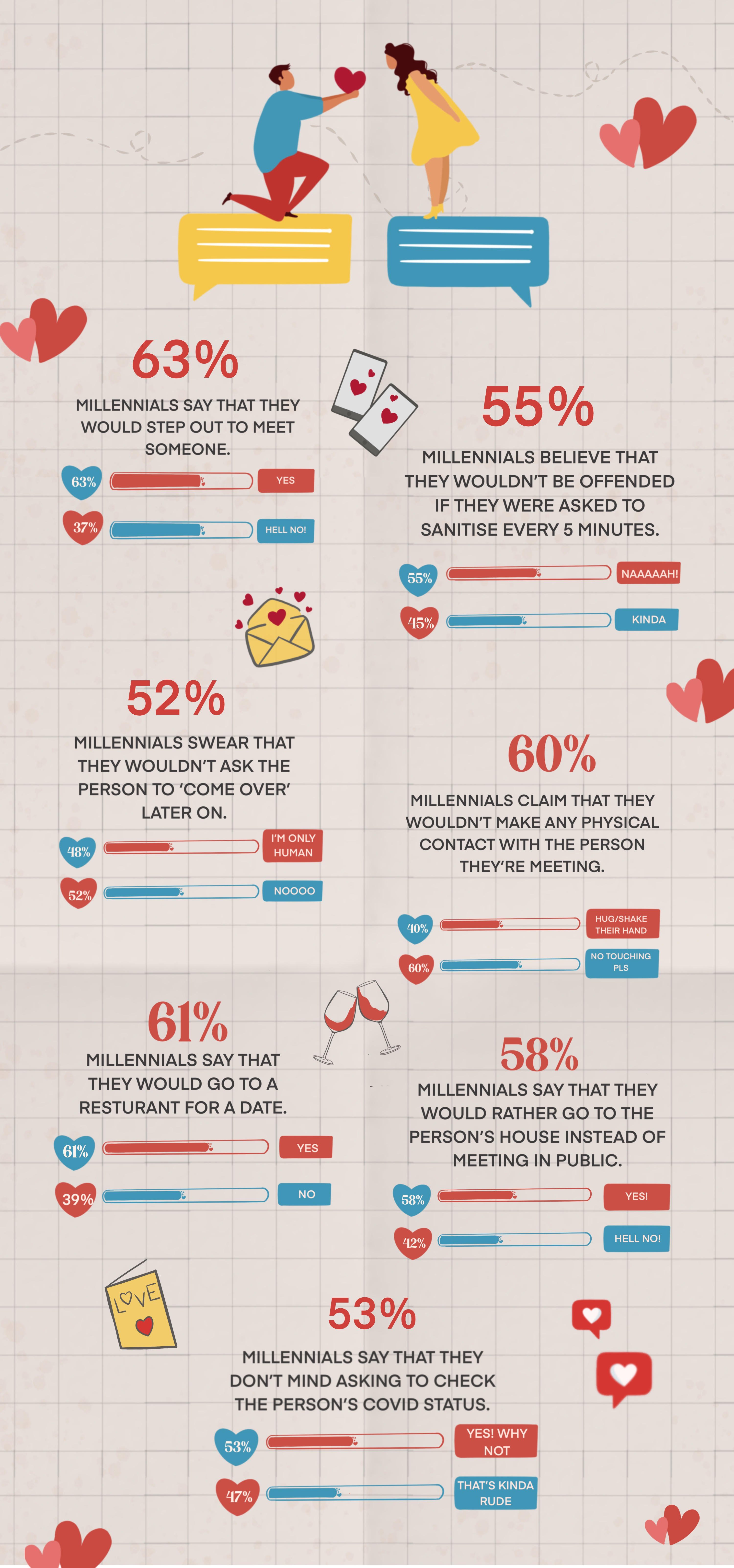 I'd say that people are really finding ways to make dating work for them - whether that being meeting virtually or IRL. The good thing is that even during these times, Bumble has your back with their newest dating badges- virtual, socially-distanced and socially-distanced with masks. I mean, how cool is that? Say goodbye to that awkward "do-you-wanna-meet-during-a-pandemic?" conversations. *phew* All in all, Bumble is making sure that we stay connected and navigate the dating scene smoothly in 2020.
Happy matching!