If you roll up your sleeves, keep your eyes on the target and put in all the hard work, there's nothing that you can't achieve.
Exemplifying such excellence, 16-year-old Aafreen Shaikh, whose father drives an auto to make a living, has achieved a brilliant score of 98.31 percent in her 10th boards.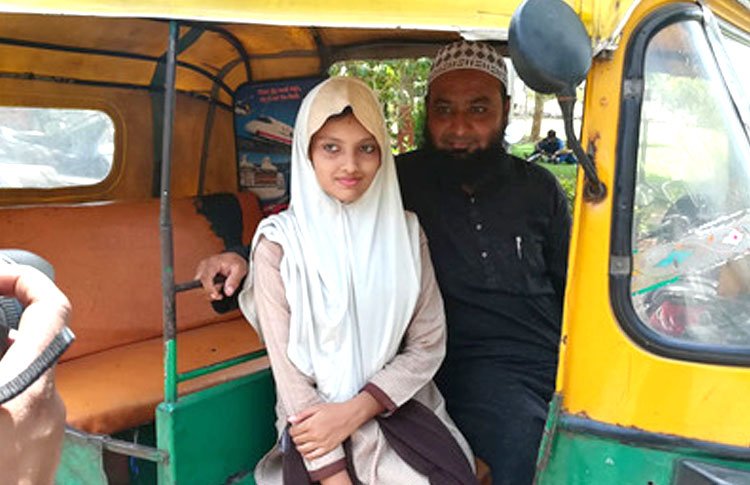 Recently, the results of Gujarat Secondary and Higher Secondary Education Board (GSHSEB) were announced. Over 7.75 lakh students had appeared. Aafreen, a student of FD High School in Ahmedabad's Juhapura, is only a few marks short of the top score.
After acing the 10th boards, Aafreen now wants to focus on getting into a medical school.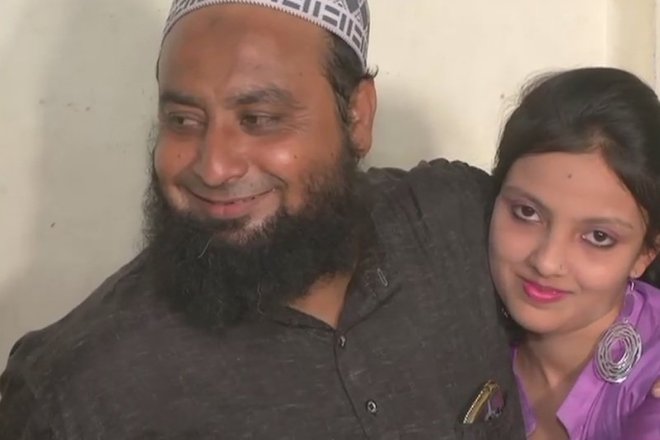 Speaking to ANI she said:  
I studied regularly for 6-7 hours. I want to pursue MBBS in the future. My parents always dreamt of making me a doctor and I will surely fulfil their dreams.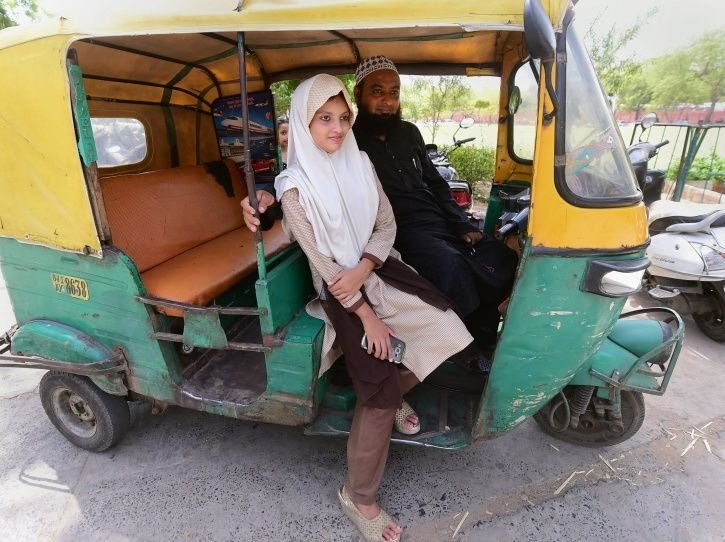 Even though the family is not economically sound, Shaikh Mohammad Hamza says that he always gave equal opportunities to his daughters. 
Hamza, who drives an autorickshaw to run a family of four, is ready to make every effort to realise his daughter's dream to study medicine. He told TOI: 
I nurture a family of four and will do all that I can to educate my daughter and fulfil her dream of becoming a doctor. We've never differentiated between a girl or a male child and I will be the proudest if my daughters study and become independent. I am trying to arrange for financial assistance so that Aafreen can pursue a career of her choice.
Good luck, Aafreen!