According to Times Of India, the baby was found unwrapped at GVVK campus near Yelahanka, on Wednesday morning, when the Civil Defence wardens rescued her and took her to the nearby hospital.
A merely one-day-old baby was left abandoned on the roadside, in Bengaluru. Bitten by ants and left uncovered in this freezing weather, the infant got a new chance at life when a Bengaluru cop, Sangitha S. Halimani, decided to nurse her.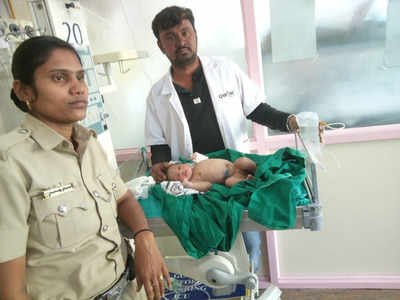 The baby was fed formula milk and other fluids. According to Dr. Asma Tabassum, she was suffering from hypothermia, a condition where the body temperature drops due to exposure to cold temperature, reports Times Of India. The infant, weighed at 2.7kgs, was also at a risk of catching infections.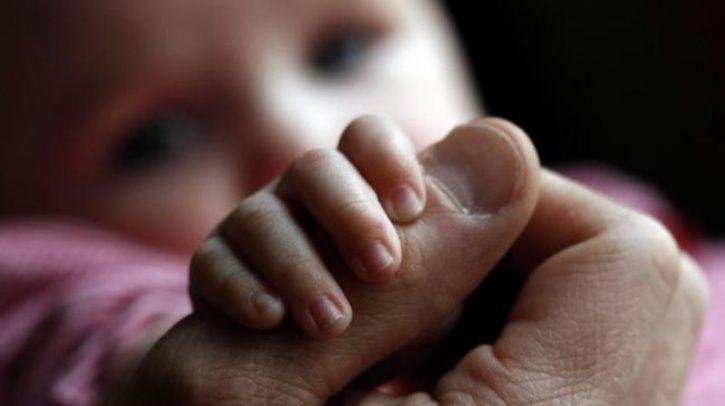 It was then when 25-year-old Sangitha saw the baby, and she reminded her of her own 10-month-year old. She asked the doctors whether she could feed the baby. Doctors gave her a green flag, considering the infant was in a healthy state, and hence posed no harm for the nursing mother and her own baby.
Sangitha told TOI, 
"The baby reminded me of my daughter. When I saw her, I felt like feeding her and asked doctors if I could nurse her. She seemed like a healthy child though she was bitten by ants.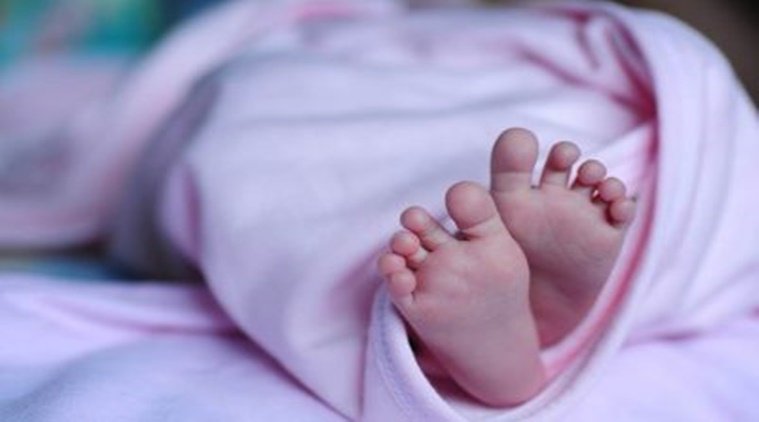 The baby was later taken to Vanivilas Hospital, as she was suffering from lack of glucose and was prone to a bloodstream infection. 
Sangitha's compassion for the infant and the fact that she went beyond the call of duty to help someone in need has earned her appreciation by the doctors and others.