Don't compare, we say. Let's not draw parallels, we insist. Let's not call her Lady Sachin or the Tendulkar of Women's Cricket, we repeat, before we go right ahead and do exactly that.



After all, Sachin Tendulkar singlehandedly saw us through the painful 90s. Remember how his wicket marked the end of the Indian onslaught/fightback? But he stuck around and he fought and at long last, he won the World Cup trophy he so badly coveted. Poetic justice at the end of a 24-year-long career.
Mithali Raj's career is similar in so many ways. The lone warrior who has fought for women's cricket in India for 18 long years. Like Sachin in 2003, she too reached the final in 2005 only to be disappointed. And now at long last, here in 2017, she too has another World Cup final, her shot at redemption.
Such similar storylines, right?
WRONG!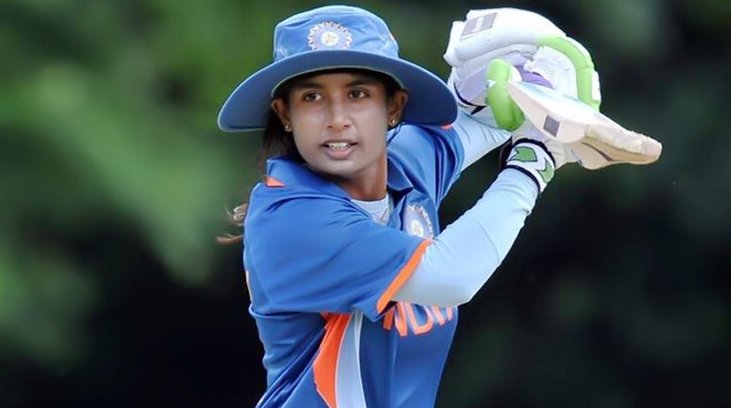 Make no mistake, Mithali Raj's life and career graph has been nothing like Sachin's. In fact, comparing the two is a blatant insult to her patience and resolve.
Because let's face it, lone ranger or not, everyone, I repeat, everyone, (even the guy who was living under the proverbial rock) knew Sachin, even in the 90s. We've hailed him as God, we've chanted 'Sachin, Sachin' from the rooftops, and we've had his posters on our bedroom walls.
In stark contrast, when the women's team played the 2005 World Cup, it wasn't even aired on television. When we lost the final, nobody even knew. There was no welcome party at the airport. No one even bothered burning effigies because no one even knew there was a World Cup in the first place.
And the sad part is that despite almost two decades of service to the country, a vast majority of our country doesn't even know about Mithali Raj or her remarkable achievements.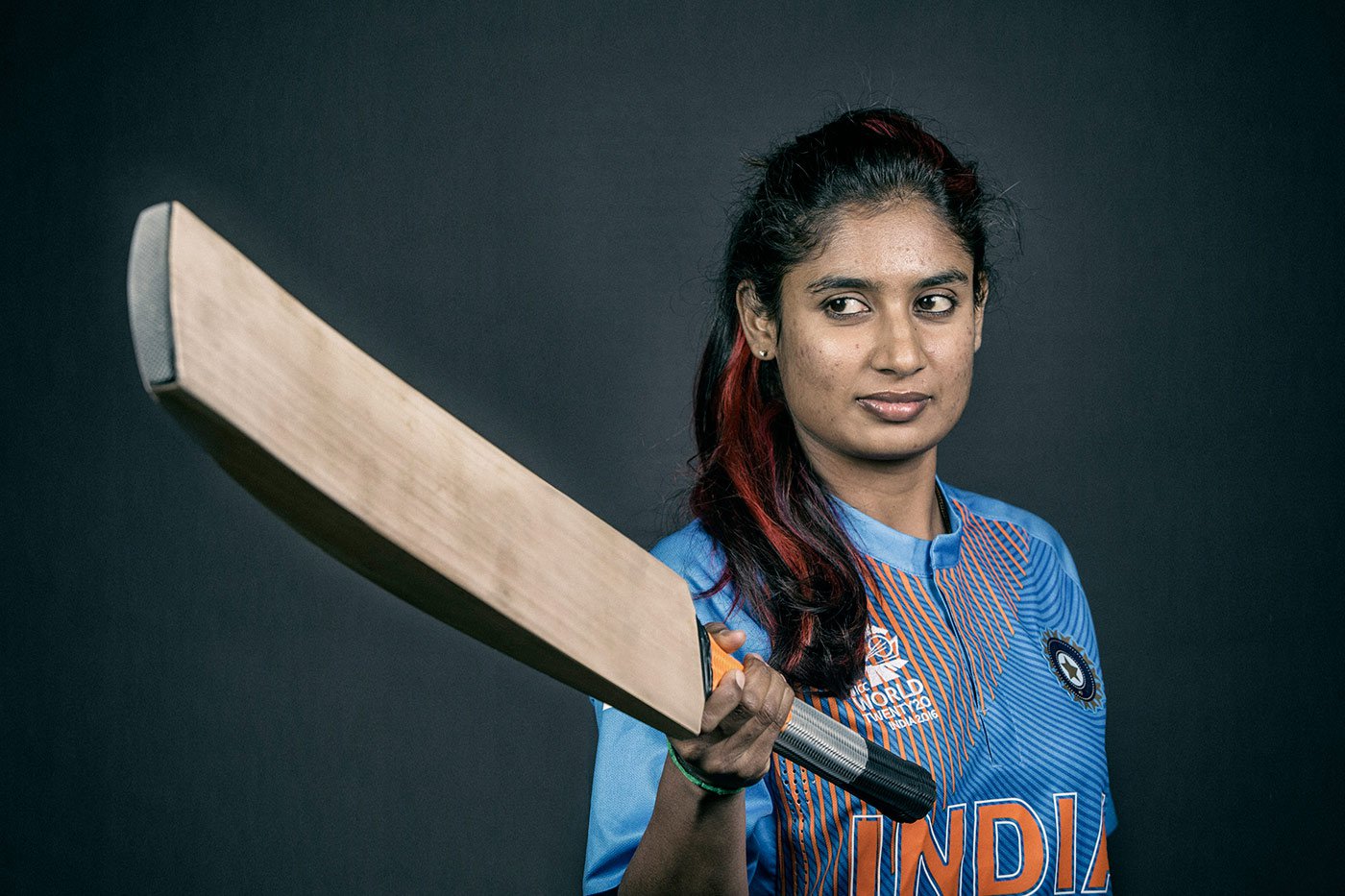 There is a lot that can be said here. How women are paid much less than men. How there are no sponsorships and how the cricket board doesn't care. How there is no infrastructure or facilities for women. But let's forget all that for a moment.
The basic prerequisite to be a cricketer is that you should get to play some cricket matches. But there have been long periods (that have stretched for almost a year) where the Indian women's team did not even have a match to play. 
Time and again, Mithali has categorically requested the board to organize more matches for the women's team. "The number of games we played are very few. There is no organised calendar for women's cricket like there is for men. There is a gap of almost a year (between tournaments). In a year's span, international standards of cricket just goes up. There should be more tournaments and they should also be spaced out properly."
Imagine calling yourself an international cricketer but having no matches to play. Imagine Sachin Tendulkar in his prime desperate for India to organize cricket matches with somebody. Yeah, that's how bad the state of affairs is.
And yet, despite the long gaps, Mithali has never gotten disillusioned or lost her touch. She has stuck around, loyal to her team and to her nation.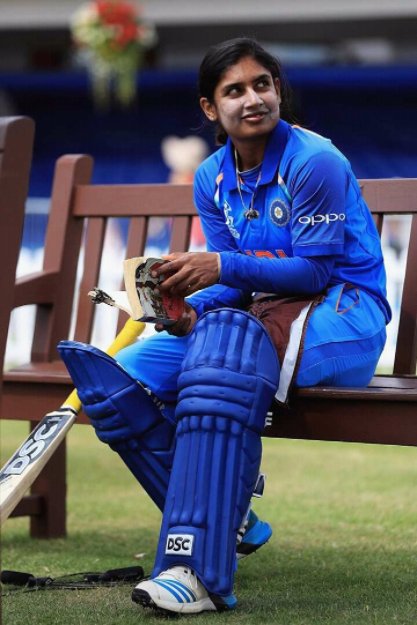 As much as I am glad we won, Sachin's legacy would've been intact with or without the 2011 World Cup. The same however cannot be said about Mithali. For all her relentless dedication and service, the least she deserves is a World Cup.
Because unfortunate as it is, if India fail to win it, Mithali's legacy stands the risk of being forgotten. India's greatest women's batsman and captain will not be remembered by the vast majority. And once she calls time on her illustrious career, she will be relegated as yet another stoic chapter in the annals of Indian cricket history.
But if she does go on and win it, Mithali Raj will trend on social media. Her photos will be shared with all kinds of hashtags and she will become the darling of the nation overnight. She will return to India, trophy in hand, medal around her neck, to a champion's welcome. It will spark a revolution for women's cricket in India. Little girls all over the country will pick up cricket bats and they will all want to become like Mithali Raj. 
And considering everything Mithali Raj has done for India, that's the least she deserves.