Abuse against women has been prevalent in our society ever since we can remember. Even though we've been fighting a social evil like dowry since ages now, it is still one of the main reasons of domestic abuse against women.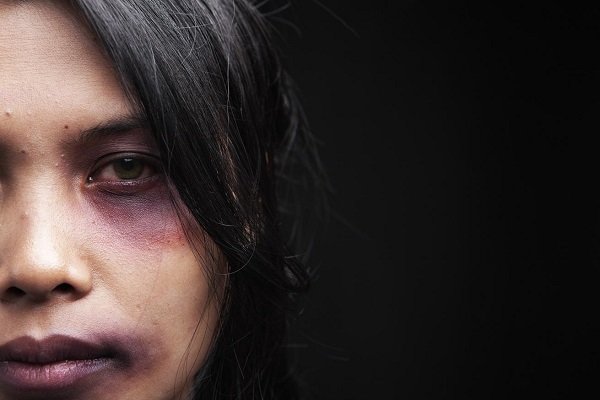 In another horrifying incident of dowry-related abuse, a woman in Chandigarh has been fighting her battle for justice for over a year now.
According to a report by The Tribune, it all started when the woman met cab-driver Gurvinder Singh. And a harrowing series of abuse followed when he allegedly initiated a friendship with her.
After he managed to gain her trust, he allegedly drugged her by offering a drink. He then took advantage of her inebriated state and sexually violated and recorded the act.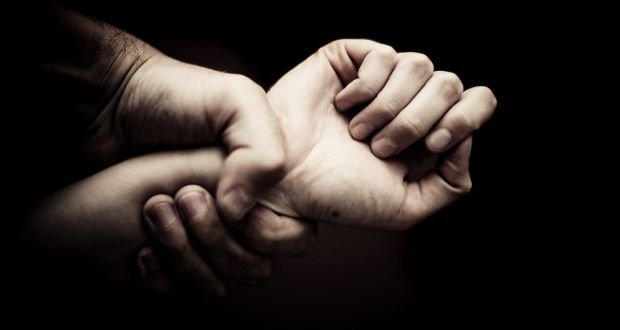 The woman bravely opened up about the incident in the report. She mentions that when she reported the incident to the cops, they told her to marry Gurvinder. She adds that the police said that if the MMS was to go viral, only her reputation would be at stake.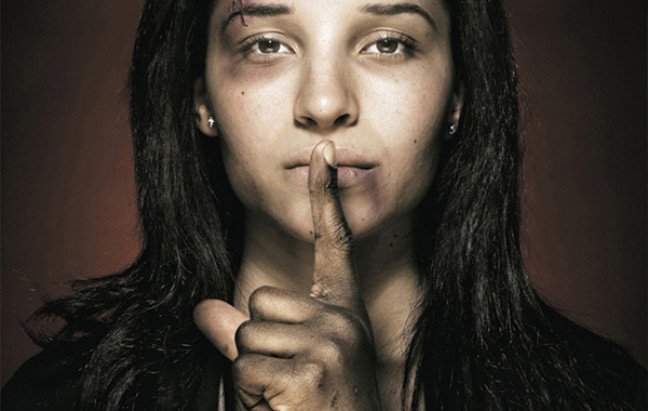 As if this trauma wasn't enough, after they got married, the accused and his father started harassing the victim for dowry.
The report also mentions that the victim's mother had already paid her in-laws a sum of 4.5 lacs during the wedding and an additonal 2.5 lacs later when the accused was to travel abroad.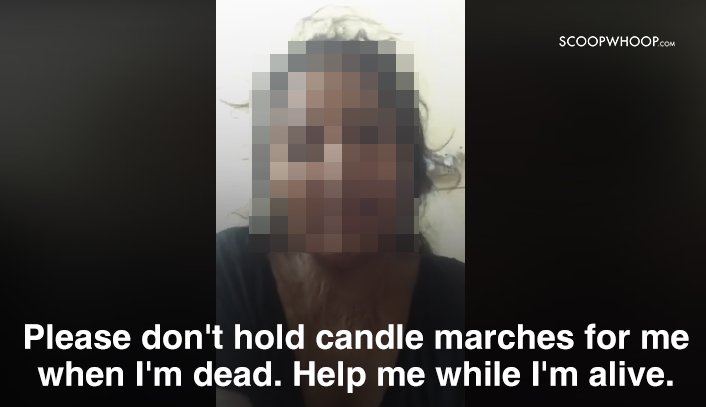 However, the family of the accused wasn't satisfied and continued torturing the victim, eventually burning her last year. 
She suffered almost 50% burns on her body and is still going through treatment.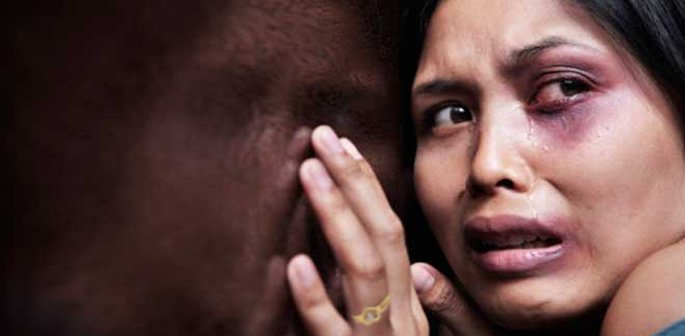 And this was not the end of it. Now that she has filed a case against the accused and his father for this horrific abuse, they reportedly started stalking her.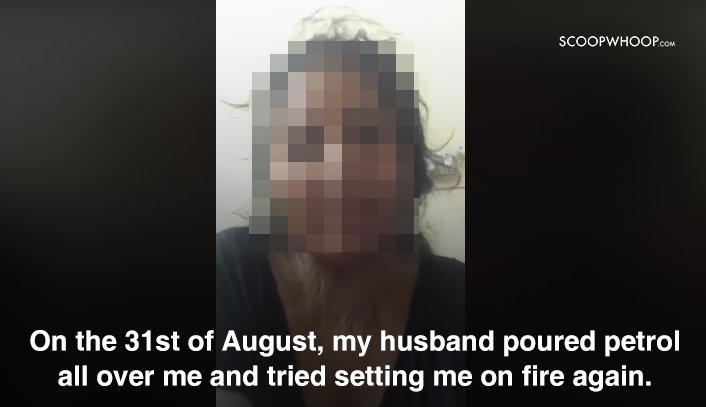 She alleges that her husband has been threatening to kill her. Last Friday, on the 31st of August, he reportedly threw petrol over her already half-burnt body while she was travelling on the road.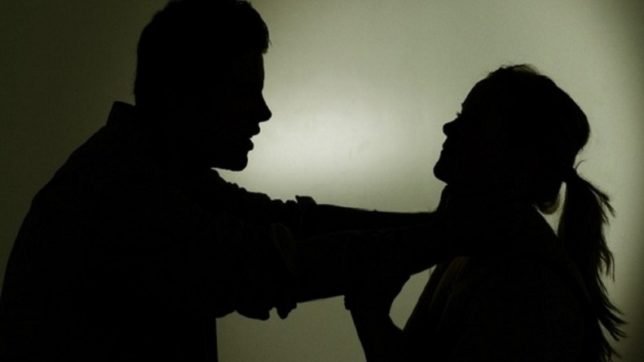 Despite all that she is going through, she claims that instead of thoroughly investigating her case, the Panchkula police is pressuring her to take back her complaint.
But the police has debunked her claim and said that they're just following protocol and would register a case against the husband if found guilty.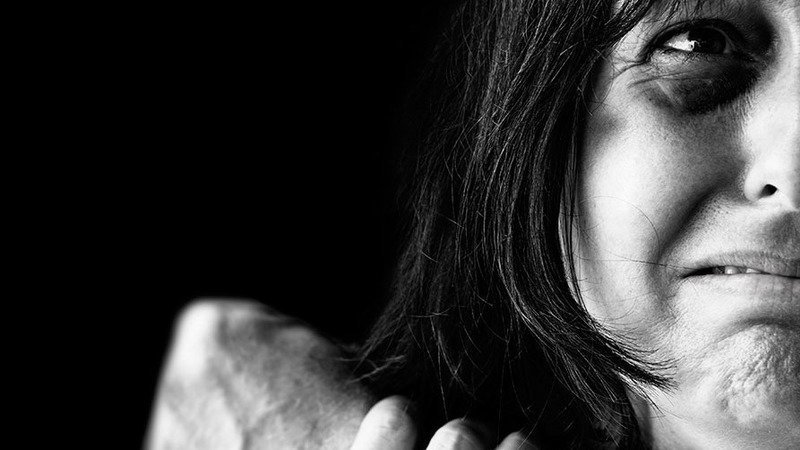 Nobody deserves to be put through so much agony and pain. We hope justice is served. 
If you want to know her complete story and support her, watch this.