India might be a long way from featuring in a FIFA World Cup but this 11-year-old girl from Tamil Nadu isn't. Nathania John K will become the first Indian girl to be the 'Official ball Carrier' for Brazil vs Costa Rica today.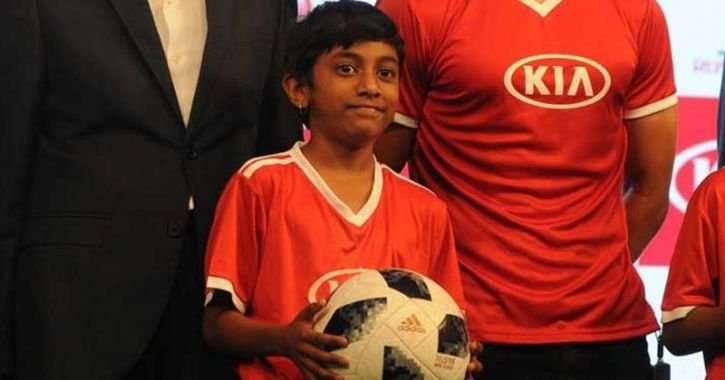 Along with Nathania, another 10-year-old from Karnataka, Rishi Tej also rubbed shoulders with Romelu Lukaku and Eden Hazard as Belgium took on World Cup debutants Panama.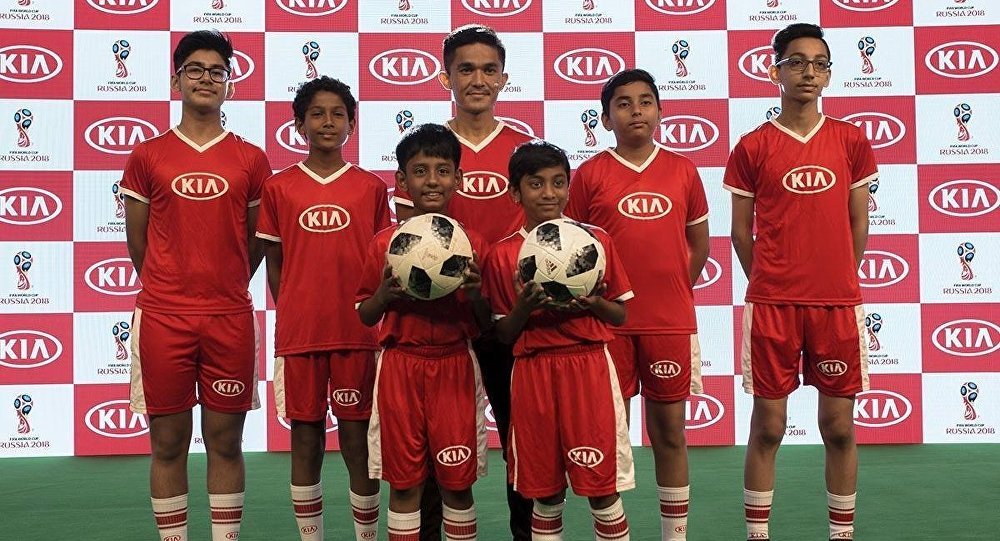 Speaking to News18, Nathania said that she couldn't believe that this was happening and she would get to go to the World Cup. Although she is a fan of Argentina and is sad that she won't be at their corner, she would like to meet players from Barcelona.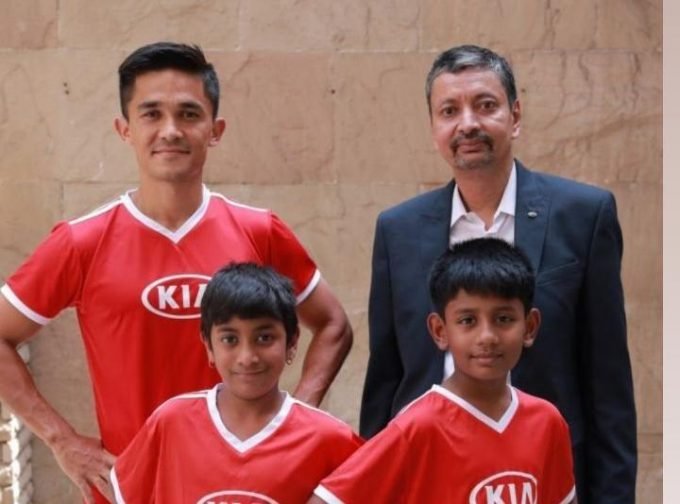 According to reports, Nathania and her mother, Annie stumbled upon the chance when a promotional message was forwarded to them by a friend.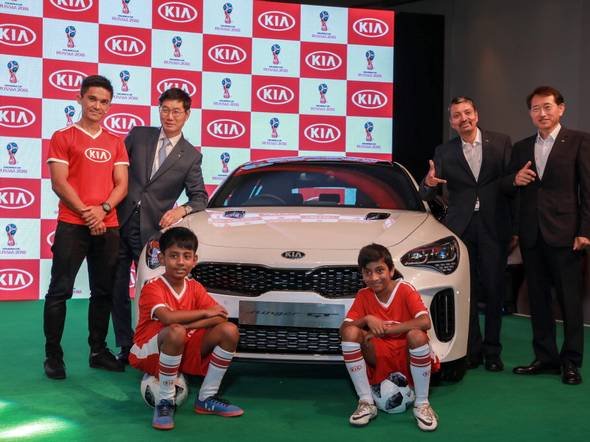 Annie says that it was the last day to apply for the competition and so they took a chance by uploading a 30-second video of Nathania. 
Nathania was the only girl selected for the final round out of more than 1000 entries, in the competition that saw trials and a ceremony with Indian captain Sunil Chhetri.
Nathania aims to go abroad and play professional football for the Barcelona Women's football team.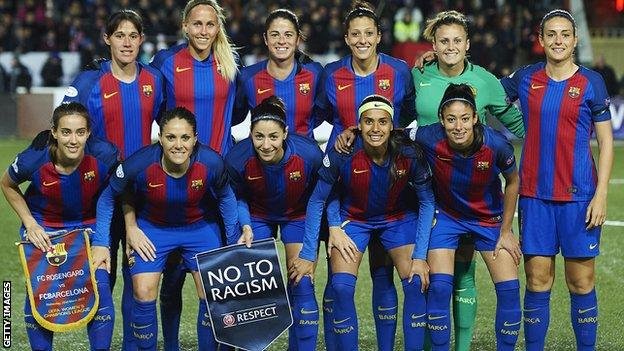 Way to go!