If there's one thing that haunts our prospective college divas, it's the thought of running out of clothes to wear in the first month of college. After all, you put up with those boring school dresses for years. Now that you're in college, you deserve to have fun! So girls, here are some trends that you should have in your wardrobe to make a big fashion statement in college:
1. Athleisure 
Functional, stylish and impeccable anywhere and everywhere, Athleisure is one trend that won't go out of fashion anytime soon. If you're looking for some effortless yet comfortable style, you can't go wrong with a simple tee paired with leggings and sneakers.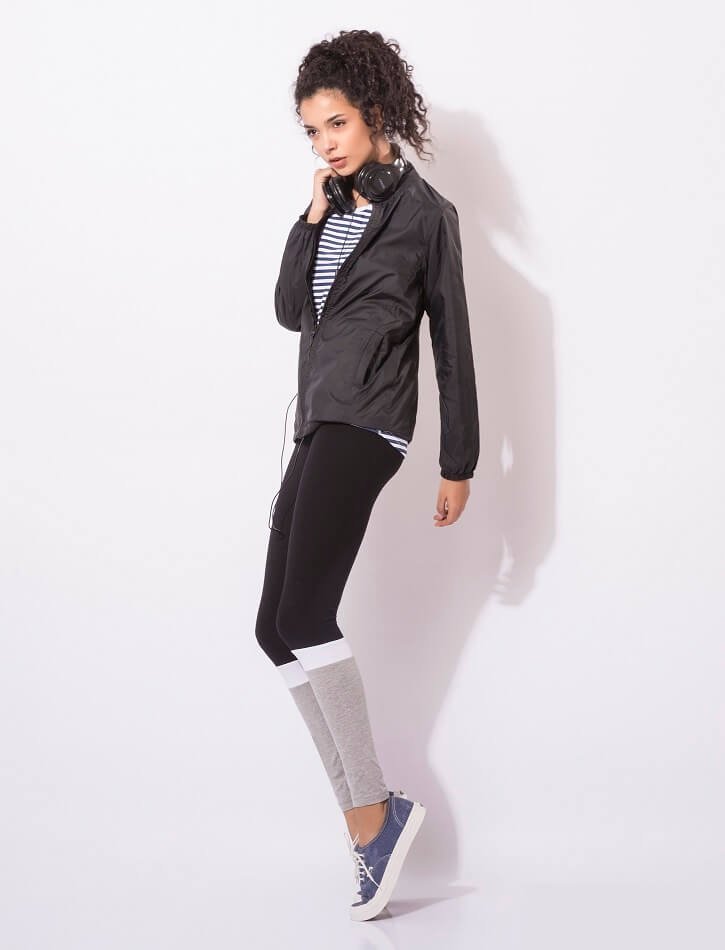 2. Capelets 
A modern twist on the classic cape, capelets have exploded onto this year's fashion scene with a bang. Be it on a simple white top, a coat, or a dress, a capelet will give you a slightly dressy as well as a retro look.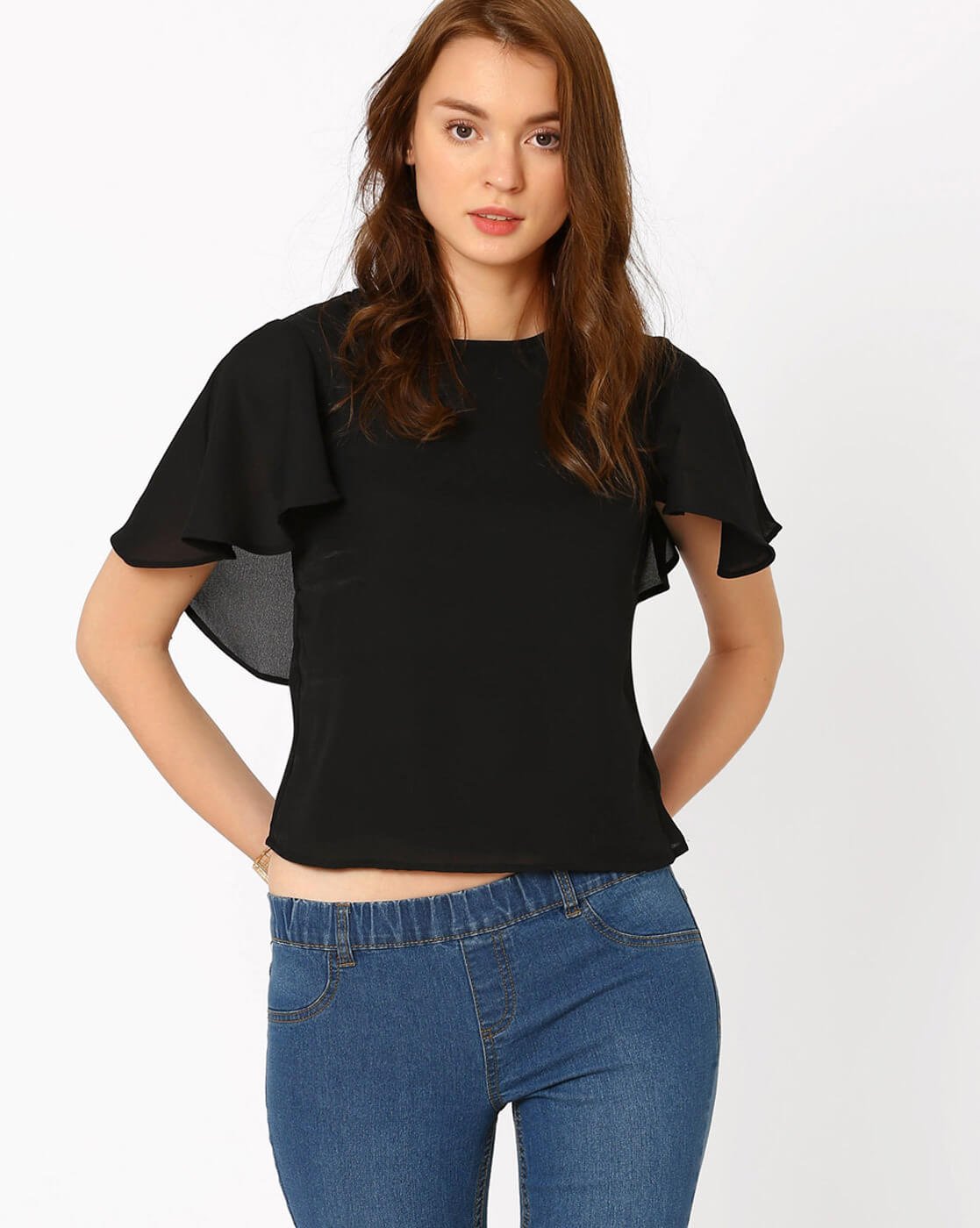 3. Velvet
It wasn't long ago that we were just about ready to push velvet towards the back of our closet and never see it again. Well, there's no need to do that right now. If you're looking for something dressy for the Friday bash, consider a dress or a clutch for a luxurious look.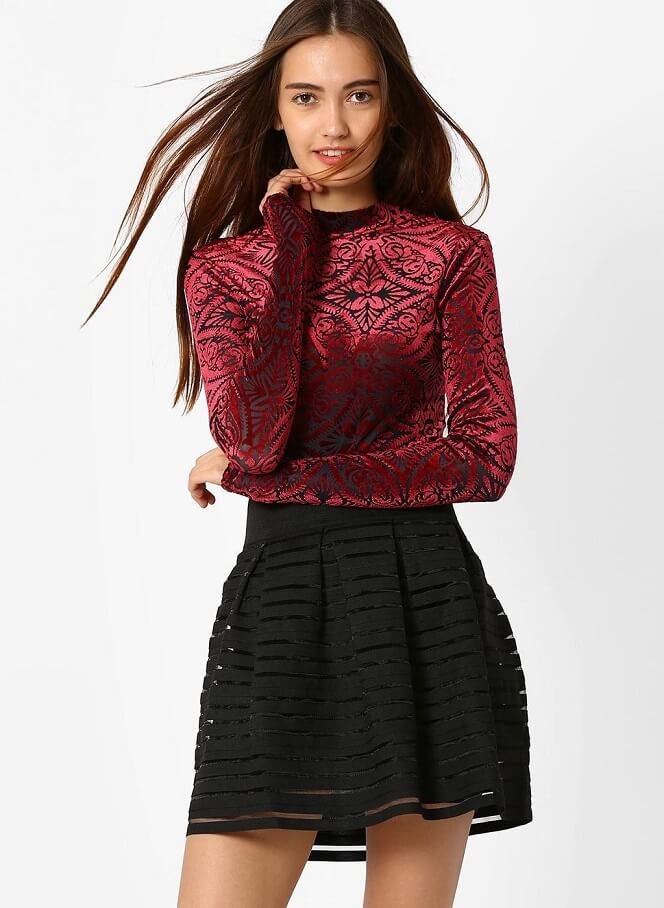 4. Menswear
Mark my words, this will be your trendsetting formal wear in college. This year's menswear for women is all about relaxed silhouettes. Think boxy shirts, loose trousers, and boyfriend blazers. A little bit of plaid or checks will give you the perfect super-woman look!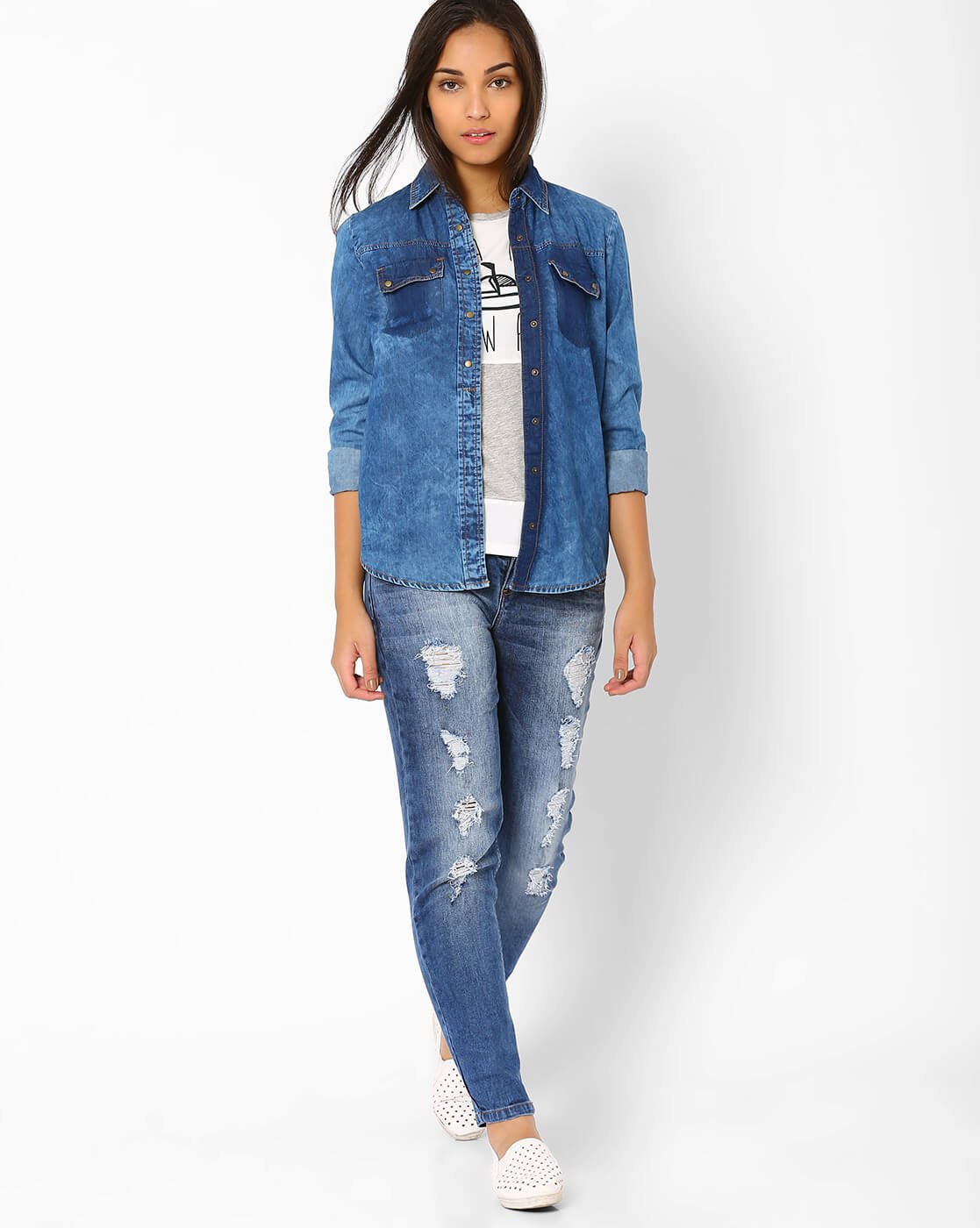 5. Reconstructed Denim
I think we can all agree at this point that denim is a trend which will stay forever young. The biggest trend with the staple this year is reconstruction: switching up jeans by sewing together two different shades, embellishments, and asymmetrical hems. Perfect for all your street style needs!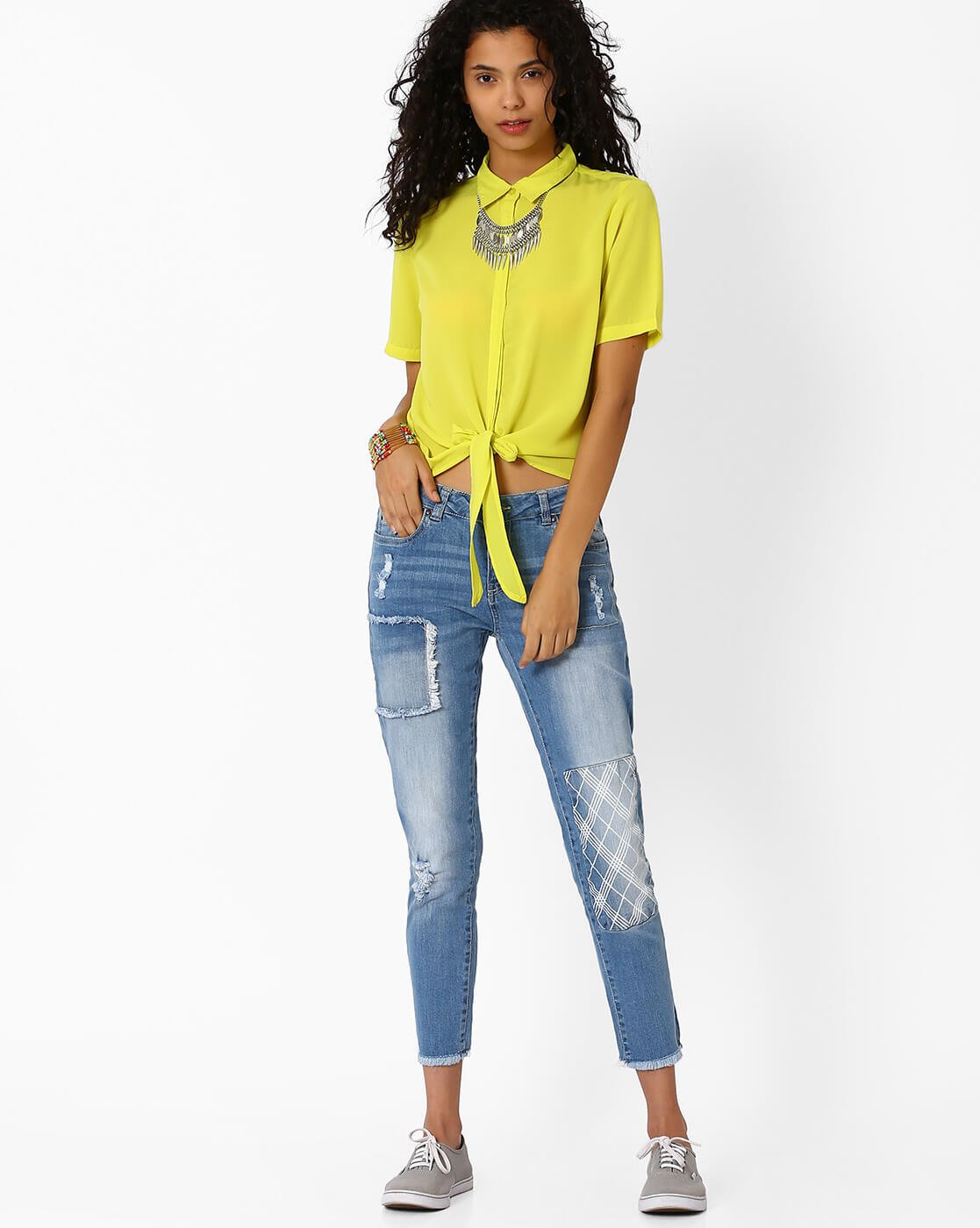 6. Maxi Dresses 
This year, florals and pantomime designs are big on the runways, so don't put those maxi dresses away just yet. Think Florence Welch when you dress for a day out – a long, flowy maxi dress paired with black boots to give you the right amount of edge.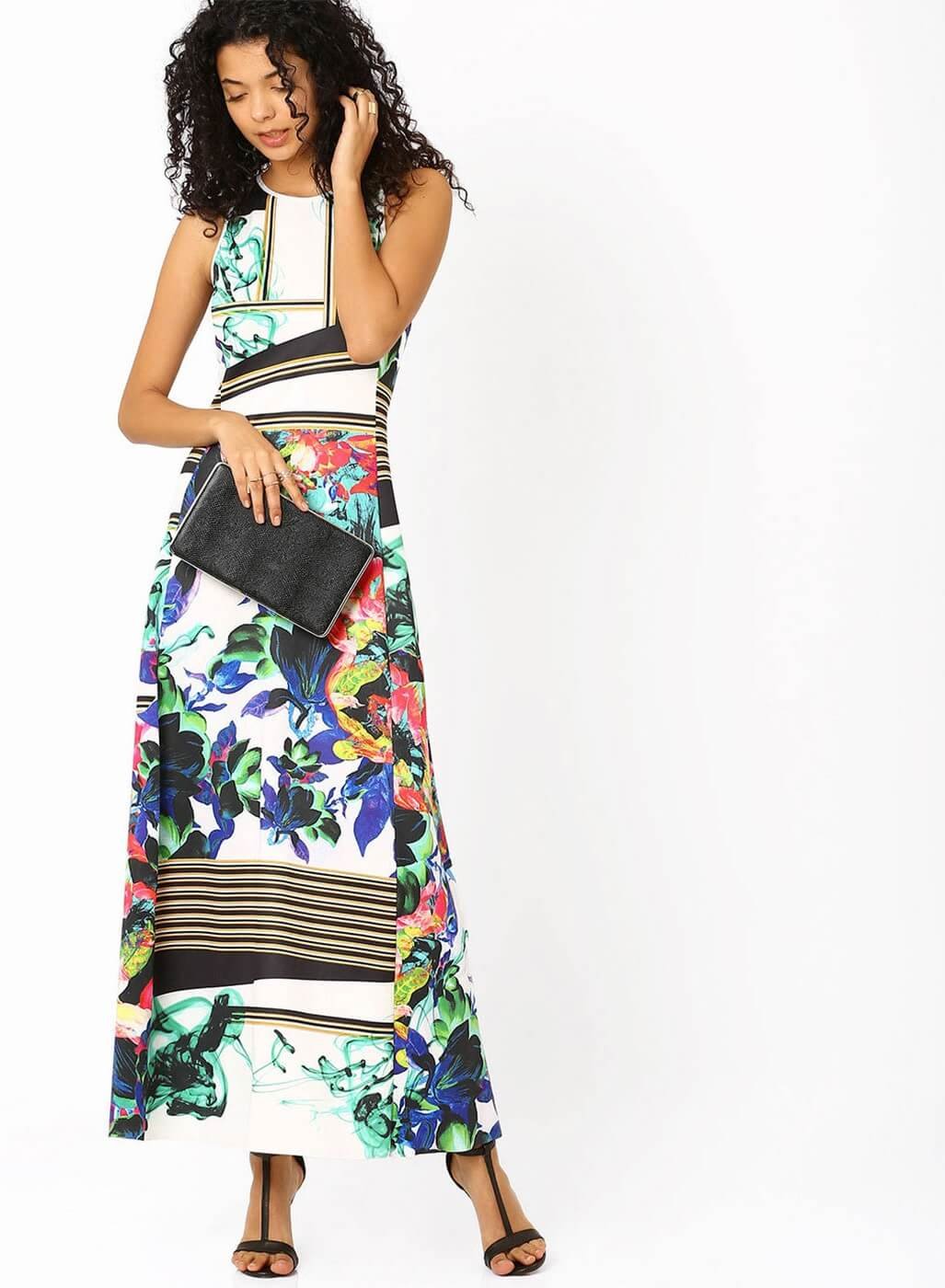 7. Pinstripes
As a person who stocks her wardrobe with basics, I will forever be thankful for pinstripes. Not only do they help slim your silhouette down but are also great as transitional pieces. A little bit of clever styling and your business casual outfit can transform into the perfect club night ensemble!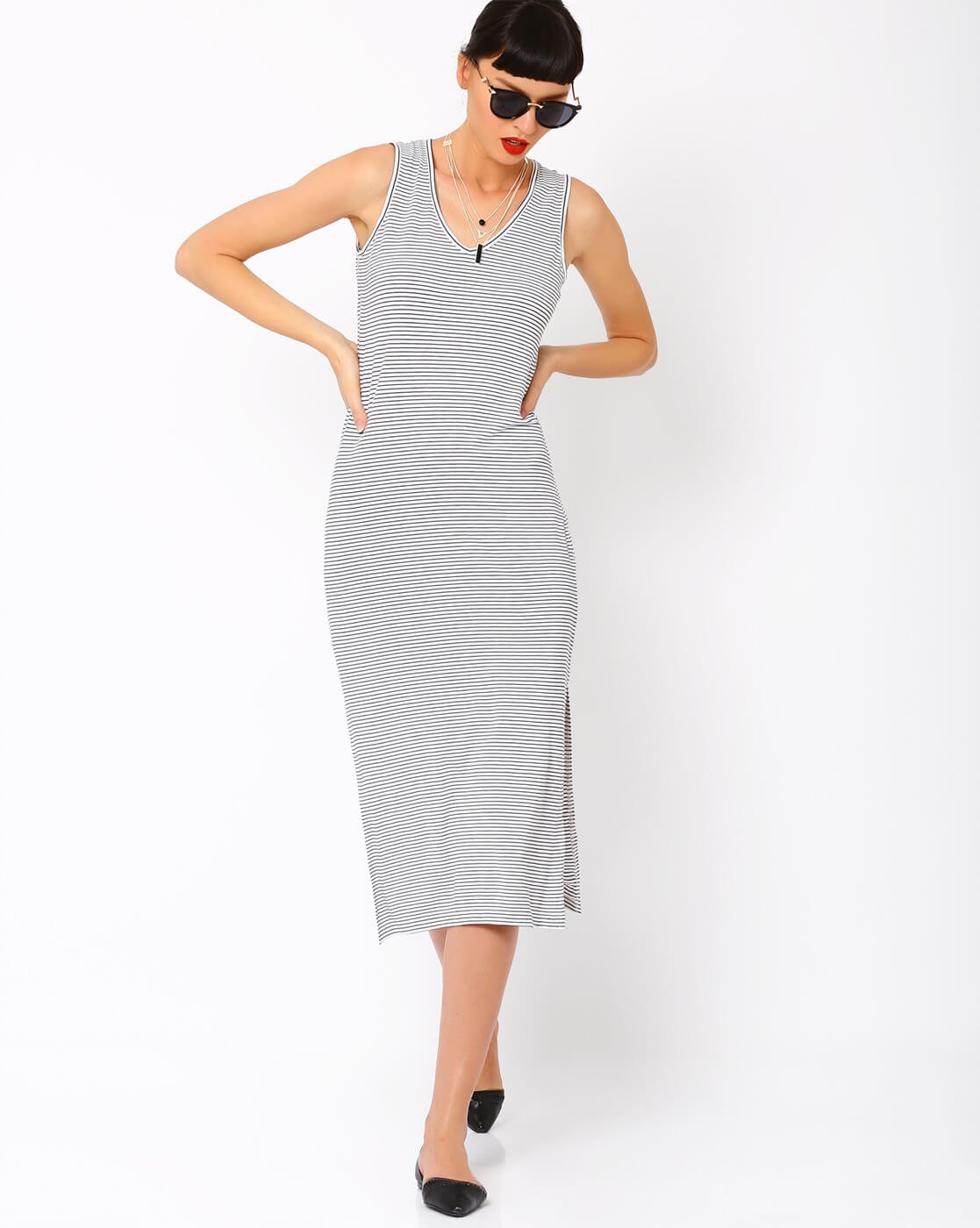 8. Lace and Black 
This is one trend that gothic-inspired fashionistas will definitely want to get their hands on. The universal favorite black has this year combined with delicate fabrics like lace and organza to fit the Lovecraftian heroines perfectly.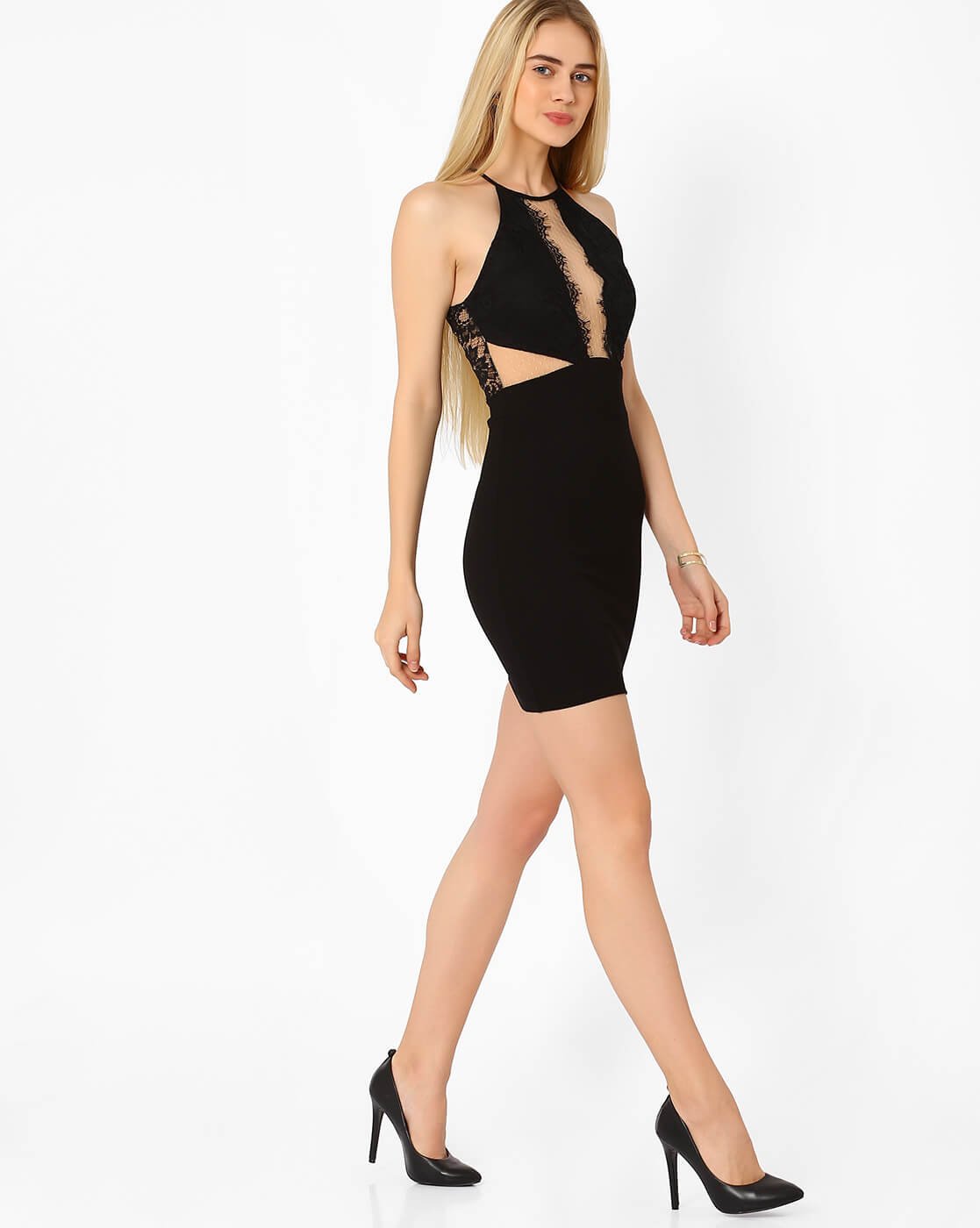 9. Navy-inspired Overcoats
As fall gives in to those chilly winter days, navy overcoats are a timeless piece that your closet should acquaint itself with. Be they the pea-shaped classics that put functionality above all else or trendier, bubblier ones with patchwork sewn in, navy coats will be perfect for a day out.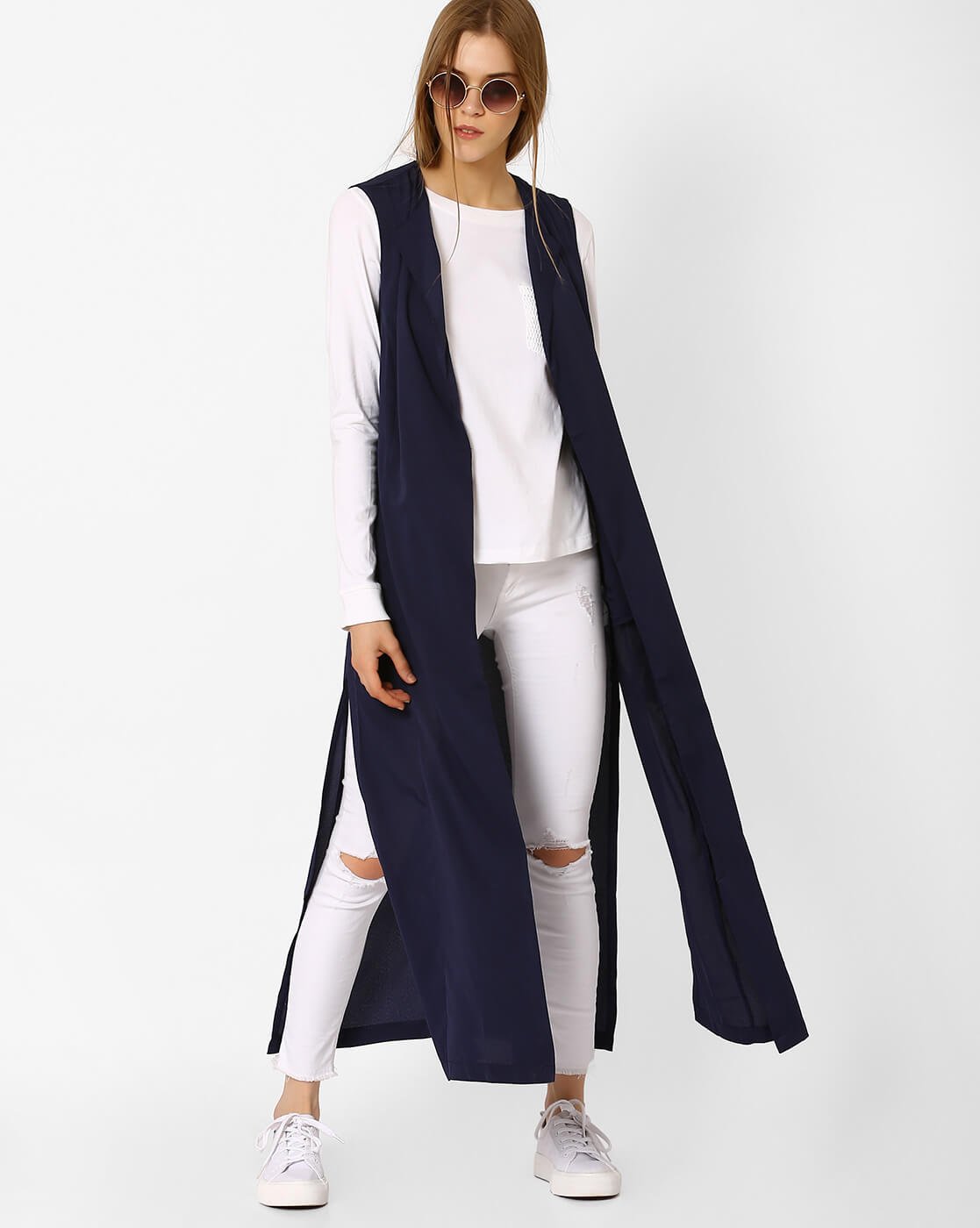 10. Metallics
This one's for the rocker chicks who have a penchant for catching eyes with their bold style. Now, you can flaunt your 'Manus X Machina' style with all things tinsel: dresses, metal embellishments, shoes and statement clutches that can instantly dress up any outfit.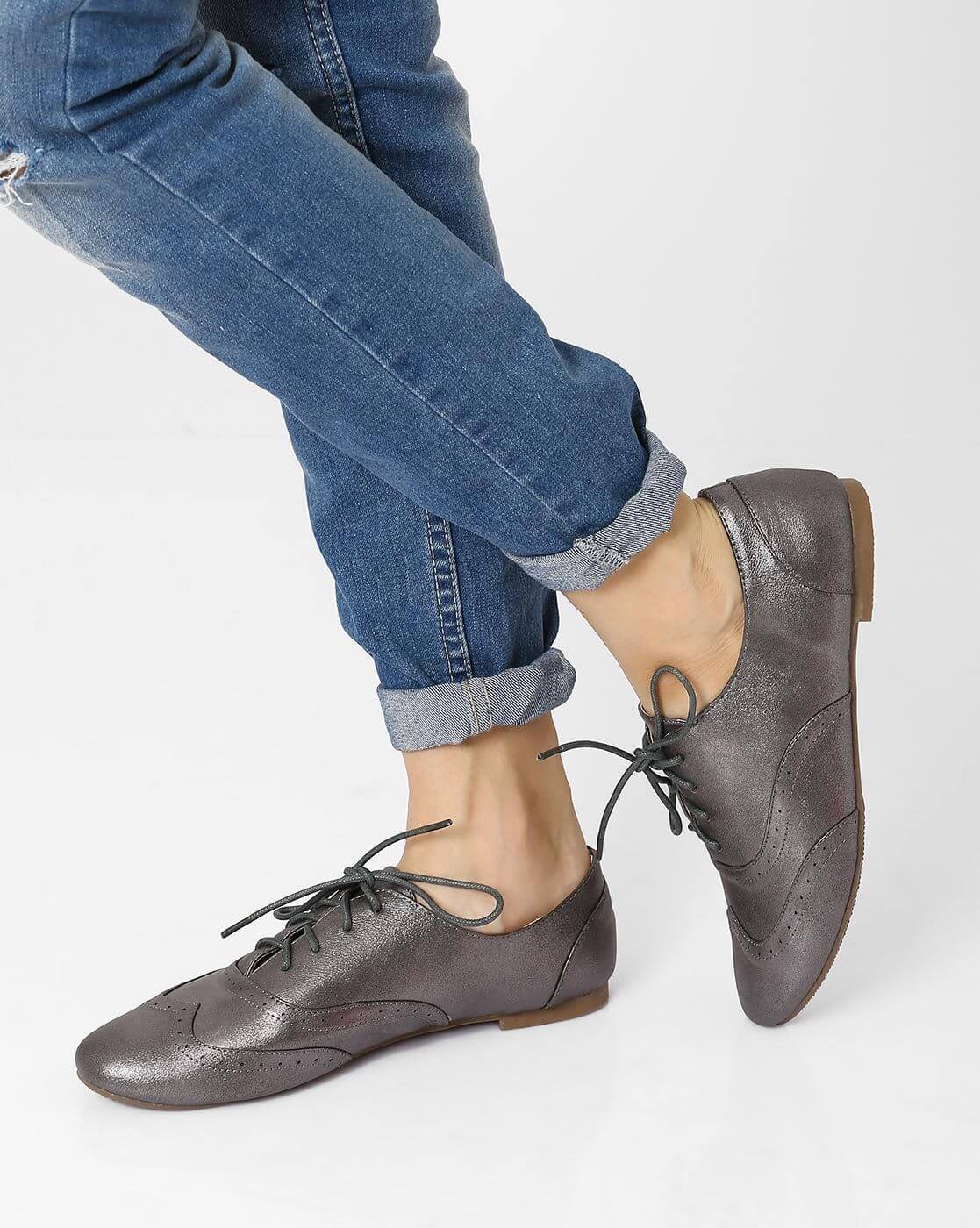 Of course, you may be wondering how these trends will impact your college student budget. Don't worry, you won't have to go broke! Check out AJIO.com, a style destination for everybody who loves fashion and wants to explore newer ways of expressing their style. Their amazing collection and stellar season deals will make sure that you walk through your college gates every morning in style.
Feature Image Source: Instagram