India is an incredible country with incredible people. And every day we come across instances that leave us spellbound and inspire us for a long time to come.
Like this school for grannies in a Maharashtra village that also has the distinction of being the first and only school for elderly women in India.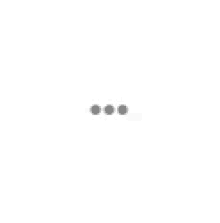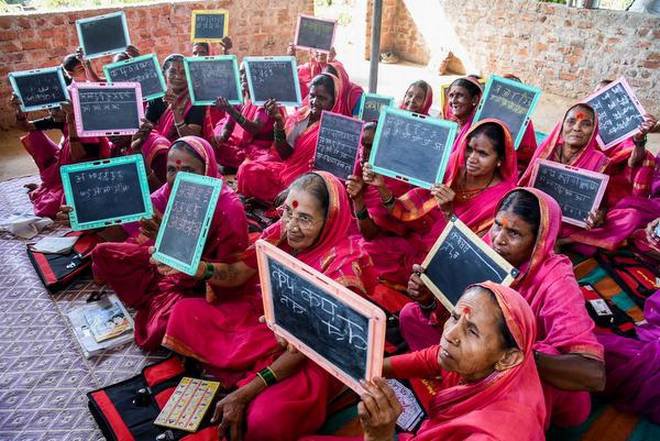 Known as Aajibaichi Shala, the school is located in the Phangane village of the Thane district in Maharashtra.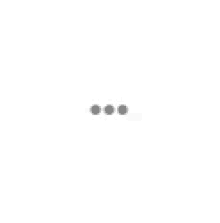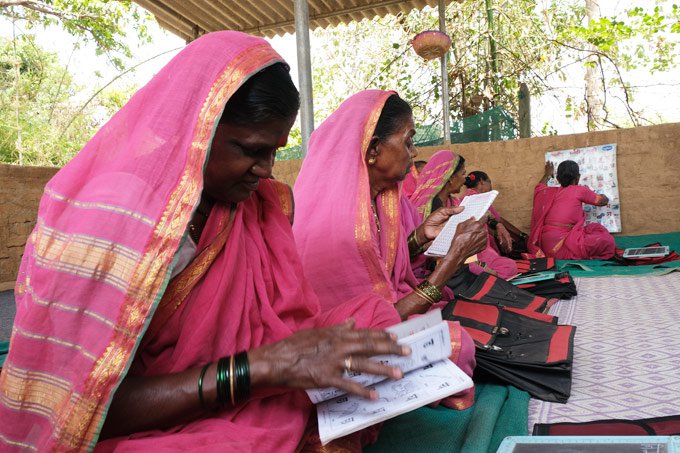 While we focus on improving the educational opportunities for the children of our nation, we forget the elderly people who've enjoyed this privilege. The aim of this school is to educate these elderly women.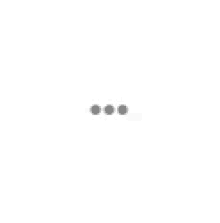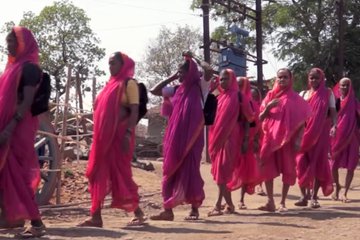 Breaking all stereotypes of age and gender, these women aged 60-90, draped in pink sarees and carrying their school bags, can be seen heading to the shala every day.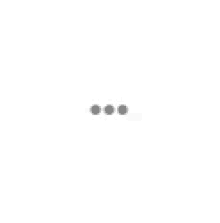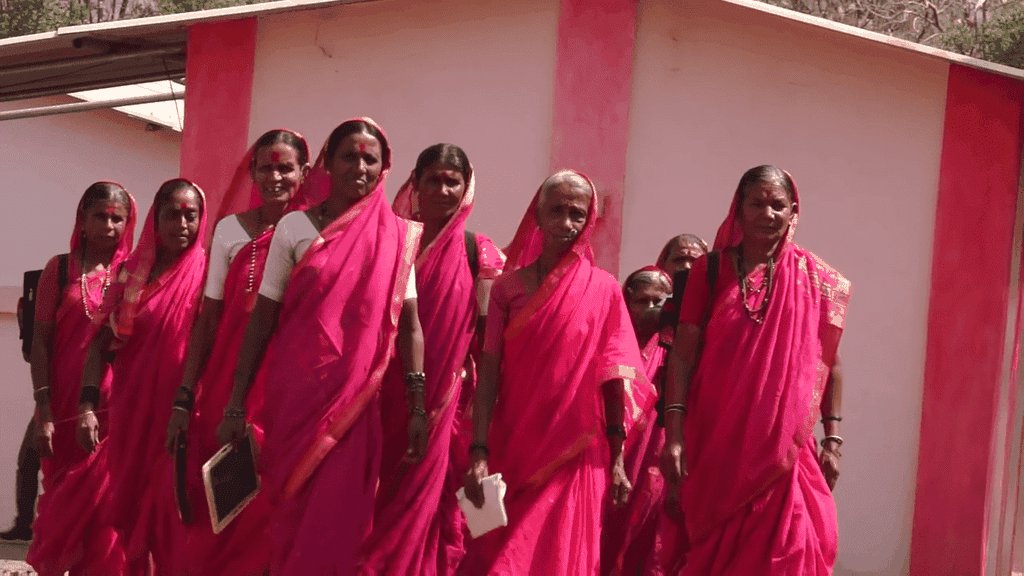 The school which has 35 students, is housed in two living rooms in a local farmer's house and remains open for only two hours a day, from 2 PM to 4 PM.
Starting from prayer assembly and attendance to unit tests and homework, Aajibaichi Shala is just like any other school in the country. Apart from academics, gardening and other activities like painting are also a part of their curriculum.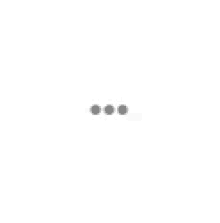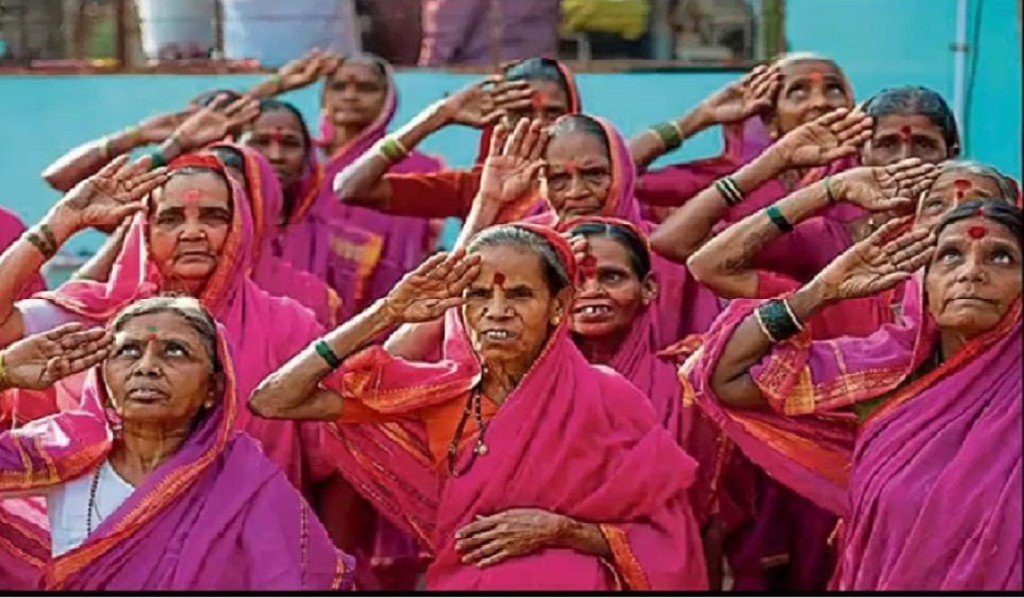 The school which started in 2016 on International Women's Day, is the brainchild of Yogendra Bangar (an activist and local zila parishad teacher) and the Motiram Dalal Charitable Trust.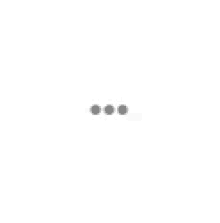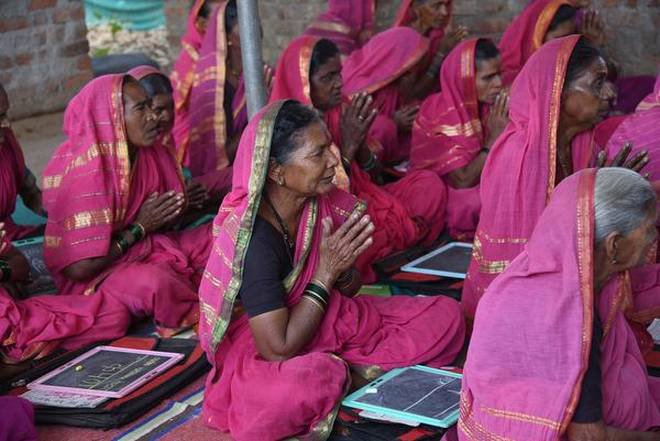 In conversation with the Voice of Fashion, Bangar explained the motive behind the school. He said:
The school was launched to empower the non-literate elderly women. So they can learn to write and sign with confidence.
Talking to Firstpost, he further added:
It is very important to educate these elderly people who never got an opportunity to go to school. We started this school to bring happiness to their lives and make the village 100 percent literate.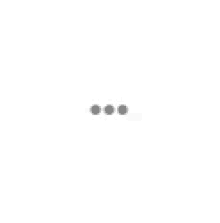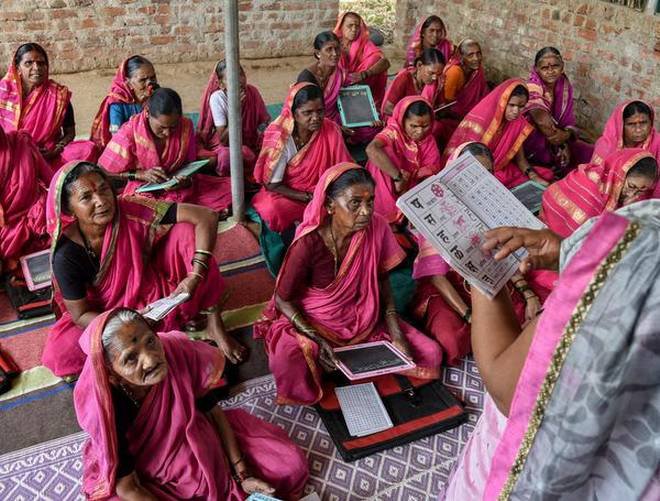 The determination of these elderly women can be judged from the fact that they do not let any physical disabilities deter them from learning. Talking to The Hindu, one of the students, Kantabai said:
When we go to the bank, we feel ashamed to put our thumb impression instead of signing. We felt the need to at least sign our names.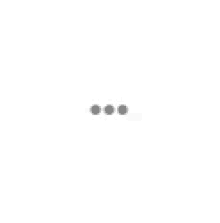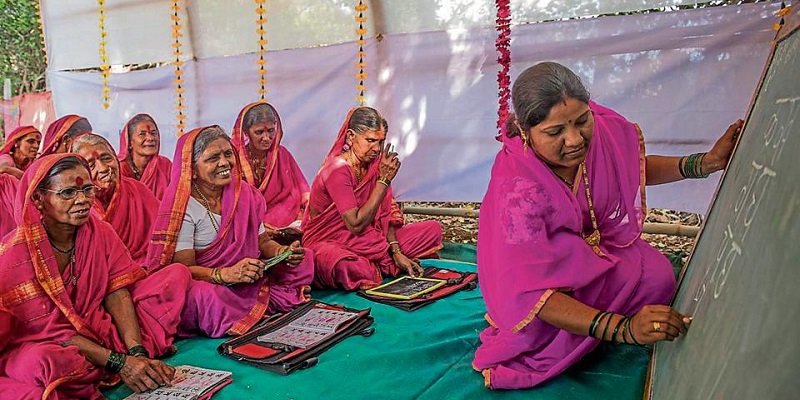 These grannies feel lucky to get a chance to learn and study at this age. In conversation with The Hindu, another student, Gulaab Kedar, said:
My father couldn't educate me because our family was poor and our parents were busy working on the fields. But now that I can read, I feel proud in front of my children and grandchildren.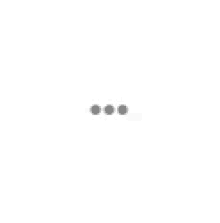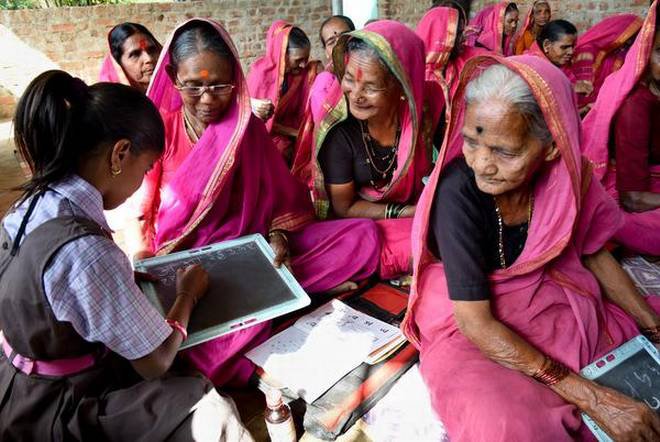 It is so inspiring to see these women step out of their comfort zone and show the willingness to learn to read and write at this age.
They have in fact brought about an education revolution in the village and if replicated, this model can bring about a greater change in other parts of India too.