While ethnicity, religion, and nationality continue to divide the world, a half-Indian and half-Japanese woman was crowned Miss Japan 2016. Priyanka Yoshikawa will now go on to represent Japan at the Miss World pageant. But not everyone was happy about her victory because soon after the crowning, her ethnic heritage caught the attention of racists who took to social networking sites like Twitter to lambaste her win. 
The 22-year-old Priyanka Yoshikawa winning the Miss Japan title marks the first time someone with Indian roots has won the pageant.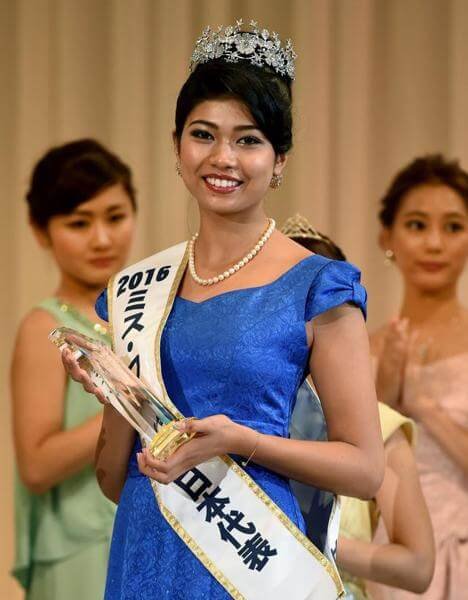 But not everyone in Japan is celebrating the win. Priyanka's triumph spurred an outburst of racist comments by a few who believe that the competition should've been won by a "pure" Japanese. Born to an Indian father and a Japanese mother, Priyanka impressed the panelists with her diverse resume. 
She speaks fluent Japanese and English and is an avid kick-boxer and a certified elephant trainer. But it wasn't easy for her to find acceptance among her peers, who bullied her because of her skin colour when she returned to Japan at the age of 10. Recounting the experience, she said:
"When I came back to Japan, everyone thought I was a germ. Like if they touched me they would be touching something bad. But I'm thankful because that made me really strong."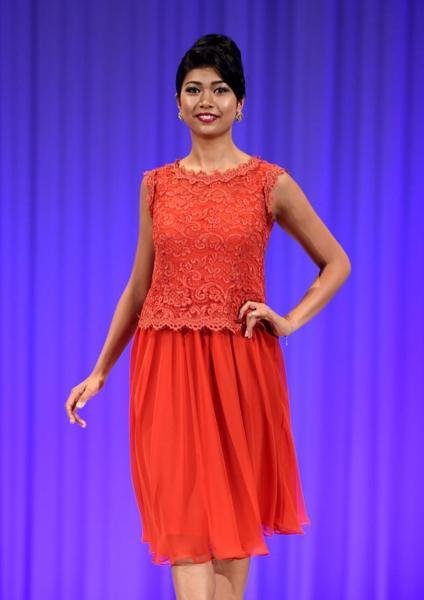 People who were unhappy about her win took to Twitter to criticize the panel for picking a person of mixed race. The racial discrimination against Miss Japan is not new in the country, as last year's Miss Japan, Ariana Miyamoto, also faced criticism for being the first black person to represent Japan on an international platform. Earlier, in 2013, Nina Davuluri had made history for being the first Indian-American to win the Miss America title. 
Just like these women, Priyanka is all prepared to handle these deep-rooted stereotypes head on. She says:
"As Miss Japan, hopefully I can help change perceptions so that it can be the same here too. The number of people with mixed race is only going to increase, so people have to accept it."
Priyanka's win is a reminder to all of us that the world is one!