Haramanpreet Kaur's unbeaten 171 was by far one of the best ODI innings ever, by a man or a woman, and it helped India knock defending champions and hot favourites Australia out of the ongoing Women's World Cup in England.
But more importantly, the scintillating knock has made the entire nation sit up and take notice of the tournament and ahead of Sunday's final, everyone is backing the Women In Blue.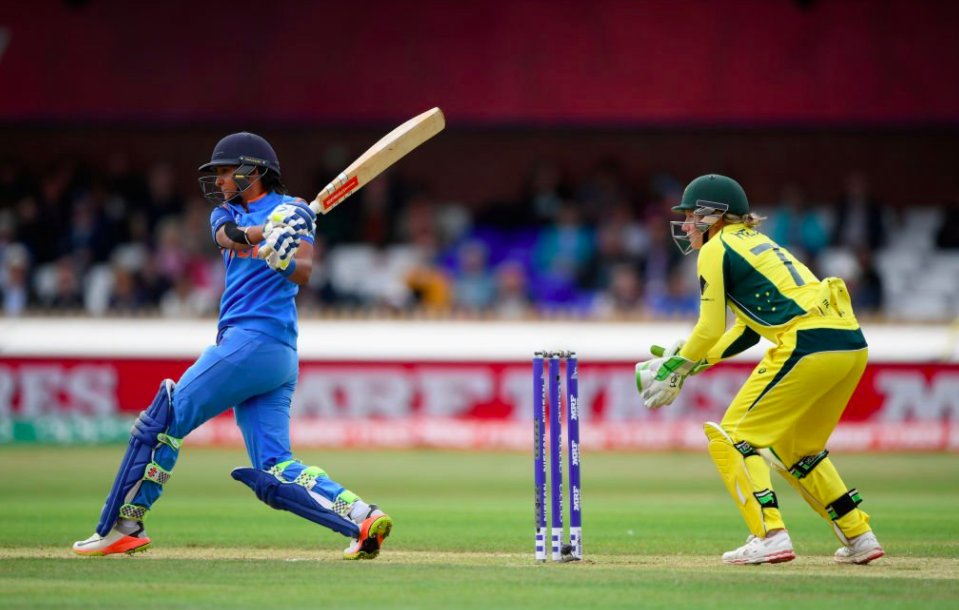 Never mind the divide in match fees or sponsorships between the men's and women's teams, forget the utter disregard by the board and the officials, the saddest part about the Indian women's cricket team toiling away in England is that the rest of the country has completely ignored their efforts.
We always get behind our team when the Kohlis and Dhonis are in action but when it comes to women, who cares!
It's been almost a month since the tournament began. Mithai Raj and Co. have played 8 matches so far, winning 6 of them. But no one knows, because no one cares.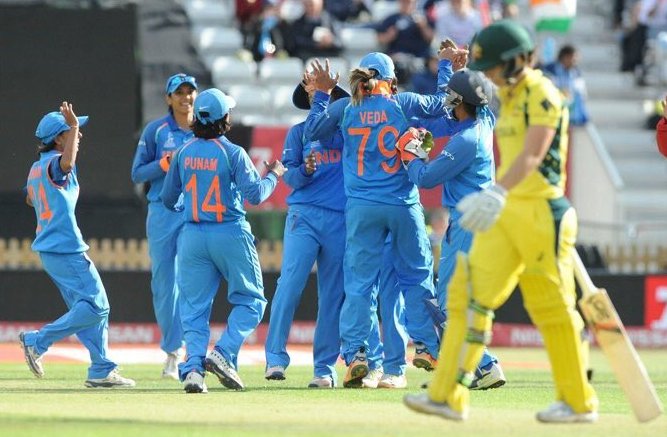 Which is quite sad when you think about the talent we have in our squad. The world's highest run getter (Mithali Raj, 6173 runs) and the world's highest wicket taker (Jhulan Goswami, 192 wickets) in women's ODIs are both Indian. But how many people even know that?
India's football captain Sunil Chhetri recently spoke about our country's hypocrisy when it comes to sport. Unless it is the men's cricket team, he said, no one really give a shit. Until someone wins a gold medal somewhere and suddenly, whether it's boxing, judo or archery, everyone's sharing photos online with hashtags and captions like #ComeOnIndia and So Proud. 
Suddenly, hitherto unknown names are top trends as everyone wants to get on the on social media bandwagon.



Had the Indian women's team lost to Australia, they would've returned to India without so much as a welcome party at the airport. But thankfully for all those concerned, Harmanpreet was having none of that!
She knocked the wind out of the Aussie bowling attack with her swashbuckling century and at the halfway mark of the rain-curtailed encounter, the battle was as good as won.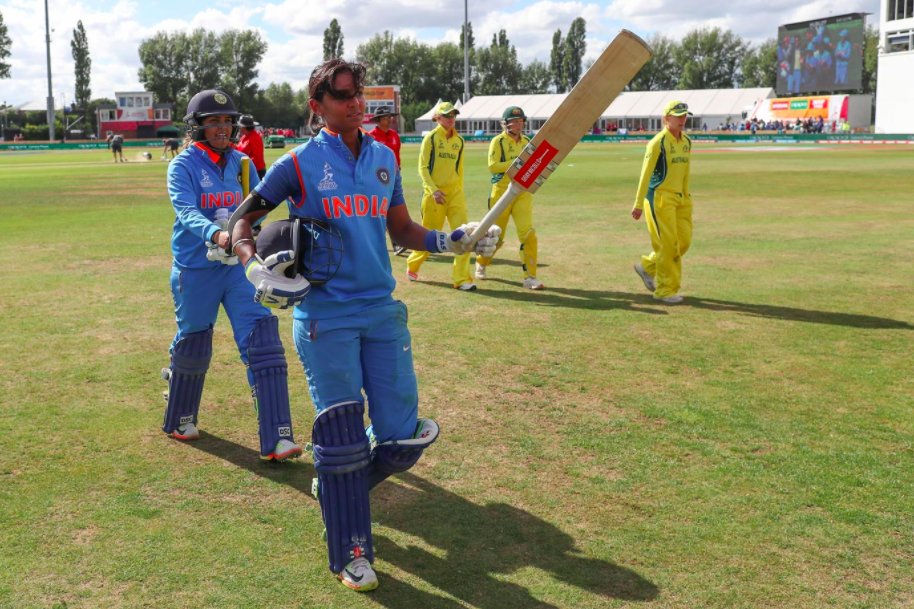 And having sealed the win, we take on England in the final on Sunday. As hosts, they have a slight edge but we should remember that we've beaten them once already, in the tournament opener. 
And thanks to Harmanpreet's knock, everyone in India is suddenly aware of the tournament and will be hoping that we go on and lift the cup.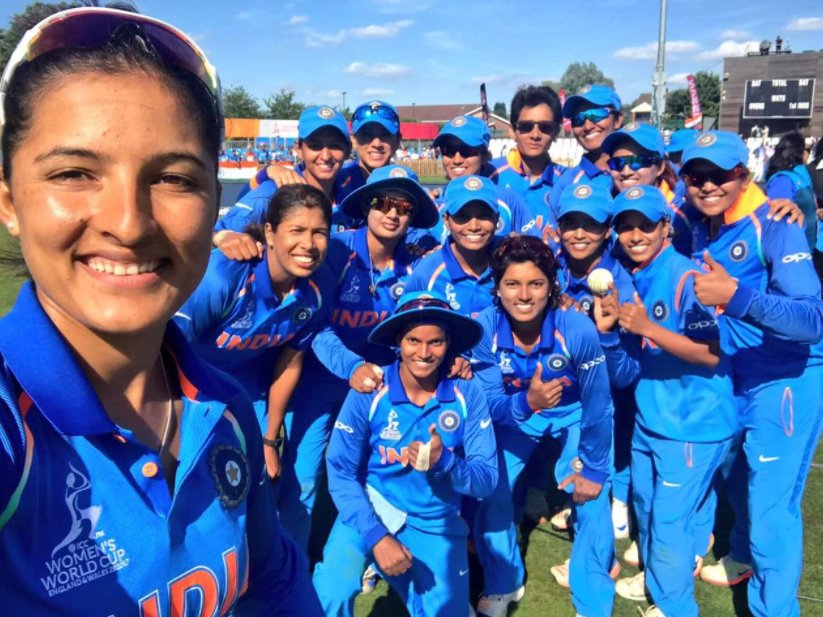 Come Sunday, Team India will take the field, high on confidence, having knocked out the holders. The only difference is that for once, at long last, the entire nation will be behind them.
And as they say, better late than never.