You probably read our article about a community which brutally circumcises girls' genitals. Well, India is not the only country on the map. Particularly common across northern Africa and the Middle East, Female Genital Mutilation (FGM) is practised in 30 countries worldwide including UK and France. Yes, and around 130 million women and girls are currently living with its after-effects. One such woman is Hibo Wardere.
Subjected to 'the cut' at the age of six in her native Somalia, Hibo Wardere spoke to BBC about her journey.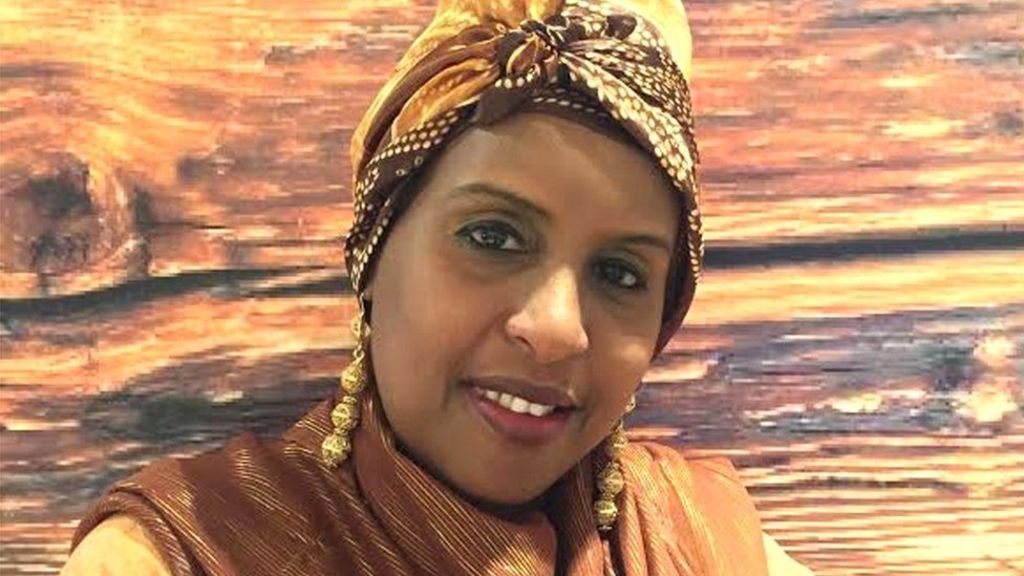 And this is what she said about the after effects of the barbaric procedure of FGM: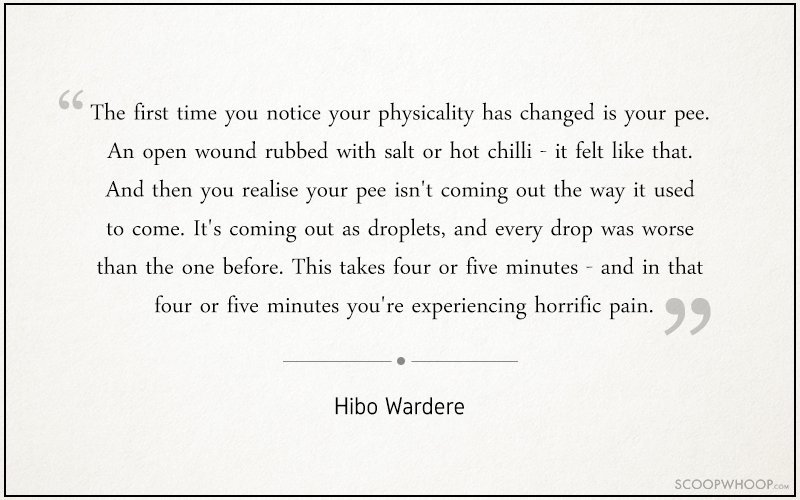 After the outbreak of the Somali Civil War, Wardere shifted to London. Without wasting any time, she visited a doctor to relieve the pain she experiences while passing urine and during her periods. A procedure called defibulation helped her in which her labia was opened surgically. She was 18 years old then.
It did not restore the sensitive tissue which was removed earlier but surely made it easier for her to urinate.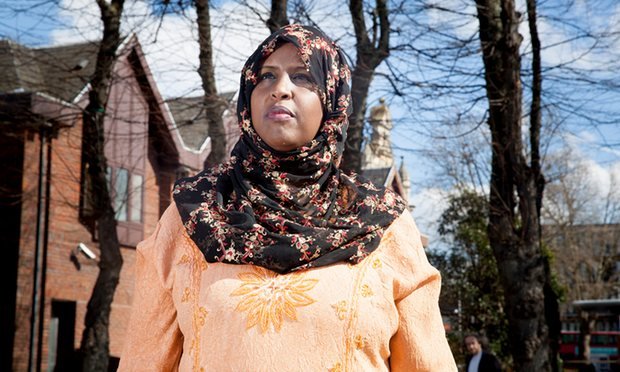 And it did not end there. During pregnancy, it was not just the pain but also the idea of medical staff looking at her genitals which made it unbearable for her. She recalled,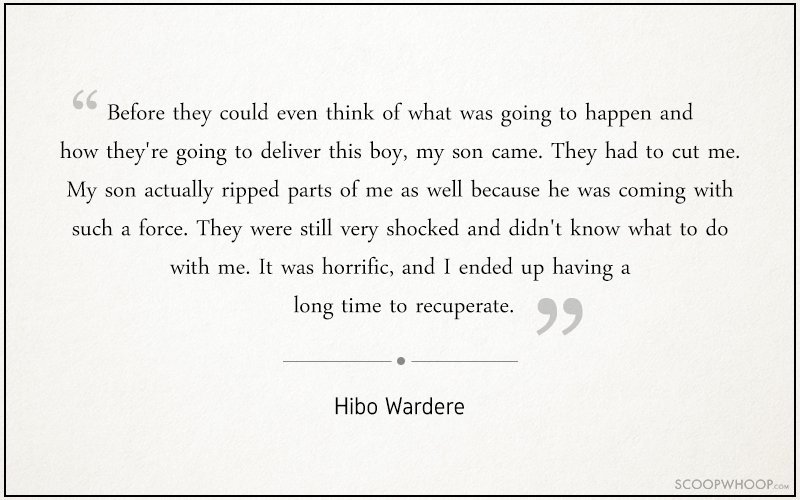 Wardere's book, Cut: One Woman's Fight Against FGM in Britain Today, narrates her own dreadful journey and how she is fighting against all odds to raise awareness about this issue.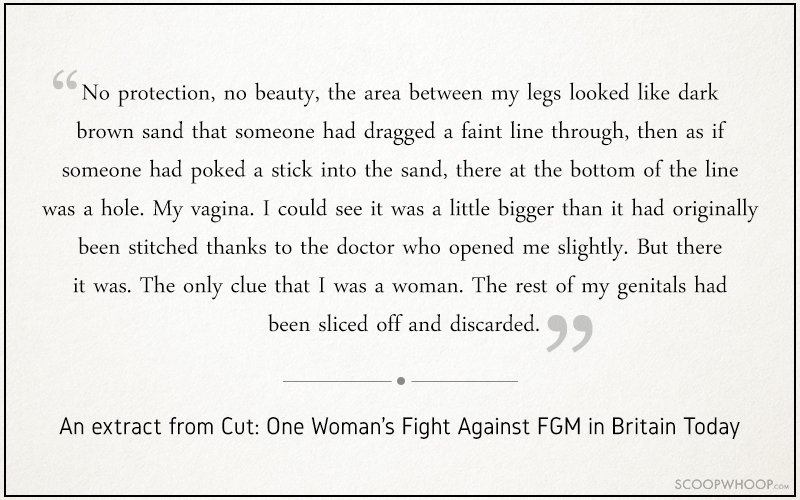 And this is what she had to say on 'breaking the chain of FGM' with the birth of her children: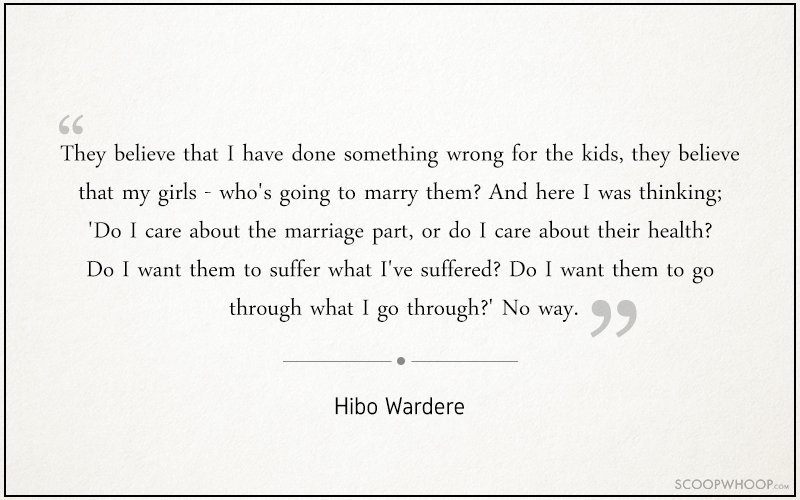 Hibo Wardere, now 46, works as a teacher educating children about FGM in London. She also campaigns against female genital mutilation as an activist.
Images designed by: Aroop Mishra
Feature Image: Rupi Kaur