It was the 10th of April, 2005. India had been performing brilliantly at the Women's World Cup. But everything they had achieved so far hinged on how they performed in the final. 
That's the thing about sport. No one remembers second place. No one recalls how good you were. And on that day, we weren't the better side. And hence, we were forgotten. 
India were humbled in the final by the Aussies. The stats don't matter. We lost. They won. Mithali Raj had led out a team of hopeful winners, Australia led out a team of champions. Which they were crowned, for the 5th time.
It was heartbreak for our women. So close, yet so far.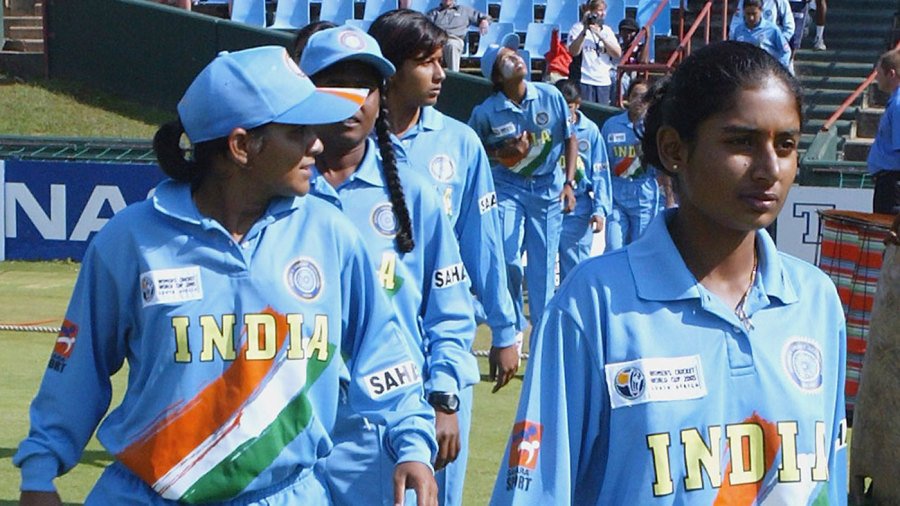 The time is upon them again. This time, it is the semifinal. But more importantly, it is a test of their character. The numbers are hugely in favour of the Aussies. Apart from that day in 2005, we haven't even reached a World Cup final.
But this time, things seem a little different. Four games of sheer dominance, two slumps and then another thumping victory in a must-win game. That is how our road to the semifinal has been. The one good thing about those two defeats in between was that the team entered a do-or-die match and came out on top with ease. That is exactly what we need at this stage as well. That desire to perform, that confidence to do it and that temperament to pull it off. 
Even though we lost to the Aussies in the group match, there were some positives, like Punam Raut's beautiful century or Mithali's composed knock. The Australian vice-captain, Alex Blackwell, says she is extremely impressed by the Indian team's rise and that we look like a dangerous unit with strengths in all departments. And that tells you they aren't taking us lightly. Which means, we have a shot. 
If the other team thinks you can hurt them, then you know you can.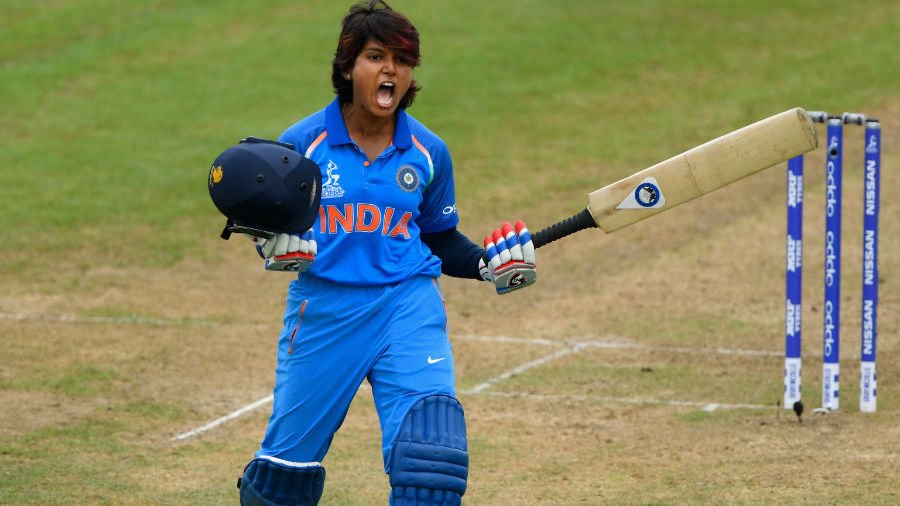 There was a time when we would depend only on Mithali Raj. The captain now feels that has changed. There is more depth in the batting. If she can have a free reign, she can murder any bowling attack in the world. Let's hope that happens. Let's hope Smriti Mandhana's four game drought comes to an end. Let's hope Jhulan Goswami, after so many years of playing for India, gets one more shot at the trophy. She was there in 2005, when we lost. She is still here in 2017, hoping for one last hurrah.
Former cricketer, Anjum Chopra says "it's not just about realising that you are playing for India, it's about making your presence felt that you are an Indian player." 
A statement those wonderful women in the dressing room must abide by. I'm sure they do. It means there are millions hoping and praying. That burden is not easy to carry.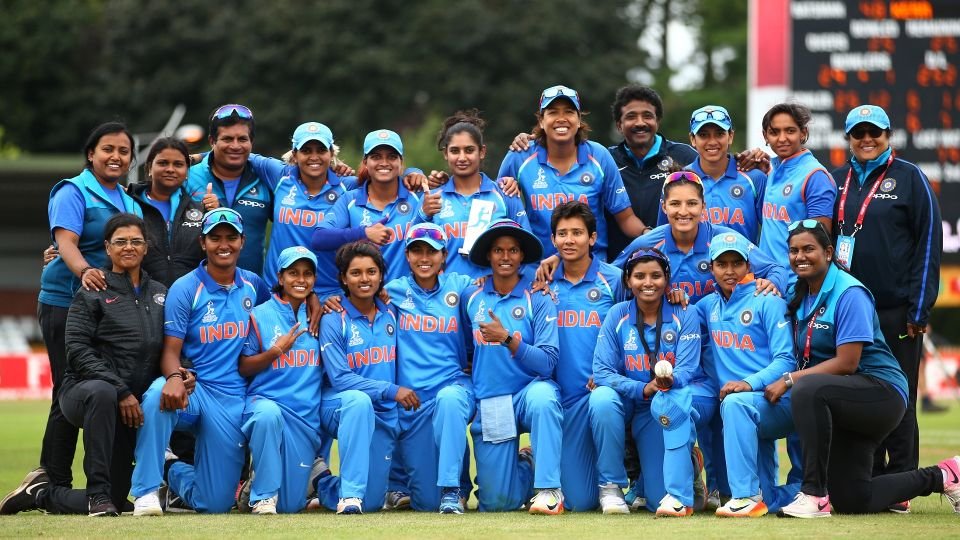 But we look like a determined side. The young guns don't seem to have that fear anymore. It is not Mithali and the rest. It is Team India. The last two years have proved that. India's ODI record since the start of 2015 reads 25-7. Which is a very good stat. Things sure are changing.
But then again, on match day, none of this matters. The women from Down Under took away our shot at glory three World Cups ago. Today is the day when we need to do that. When the young and the experienced all need to show what we are made of, what India is made of. 
As for our captain, 18 years of service and it all comes down to this. She has made Indian cricket what it is today. If we win this, we go to Lord's, Mithali goes to Lord's. How fitting would that be? England await on the other side. We were superior to them in the first game and that will be a confidence booster for sure. 
But for now, it's time to face the music. Time to face the defending and six-time champions. A win today would be a massive win for Indian cricket.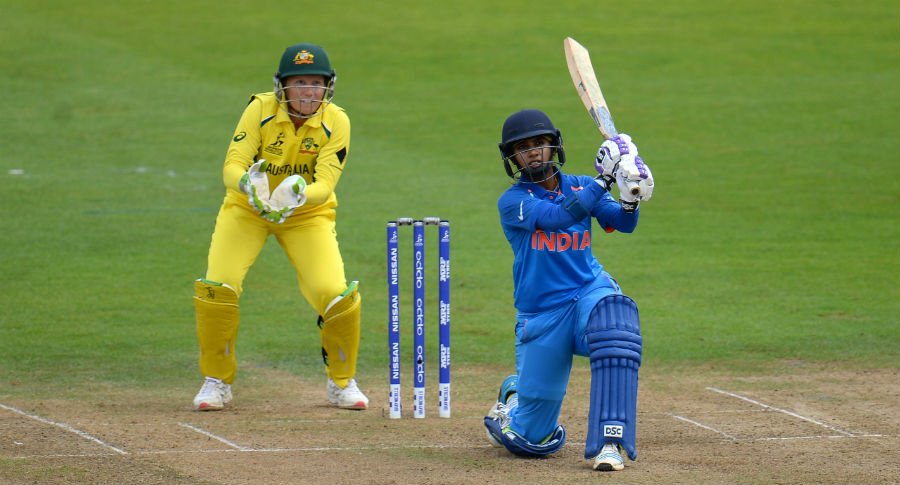 Lord's is waiting. It's just about that one day of being brilliant. Just those few hours of being better. If they do it, they will be on the verge of creating history and 12 years on, Mithali will again lead the team out. Hoping to erase history and wanting to create it too.