It's an undeniably sexist world we Indians live in. But every day, powerful women are changing it, slowly but surely. And the parents that raise these powerful women and agents of change, are heroes no less. And the Indian fathers that remind their daughters through every parenting choice, that they are every bit as worthy of success and happiness as their male counterparts – no matter what our society and its prejudices try to tell 'em – are undeniable champs of the world of fatherhood.
So here's a no-holds-barred tribute to the Indian fathers that are playing the game of fatherhood on difficulty level 999… and absolutely nailing it.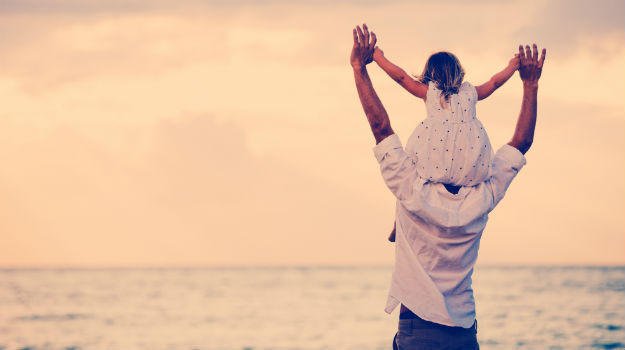 Our fathers were brought up in homes that were more conservative than the ones we grew up in, but they taught themselves to get over the log kya kahenge mindset.
Let's face it, our fathers were likely brought up in homes more conservative than our own, where quite possibly, the women were not always afforded the same freedom and opportunities that we have grown up with. And this very freedom may well have eluded our generation too, if it weren't for our dads and their ability to look beyond convention and 'log kya kahenge'... and see nothing but our best interests.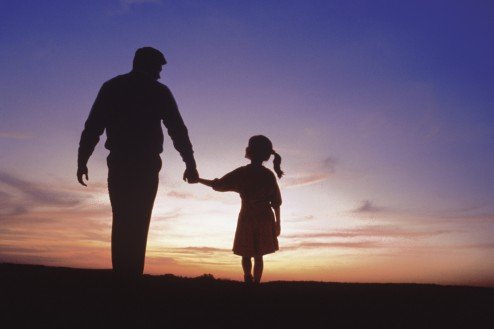 Our fathers instilled the fact that we're no less than sons in us, and it truly helped in making us the strong women we are today.
To our fathers, the point was not for us to be able to get a job. The point of an education was for us to see for ourselves that with perseverance, we can accomplish literally anything we want. It was, more than anything, readying us to defy a world of men who they knew would try to tell us we weren't good enough 'cause of our woman-ness. And defy it we did – 'bitch, please' stylez.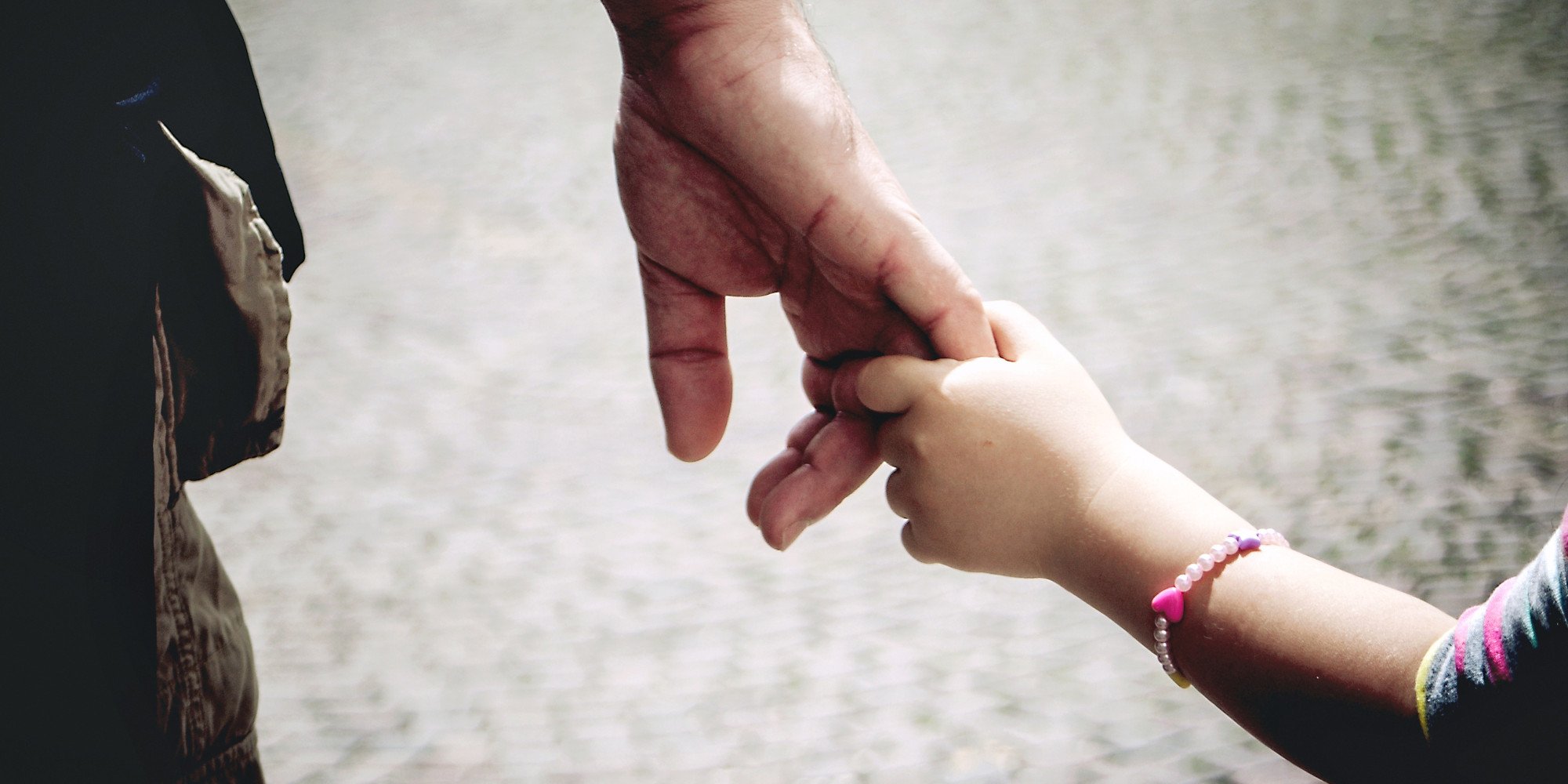 To rise above the notion that we're just round roti-making perfect brides, that's something our fathers really taught us .
They warned us of Indian men, who'd misuse love in their search for perfectly-round-roti-making brides that are easy to walk all over. And they brought us up to be women who can identify and shut that shit down – despite how intensely we love.
It is thanks to them that we know that regardless of whether we find a prince worthy of our love someday, we will end up falling for a few unworthy frogs on the way. And when that happened, our fathers were always there to remind us just how worthy we are, with or without them frogs.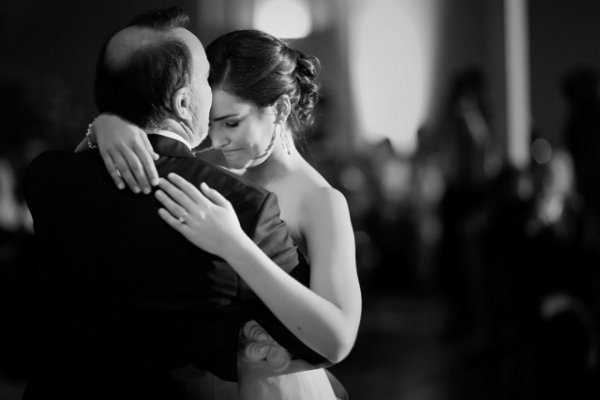 From the time that we were born and every day since, everything they did was driven by how they wanted their precious daughters to be treated by the world. They modelled through their own behaviour, just what a truly equal partnership between a man and a woman looks like. And I think the powerful women among us can all agree, there could've been no substitute for it.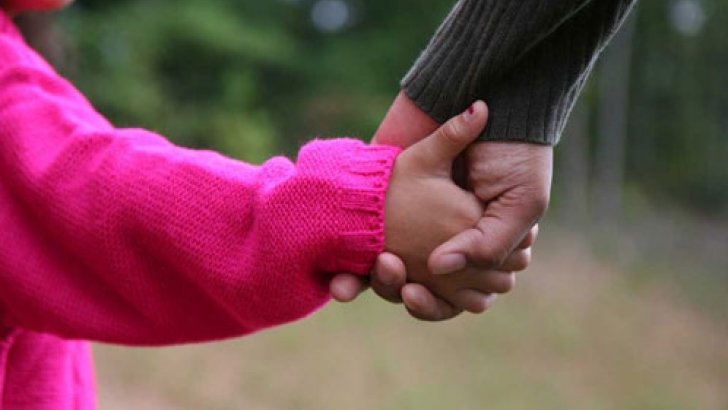 Above all, and despite countless social barriers in our way, they taught us that our own happiness and well being is really all that should guide our decisions in life.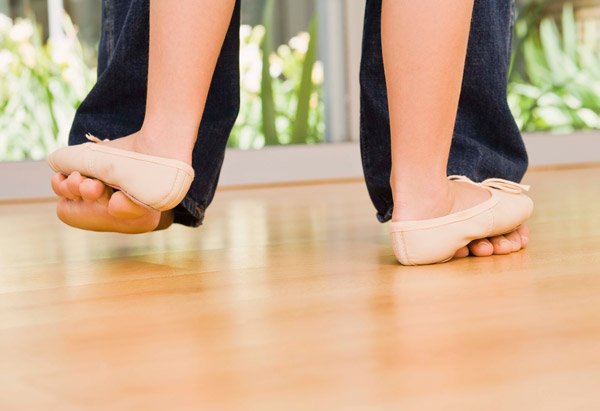 I'm sure we could each fill out page after page in gratitude for everything they've done to make us the strong, independent women we are. But instead of TLDR-ing them, maybe let's just give them our warmest hug – even though they're usually not big on hugs, our dads – and tell them… "Happy Father's Day, papa. I wouldn't have been the person I am, if it weren't for you."