A 19-year-old Indian-origin Muslim woman was kidnapped, raped and murdered in the UK in a suspected honour killing for dating an Arab Muslim, a media report said on Tuesday.
The deceased, Celine Dookhran, was allegedly kidnapped with the other woman, bound and gagged and taken to an address in south west London where they were raped and she was killed on Wednesday, a UK court heard.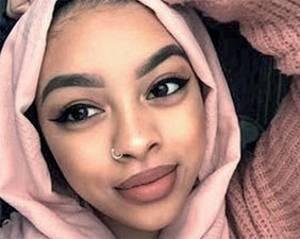 The body was found inside a £1.5 million home after the other woman in her 20s who had her throat slit alerted police from a hospital, The Mirror reported. A post-mortem exam gave the cause of death as an incised wound to the neck.
Mujahid Arshid, 33, appeared in Wimbledon Magistrates' Court charged with the murder, rape and kidnap of the woman. He is further charged with the rape, attempted murder and kidnap of the second woman. He appeared alongside his co-defendant, Vincent Tappu, 28, who is charged with the kidnap of both women. "The deceased was involved in a relationship with an Arab Muslim and the family members didn't approve of this relationship because they are Indian Muslims," said prosecutor Binita Roscoe.s