The society that we live in is gendered. Which makes it difficult for women to achieve certain feats that men are socially enabled to achieve. To move past this social barrier, an Instagram page is sharing stories of strong women to set a precedent of female power extraordinaire.
The Instagram page, We Can Do Anything You Do shares stories and experiences of women, who subvert the mainstream narrative, own it, and cross the hurdles like the winners they are.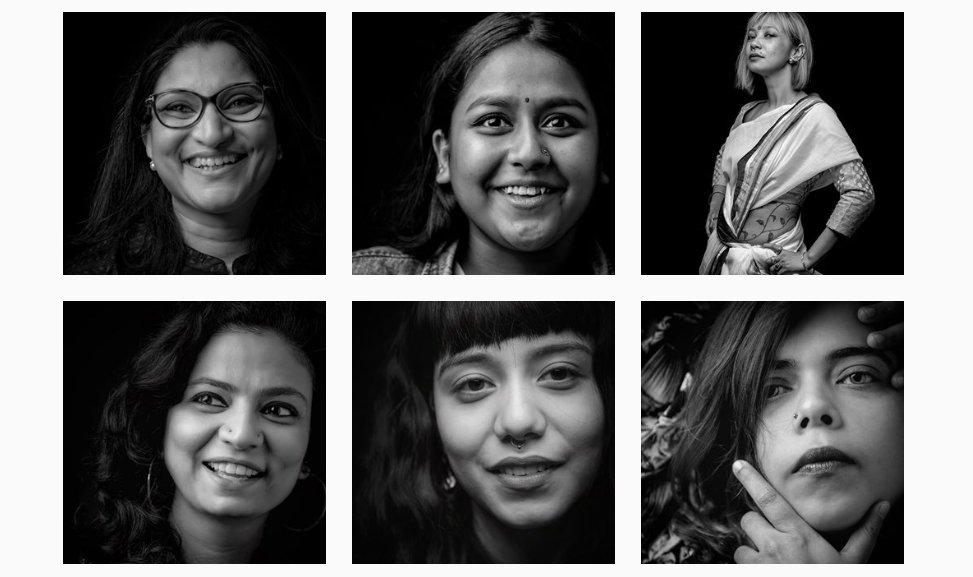 The page was started by a husband and wife duo, Shivangini and  Yeashu – musicians by profession and photographers by passion.
In a conversation with ScoopWhoop, Yeashu reveals the idea behind this page is to start a dialogue around body shaming, mental issues, stereotypes, stigmas, societal expectations and what not.
"The fact that so many women have faced issues like body shaming, toxic relationships; it shows that our system has been a failure because it's so insensitive… It's the way we have been conditioned to think and to act. That's why we started talking to people around- to sensitivise them. Because the more we talk about it, the sooner these taboos will break down."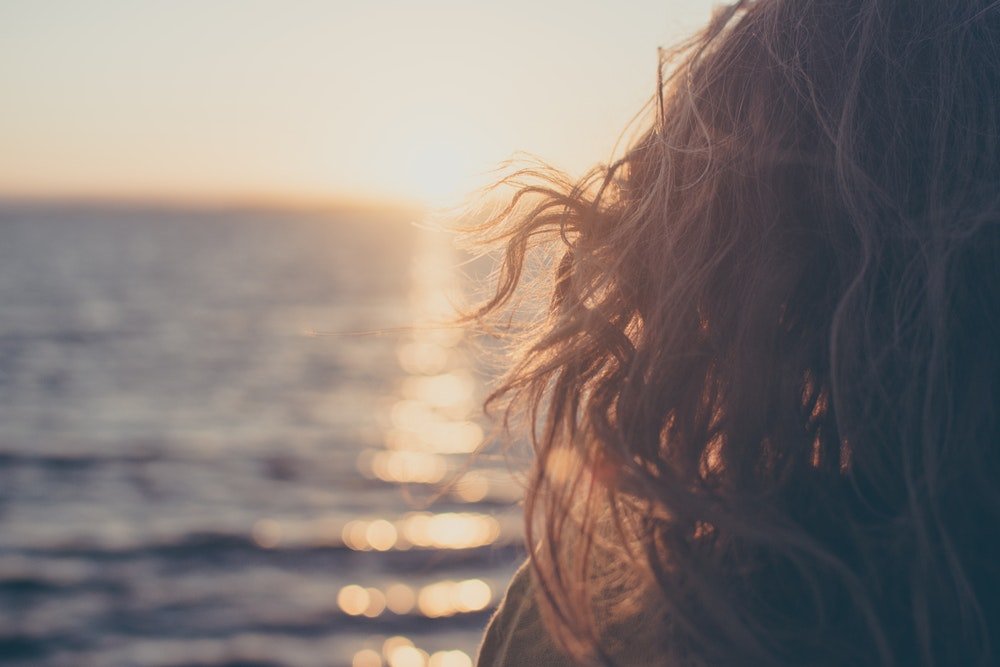 A post features Shuchi Kalra, an author of 3 books, who shares what it is like to live with Borderline Personality Disorder.
Discussing depression and BPD, she talks about fluctuating relationships, self-destructive behaviour and how her close-to-ideal life is unable to fill the void within. However, nothing can stop her from going about her life with efficiency-
"Get out of bed. Shower. Get dressed. Put on my favorite lipstick. Attach psychological armour. AND SHOW UP. Yes, that's what I strive to achieve every day. Just show up. Because right now, that's the best I can do for myself."
Another post featuring Urvashi Sarup, talks about the choice of being a stay-at-home mother, financial independence, and juggling between societal expectations and what you want out of life for yourself.
"But as a woman and a mother, I had other responsibilities that I was equally determined to pursue. I was raised to believe that "sacrificing" my job was a sign of weakness. So many women juggle a career and kids, why shouldn't I?"
In another post, Kavita Mathur, a 52-year-old HR professional, shares her experience of walking out of a marriage (that she never really wanted) and went on to pursue her goals and chisel her own identity. 
"Post finishing Masters (best student with scholarship), upon my parent's insistence, I got married. I was thrown into a phase I wasn't ready for. Every day, I felt that I was losing myself. I was being made to look & behave like someone I wasn't."
26-year-old musician, Tsemola talks about self harm, toxic environment and searching for her own identity and opinions, independent of others around her.
"Opinions of others really mattered to me. I would pretend to be someone I wasn't but inside of me was an unrest as I was in search of my own identity."
Rebita Singha, who worked at a BPO, decided to change her field at the age of 40 to pursue fashion design.
This page offers space to acknowledge and celebrate women, who march to inspire in the face of crushing societal conditions.