You may call her sweet, serene and beautiful; and even smart, understanding and cooperative. While this holds true for most women, some women are breaking the stereotype by being badass, adventurous and iron-willed. So if you are looking for inspiration, then you don't have to look too far. There are some women out there who are continuously providing inspiration for anyone who is looking for some. Here are some strong women who believe that age is nothing but a mere number:
1.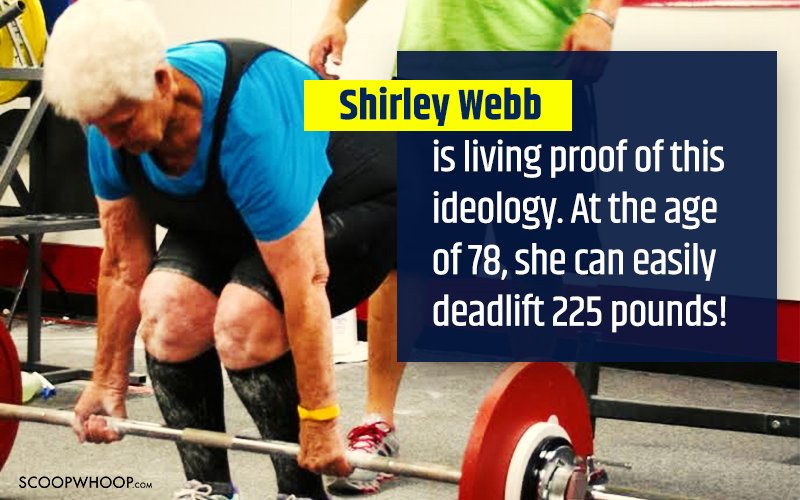 Do you even lift, bro?
2.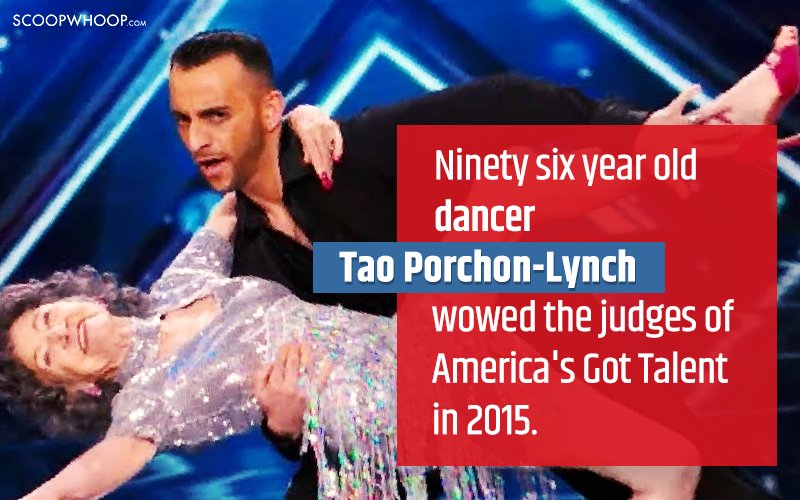 Got talent? Oh yes!
3.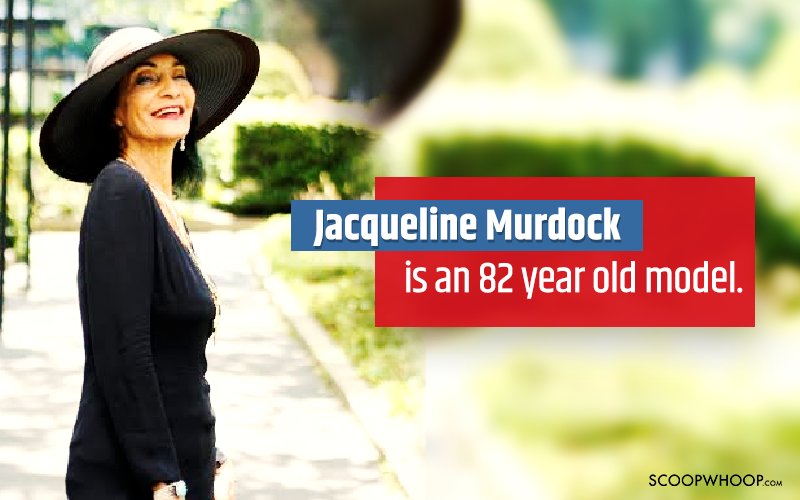 So.Much.Grace!
4.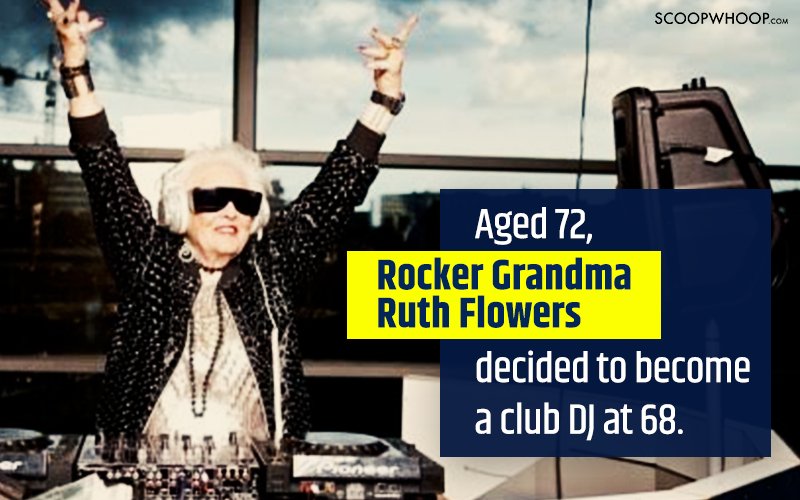 And she's definitely rocking at it!
5.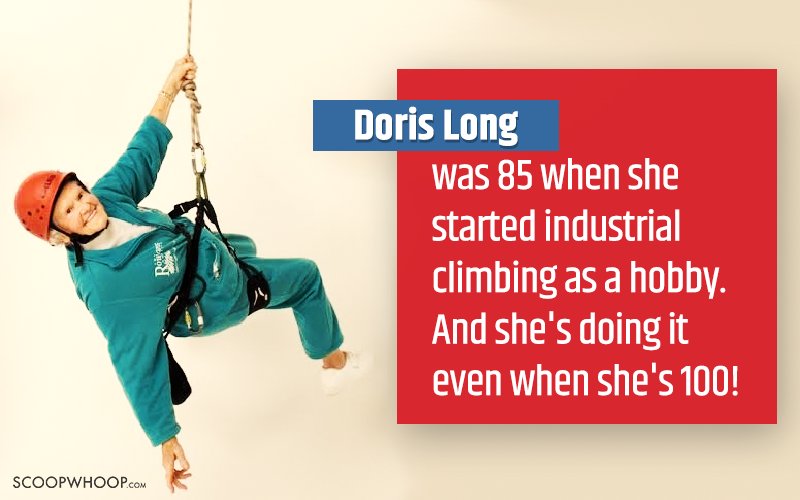 Who can stop such a woman?
6.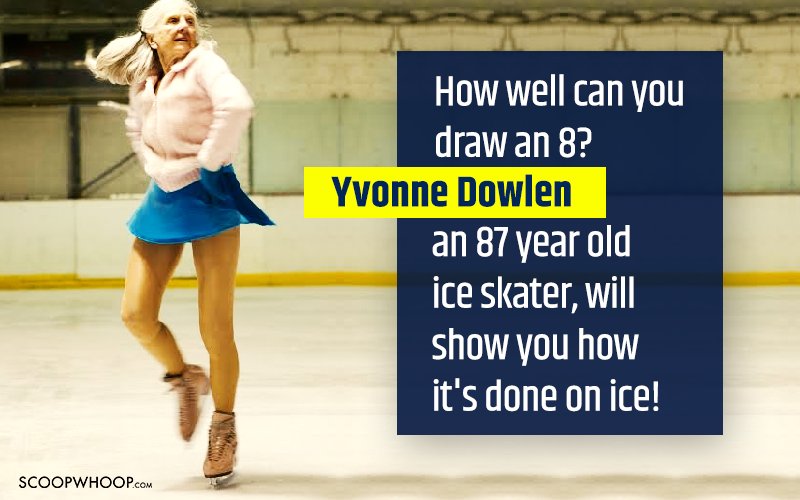 This granny's got some mad skills!
7.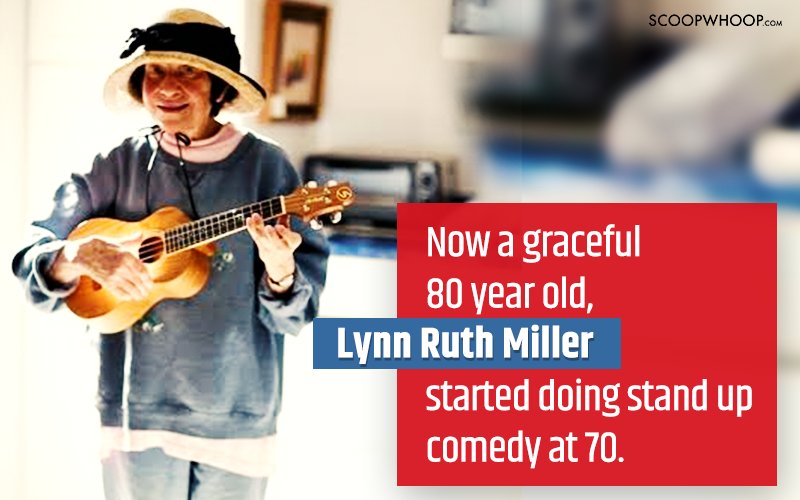 And you thought you were too old to follow your heart.
8.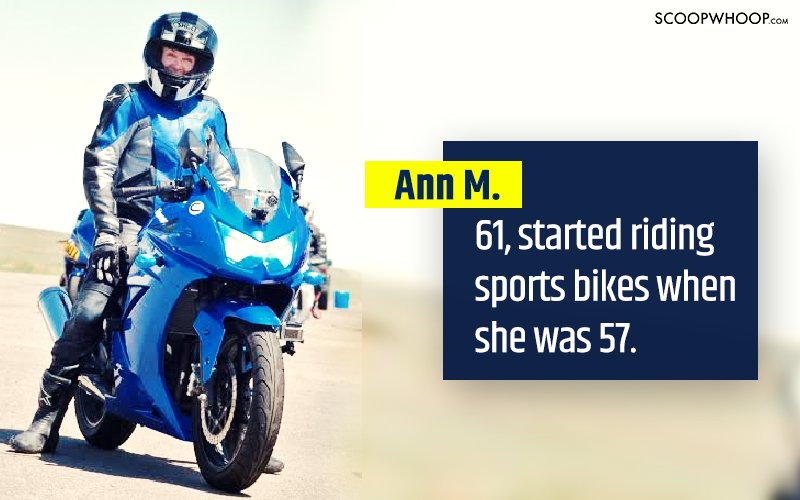 Too fast for age to catch up, eh?
9.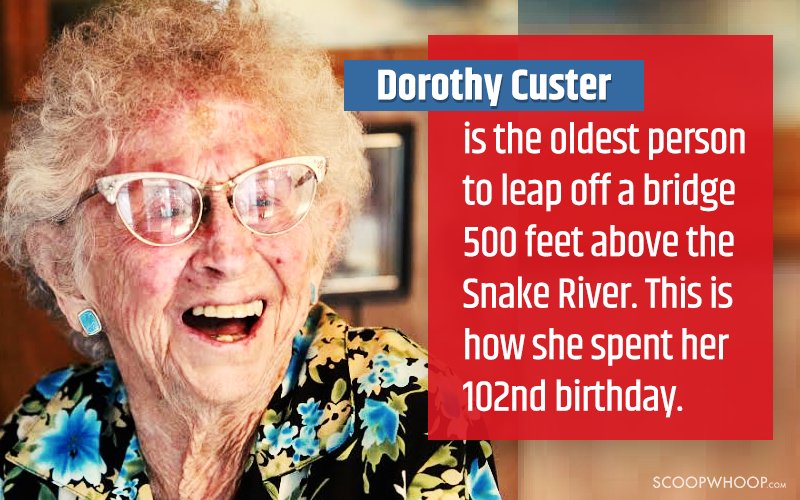 Most of us go for brunch, right?
10.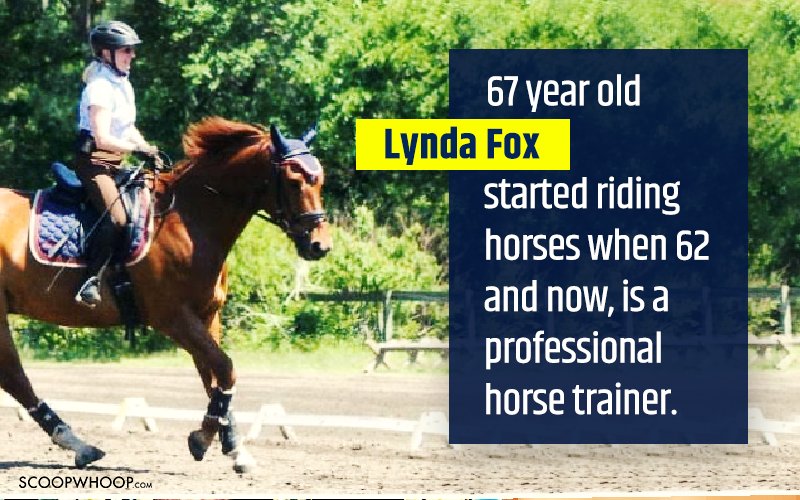 Badassery… This woman redefines it.
11.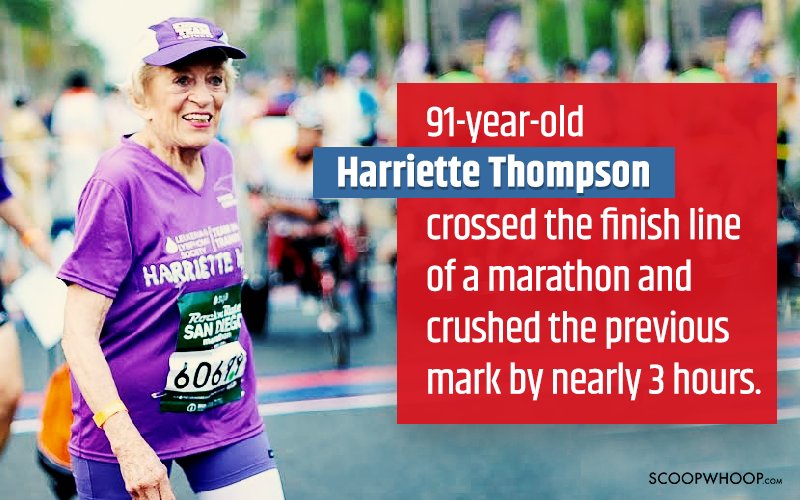 Now that's what you call endurance.
12.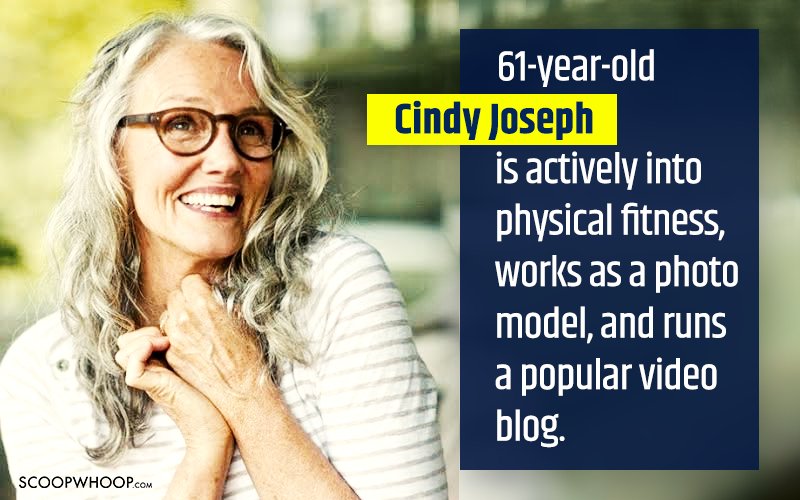 Here's a beautiful multitasker!
13.