Perseverance in the face of obstacles always pays off. This saying can't be any truer for two Jharkhand girls who faced endless taunts for their passion for football but are now going to watch the FIFA World Cup 2018 in person.
18-year-old Shital Toppo and 19-year-old Soni are heading to Moscow to watch FIFA World Cup 2018 on 1st July!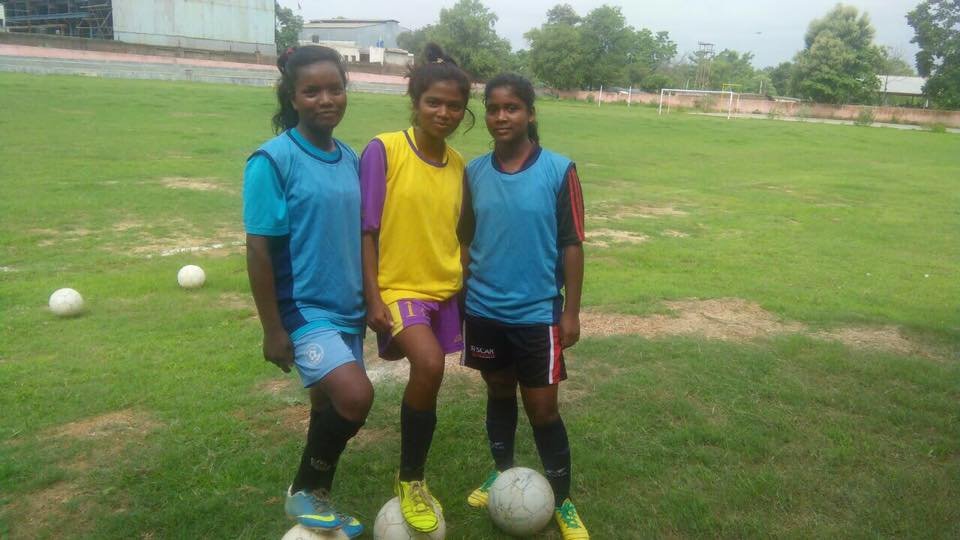 According to The Telegraph, all this has become possible through the efforts of OSCAR Foundation, a Mumbai based NGO, which deploys football as a mode to engage children and youngsters coming from an economically poor background and help finish their education.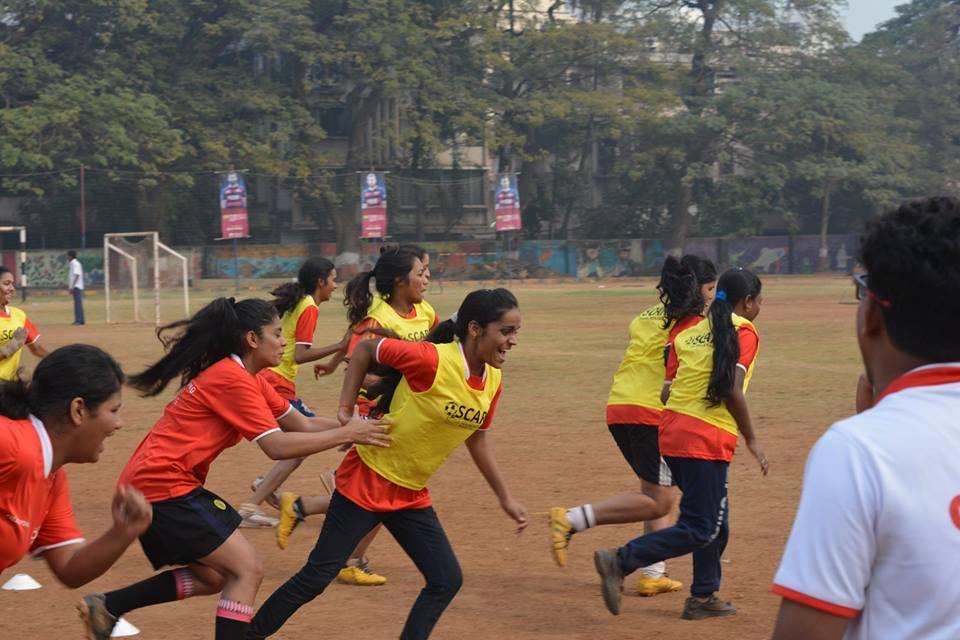 Soni, a 2nd-year political science student in Ranchi, is a Sunil Chhetri fan and can't contain her excitement about going to Moscow. She would watch YouTube videos to learn the nuances of this fine game.
While speaking to The Telegraph, she revealed how Football taught her to be strong in life. She said:
We faced a lot of barbs when we joined the OSCAR Foundation centre in 2014 and played at our village grounds. But, we did not give up. I love football.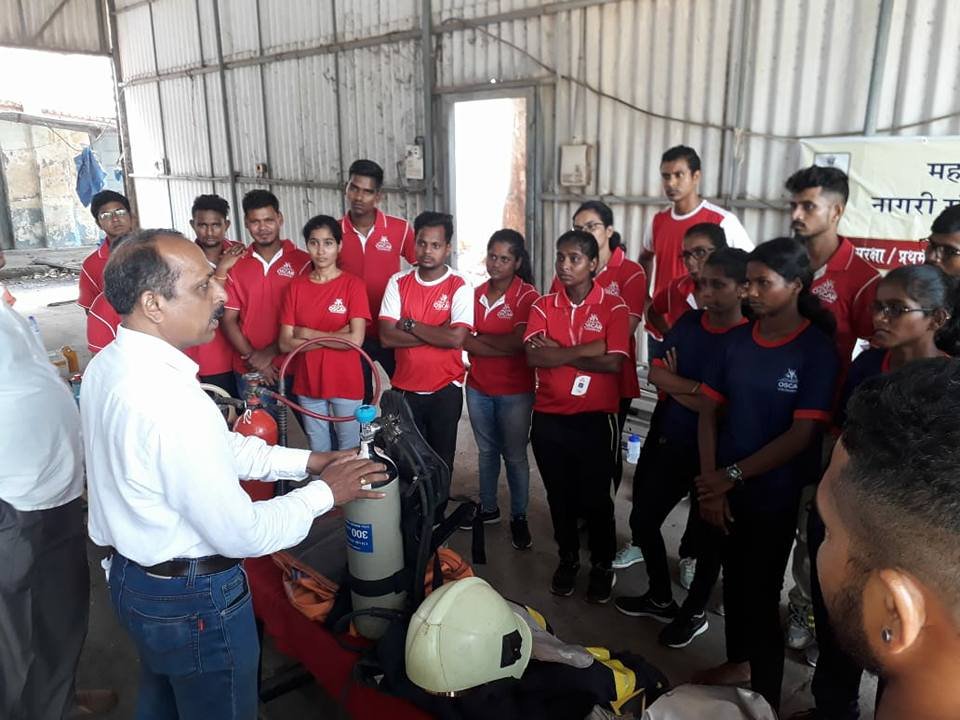 Similar were the views of Shital, a Neymar fan who has just finished her school. She told The Telegraph:
The game teaches you a lot. As a centre-forward, my aim is to study my opponents and find out the opportune moment to push the ball into the net.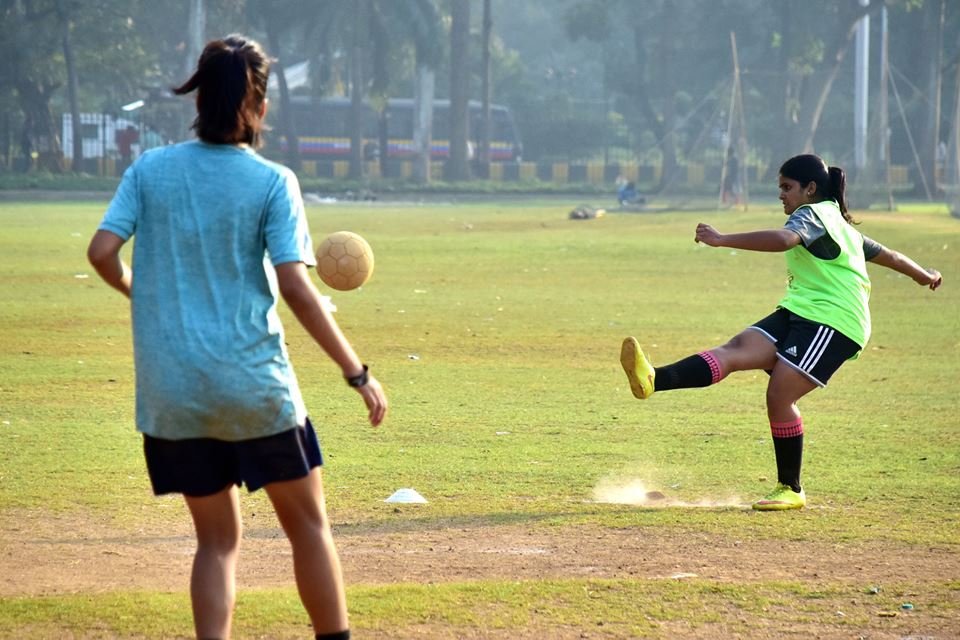 Not only will the girls watch the match live, they will also attend the Football For Hope event, a global initiative of FIFA for youth and community development as youth representatives of India. 
Fly high, girls!