Continuing on the legacy of her late Army Major husband, Prasad Ganesh Mahadik, Gauri Prasad Mahadik is set to join the armed forces after she completes one year of mandatory army training this year.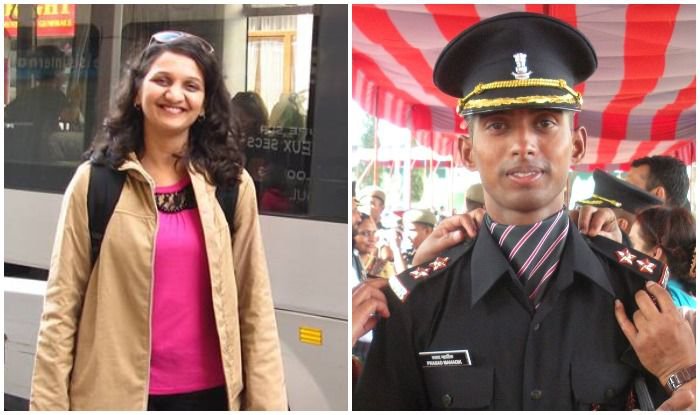 According to India Today, Major Prasad was killed in a fire accident near the India-China border in 2017.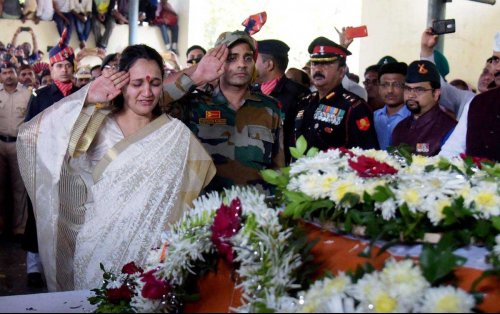 Following the death of her husband, she left behind her life as a company secretary. She contested in the Services Selection Board (SSB) and cleared in the 'widow' category in her second attempt.
She will be joining the Officers Training Academy of the Indian Army in April this year.
Gauri will undergo 49 weeks of training at the academy. The 31-year-old will then be inducted into the army as a lieutenant in March 2020. 
She competed with 16 candidates during the SSB and she topped the exam and qualified for training at OTA.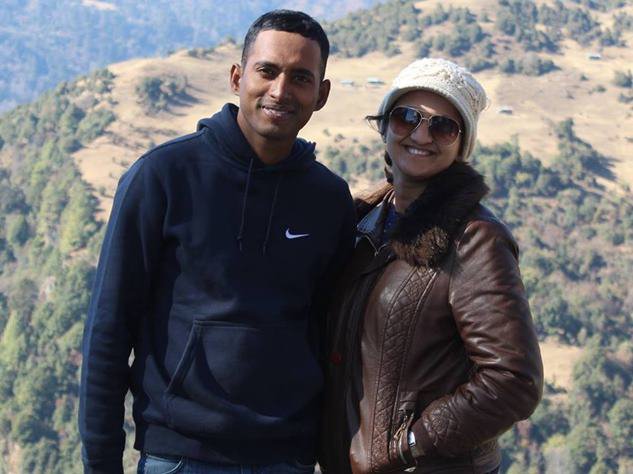 Her joining the army is a great tribute to her late husband.