Justice (retd) Leila Seth, the first woman chief justice of a state high court in the country and mother of celebrated author Vikram Seth, has died.
She was 86 and passed away last night at her residence in Noida."She died of cardiac seizure last night, at about 10:28 PM. My brother Vikram, sister and our other family members are here," her son Shantum Seth told PTI.
"About three weeks ago, she had fallen down and fractured her hip. She had undergone a surgery at Apollo Hospital and was discharged a week ago. We called the PCR, the ambulance but it was too late," he said.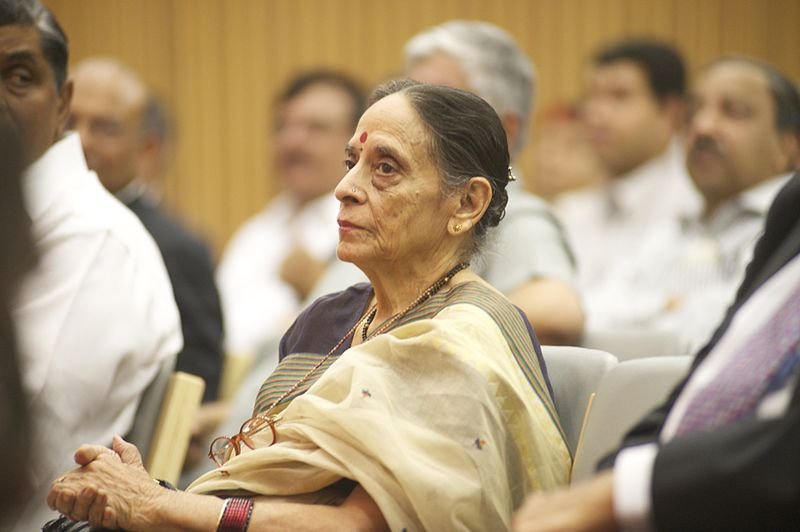 Seth, who broke many a glass ceiling in the legal field, was the first woman to have topped the London Bar exam, first woman judge of the Delhi High Court and also the first woman chief justice of a state high court (Himachal Pradesh).
Seth was also one of the three members of the Justice Verma Committee which was constituted in 2012 to recommend amendments to the Criminal Law so as to provide for quicker trial and enhanced punishment for criminals accused of committing sexual assault against women, post the gruesome December 16 gangrape in Delhi.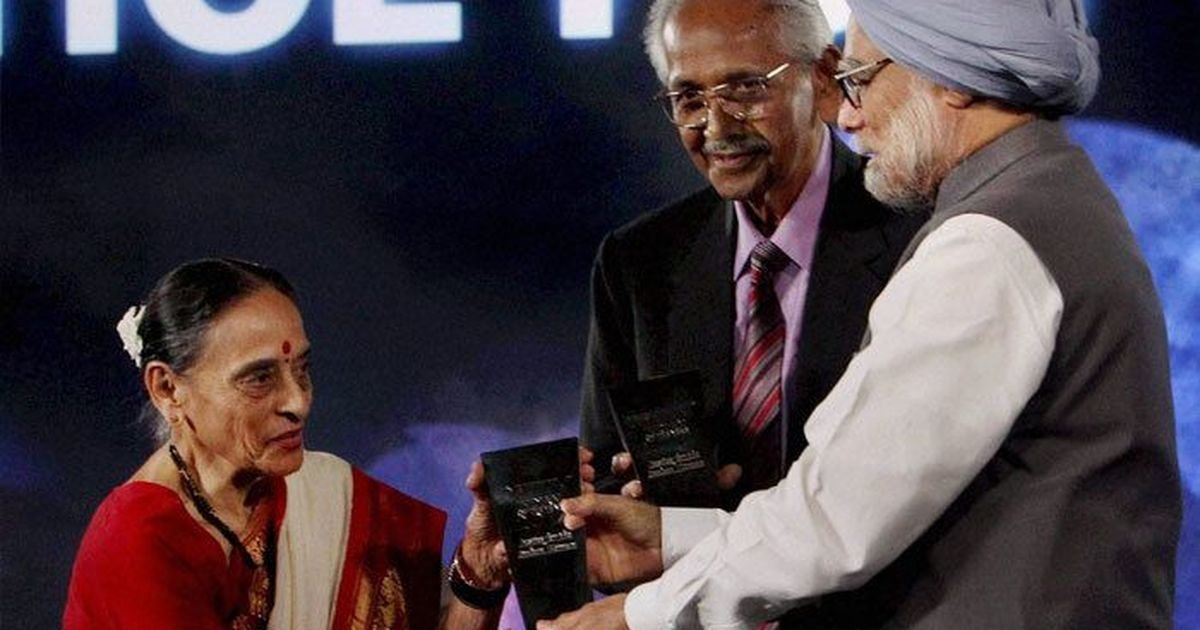 The eminent jurist, the mother of "A Suitable Boy" writer, was herself an author and her autobiography 'On Balance' was a bestseller.
Seth had also authored 'Talking of Justice: People's Rights in Modern India', published in 2014, which talked of several critical issues that she had engaged with in a legal career spanning over 50 years.
People offered their tributes on Twitter :
(Feature image source: Twitter| Mera Vote)