In association with
Mango
Hey lovelies! The winds are picking pace and days are getting warmer with the swift arrival of March. And the world is gearing up for the yearly celebration of Women's Day. To me, Women's Day is the celebration of self acquired liberty, strength, and freedom of choice. It is a public acknowledgement of the fight against societal biases, judgements, casually sexist norms and conventions, and deep rooted misogyny. It validates our fight to establish ourselves as equally evolved human beings who are far more than just pretty faces. That's right, we have grown far and beyond the notion of pretty faces. And this Women's Day, Mango's third instalment to their #MoreThanPretty campaign film celebrates the fact in all its glory!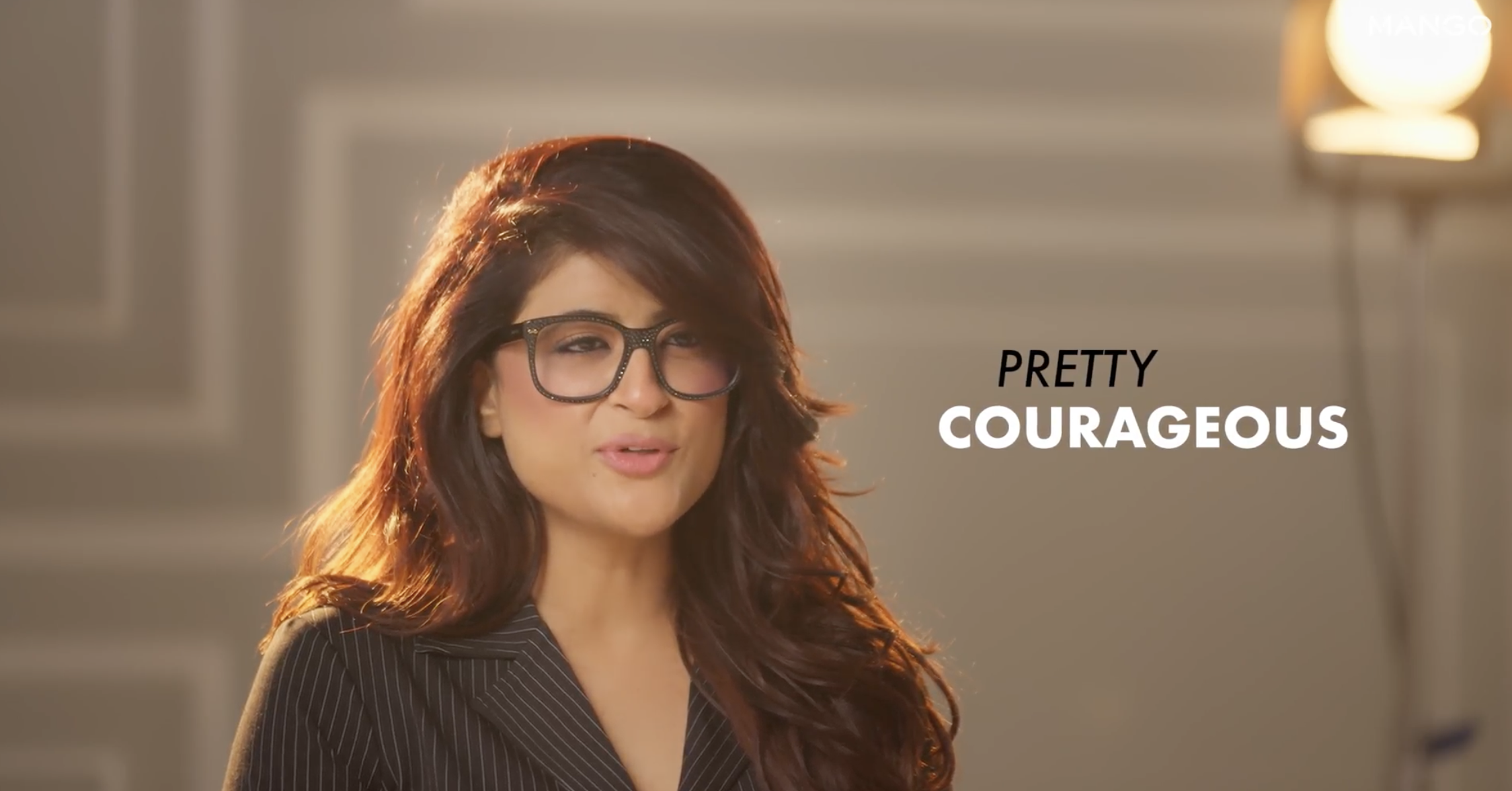 The #MoreThanPretty campaign is a thoughtful gesture that celebrates and urges each woman to embrace her uniqueness and flourish with ease in her chosen field. It reflects how the word pretty is supremely insufficient to define the entire existence of a woman. And to support the strong motion, they have come up with a mesmerising film led by some fiercely accomplished women.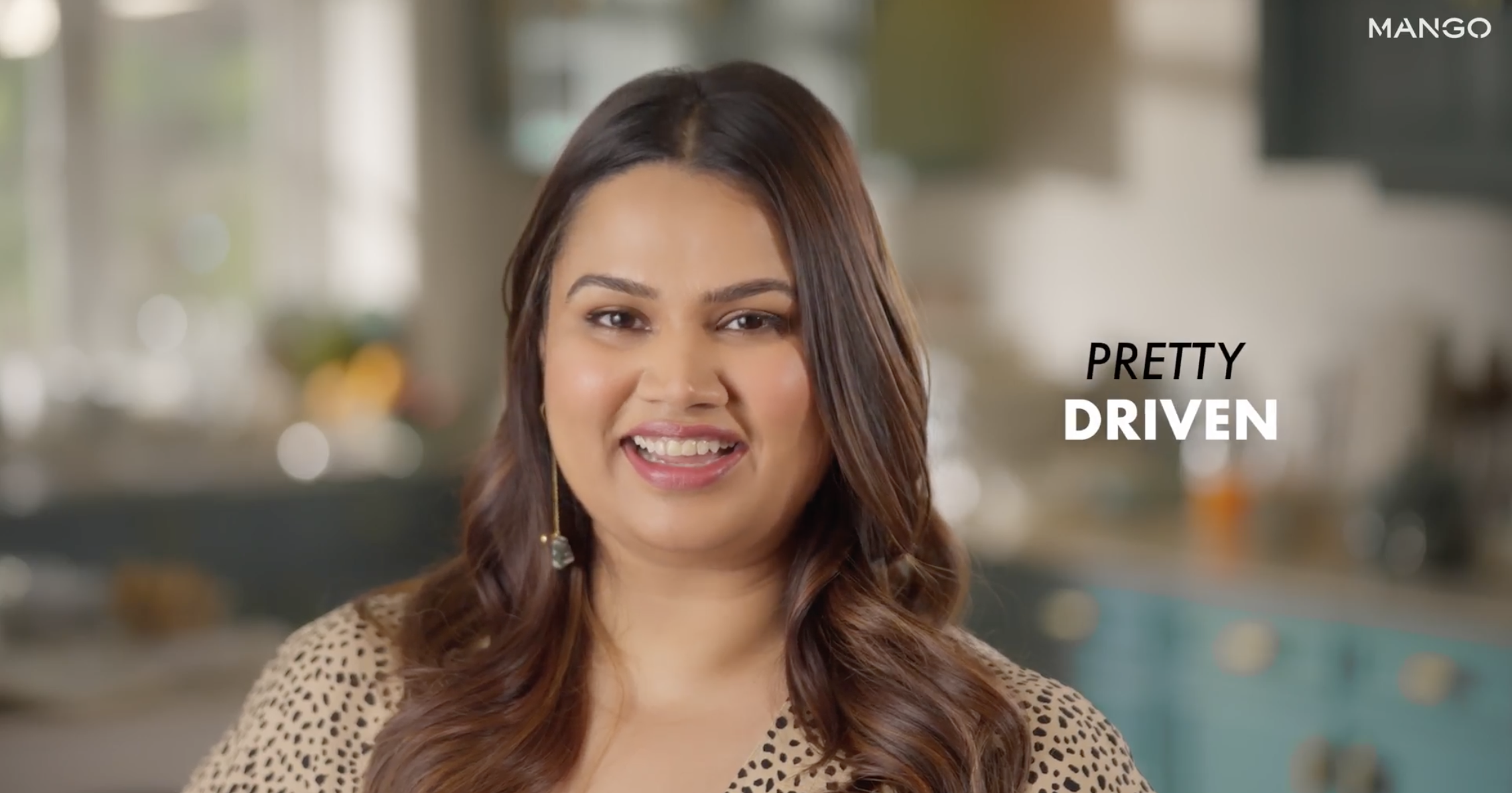 The film is fun, modern, and sweet yet strong, courageous, and powerful at the same time. It features deep, heartfelt messages from influencers Shakti Mohan, Prajakta Koli, Priya Malik, Pooja Dhingra, and Tahira Kashyap. Each of these women have carved a space for themselves and established a bold voice through talent, passion, and hard work.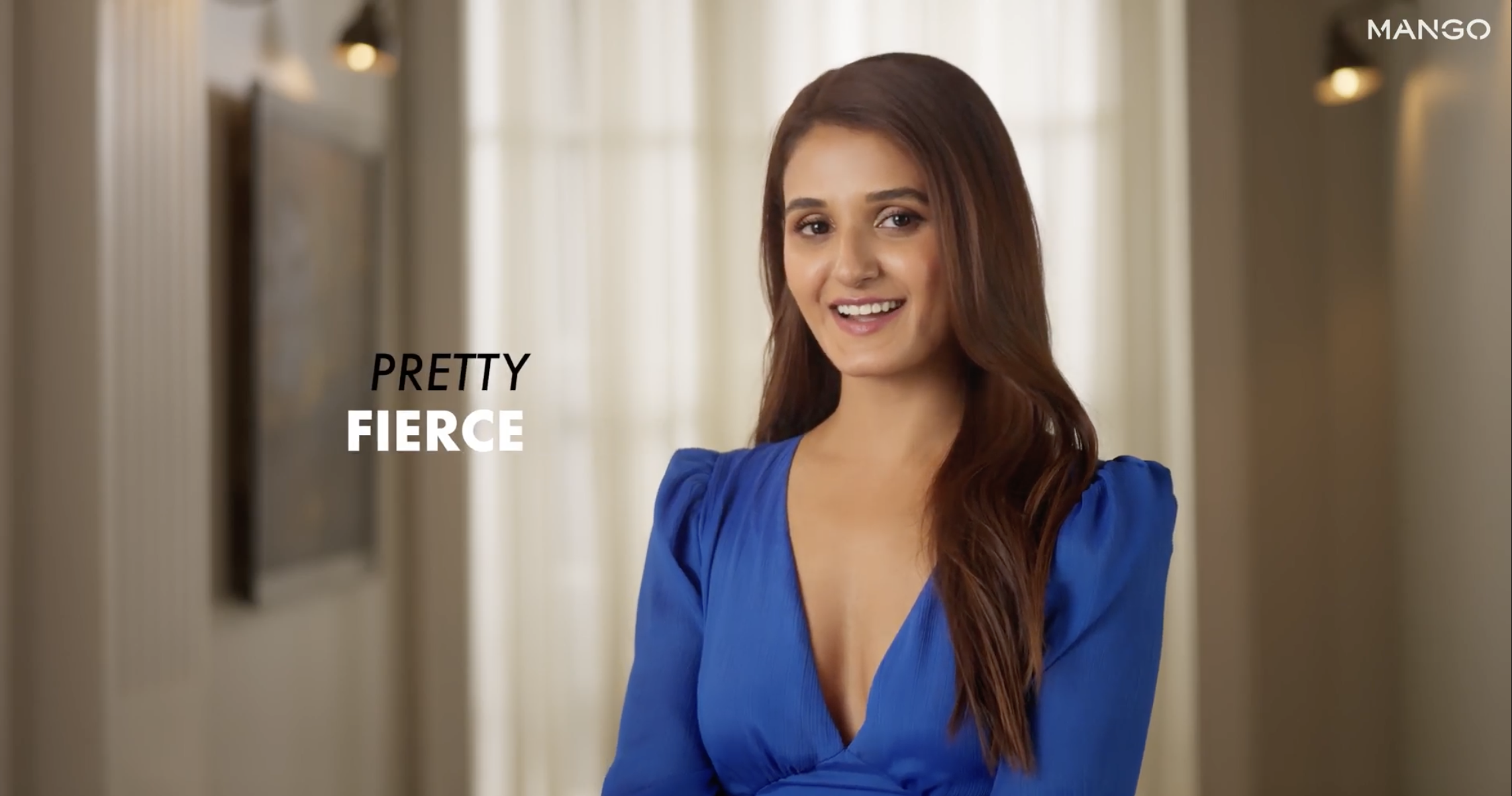 The visuals are full of inspiration and spark alongside being effortlessly personal to each woman it features. The women sport handpicked styles from Mango's collections that compliment their personalities to the core. From Shakti's glamorous drapes that compliment her elegant moves, to Prajakta's effortlessly casual fits; From Priya's intricately detailed dress that reflects the intricacies of her beautiful poetry, followed by Tahira and Pooja's boss lady vibes, the film covers diverse facets of womanhood, all relatable and unique in their own way.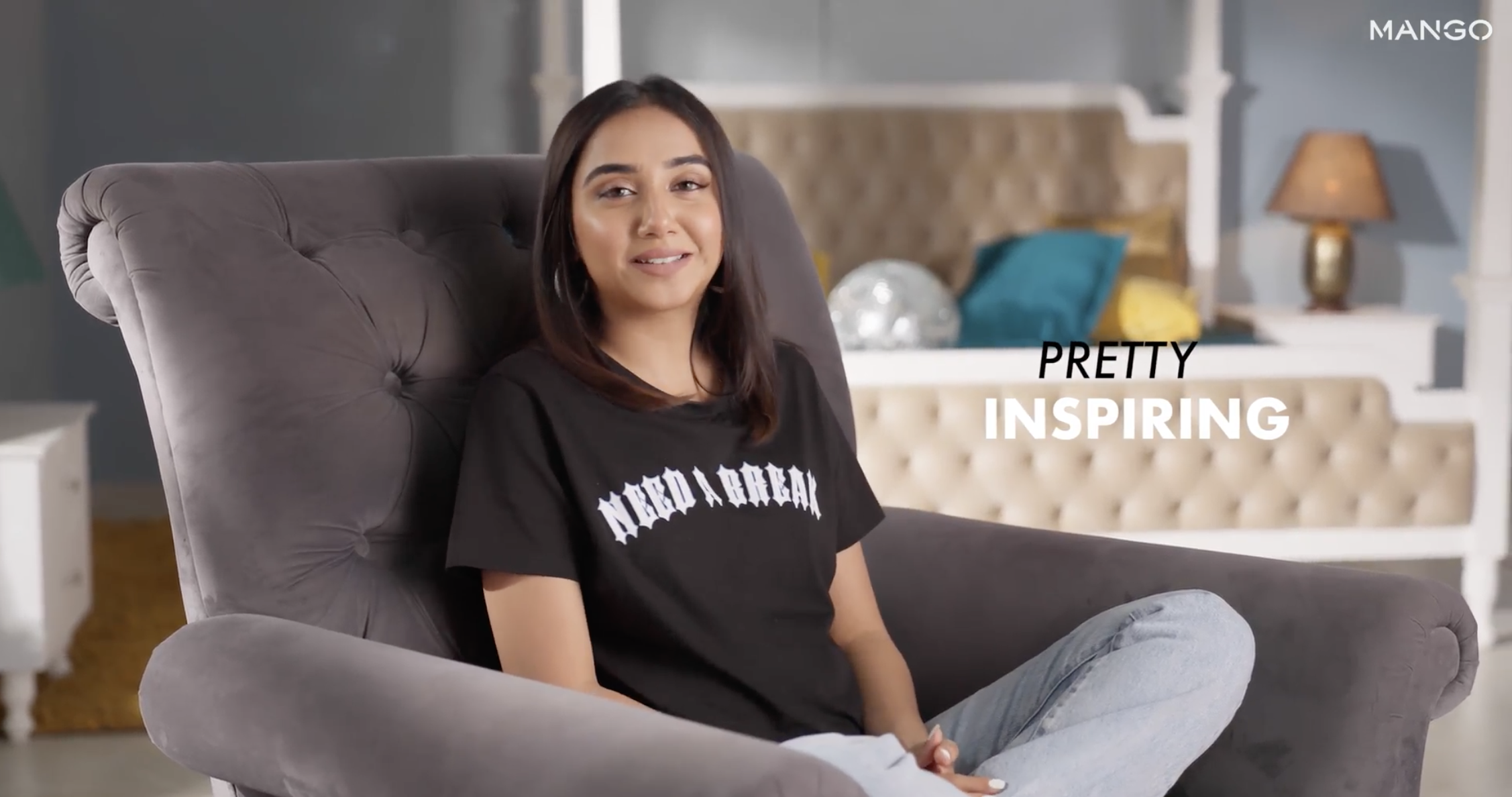 It's high time that the limitation of physical appearance is abolished for good and women are identified for their passion and work. And this film puts the argument forth with a blast! To be honest, Mango really has hit the ball out of the park with this film, IMO. The brand has always urged us to be bold, effortlessly contemporary, and comfortably classy in our own skin. And so, they have always focused on curating collections that go hand in hand with our personal styles.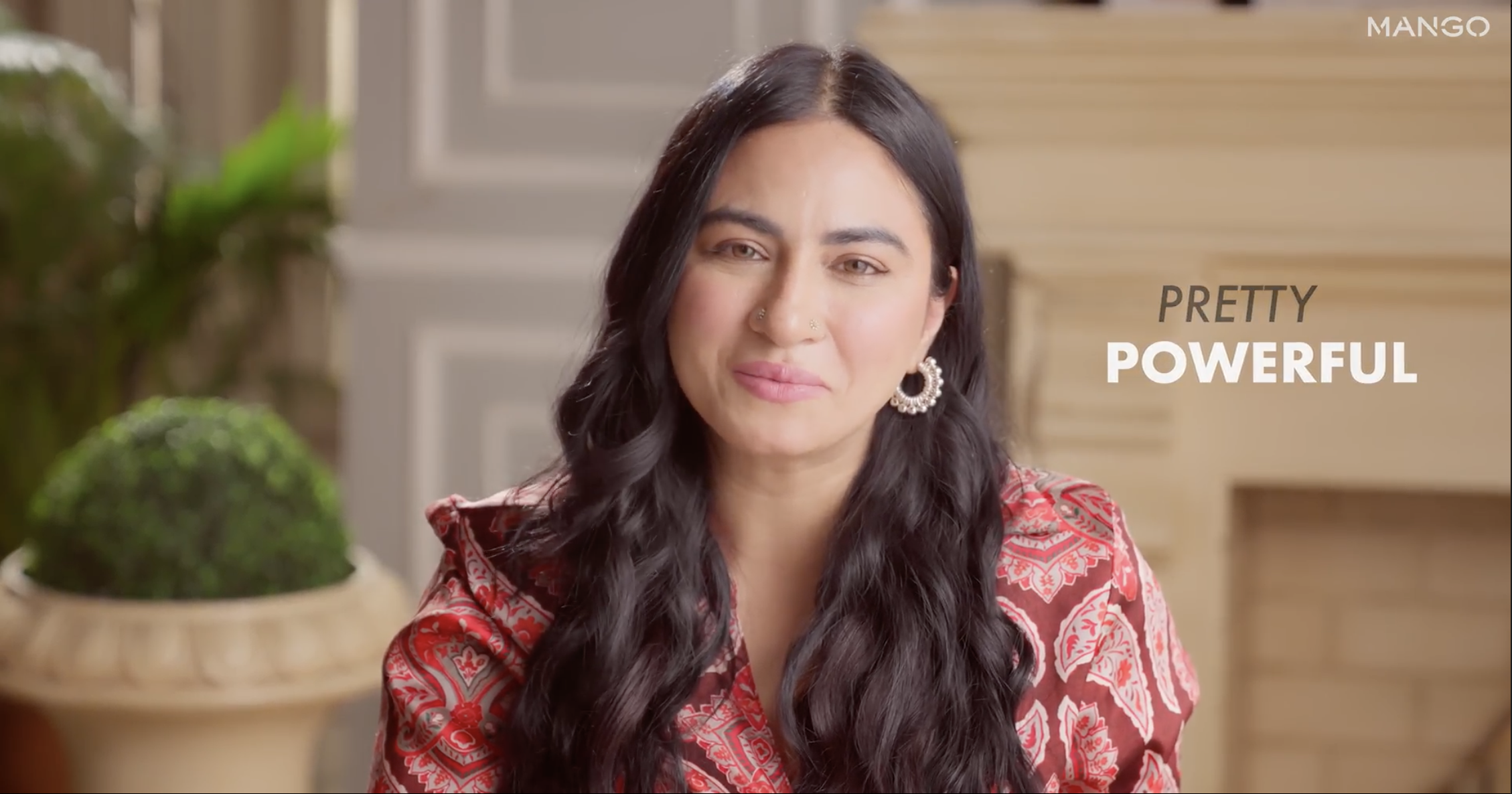 Really, the word 'Pretty' is better as an adverb than an adjective, don't you think? And as Mango urges, it is "pretty much" on us ladies to roar it out to the world. So this year, let us join hands, embrace ourselves, and let our light speak for itself with Mango!
And before I sign out, check out the #MoreThanPretty film here.