Talking to The Times of India, she said: 
I am often addressed as 'bada madam'. It is the alternative to 'bada saheb', the way the boss in a tea garden is traditionally addressed. Sometimes, the workers call me 'Sir'. I rather enjoy it. 
This is what Manju Baruah says when asked about her position as the first woman manager of Assam tea estate.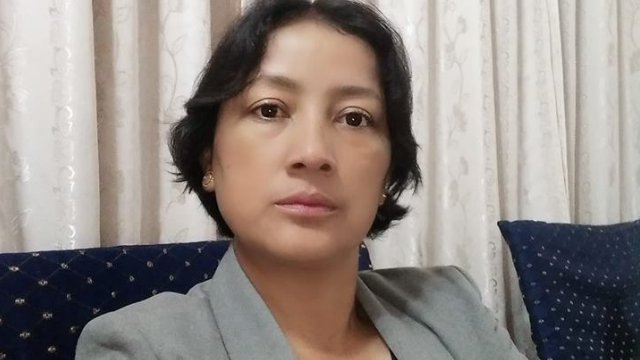 43-year-old Baruah can often be seen riding her motorcycle across 633-hectare Apeejay Tea's Hilika Tea Estate in upper Assam's Dibrugarh district. 
A woman manager is certainly a disruption of the traditional management structure in a tea garden, but it's a disruption of a good kind.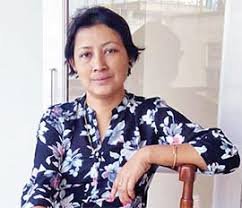 A 'good disruption' would be an appropriate way to put it. 
The tea estate has had women as senior assistant managers and welfare officers in the past, but Baruah is the first to be appointed as the manager.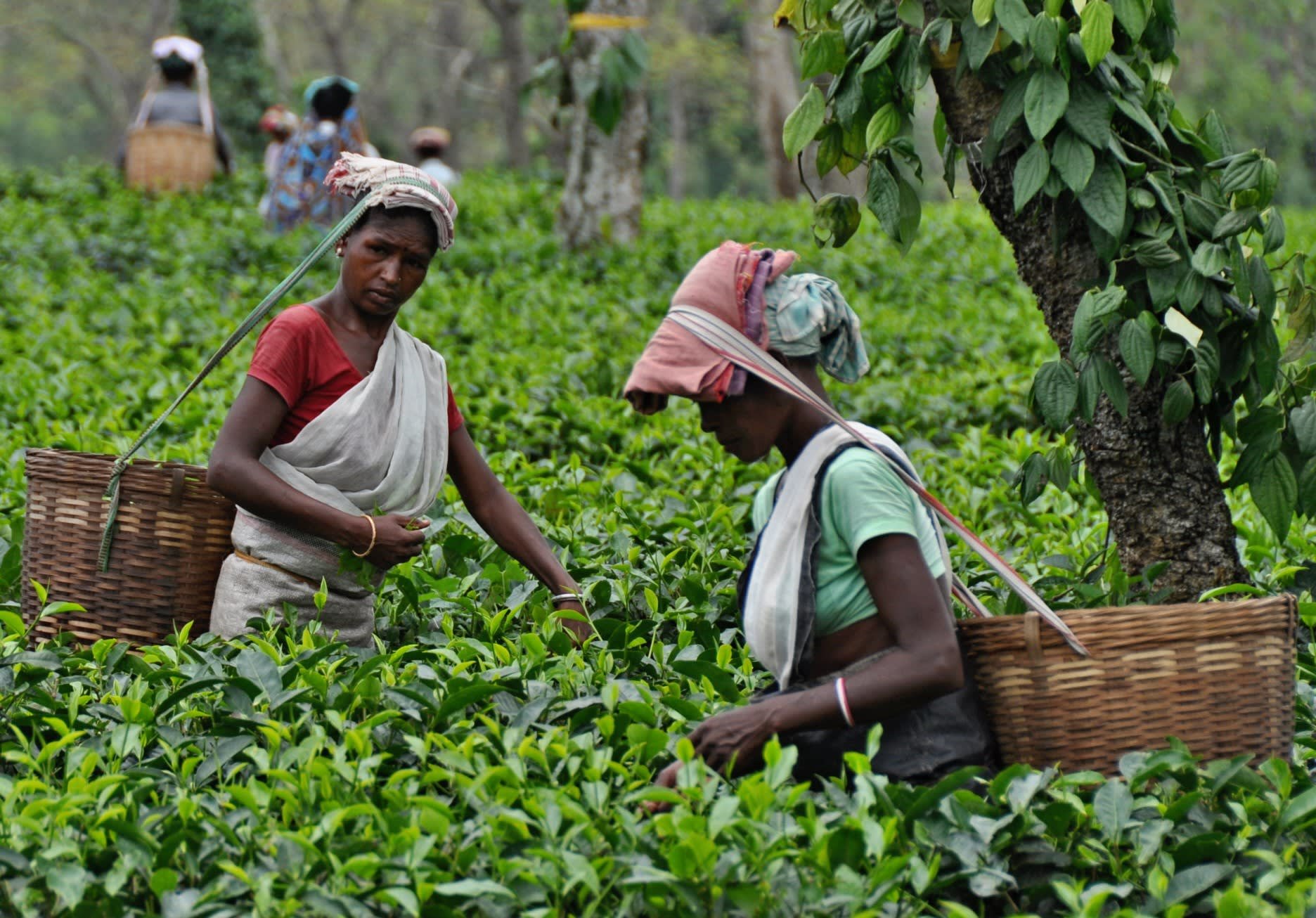 Working in tea farms requires stamina and she thinks it's as challenging for men as it is for women. 
Work on a tea estate is mostly outdoors and requires physical strength, she said. "There are more women workers than men here. The tea industry is labour intensive, so I think the challenge is the same for both men and women.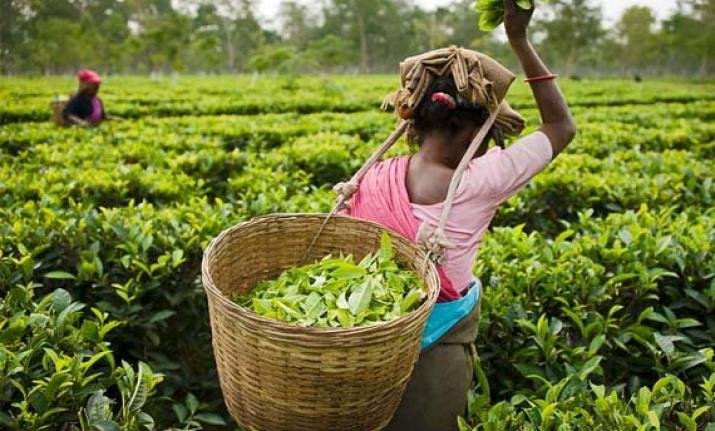 This is such a great news.