When we talk about harassment, there's nothing new about it. However, we never expect it from educated individuals or at an educational area. Delhi University's Indraprastha College For Women (IPCW)'s female students claimed that several men 'scaled walls' and 'harassed' them during their fest on March 28th.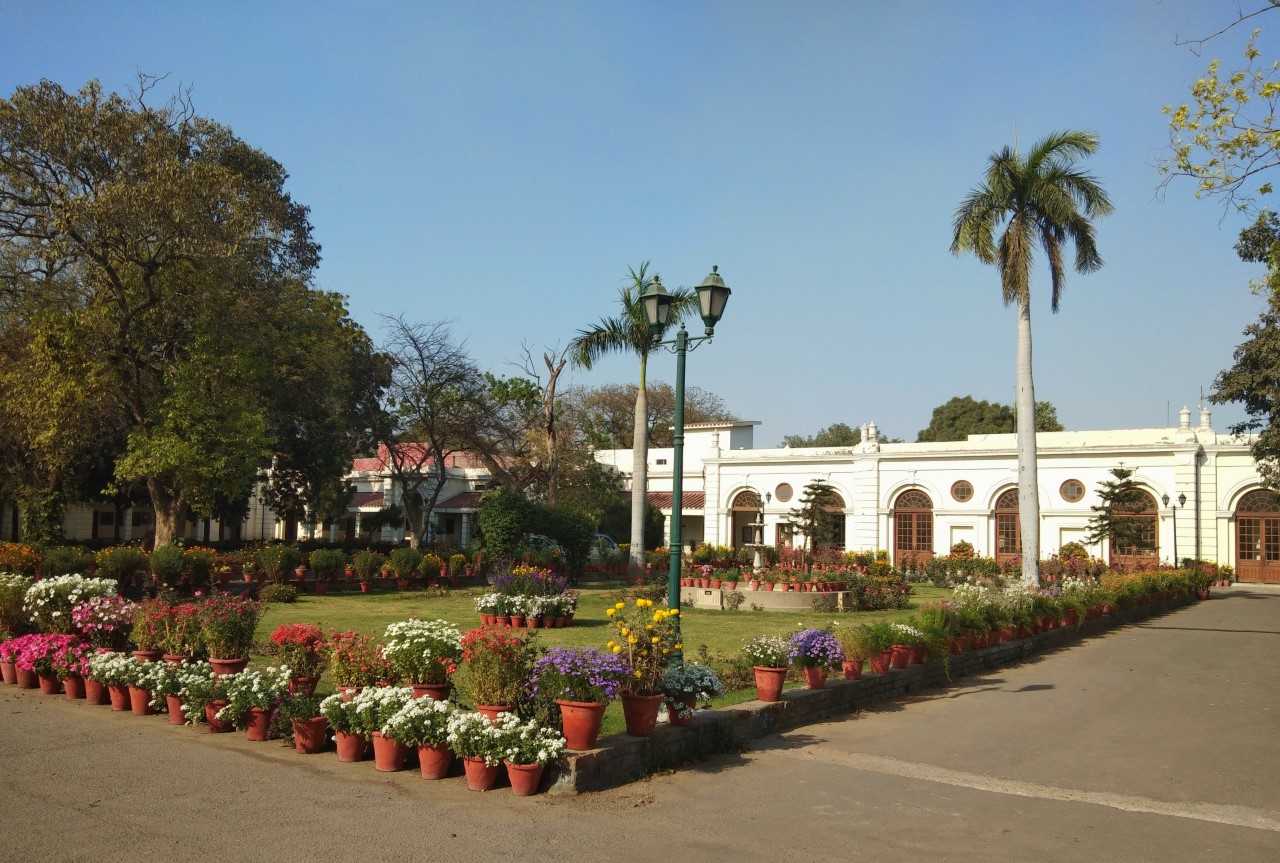 Anushka, a student, described the horrendous 'stampede-like' event and how all the men were asked to leave the premises.
"I saw men trying to climb the walls because they were not allowed to enter. They were shouting slogans saying that our college belongs to them. It is our space and they enter it and act as if they own it. There was a lot of pushing and it almost felt like a stampede. It felt very unsafe. The men were asked to leave but there was a crowd till around 8 pm. Despite there being a police van right outside our college, such incidents still happen… it is very disheartening."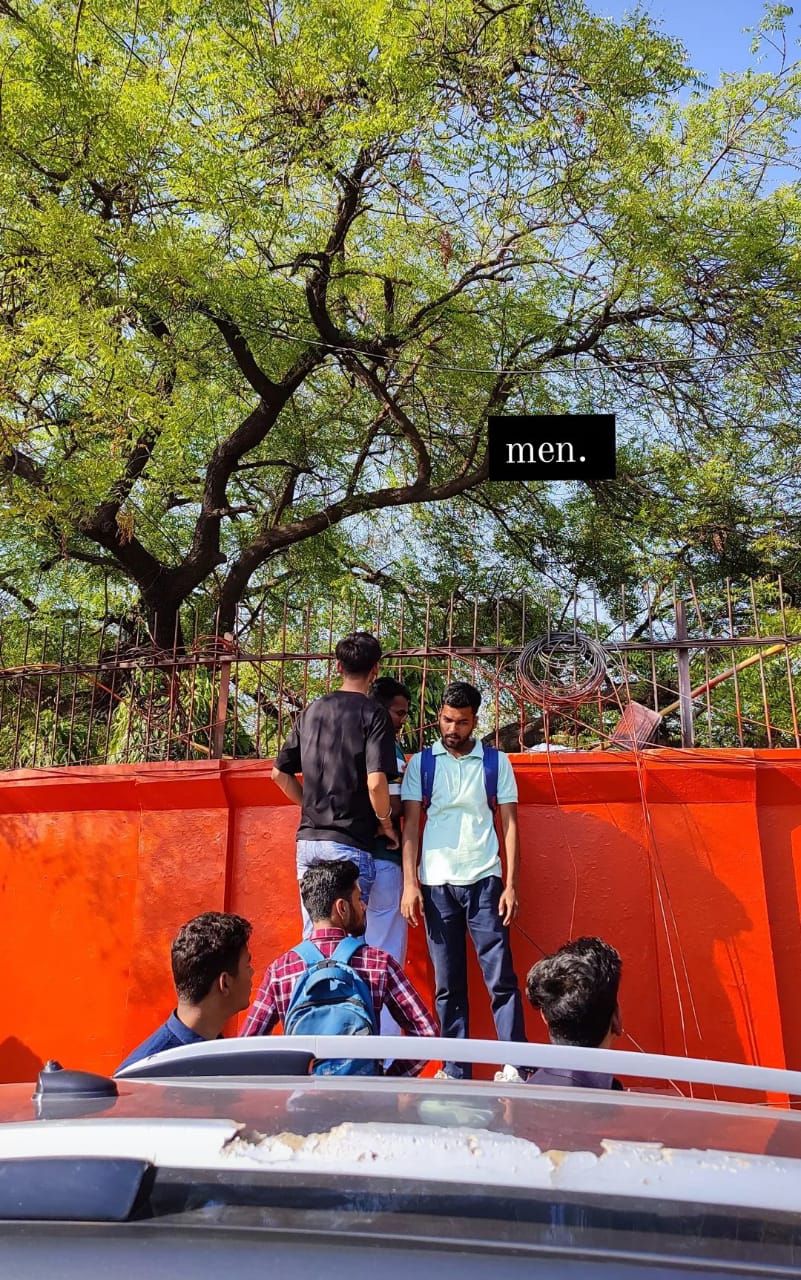 Sagar Singh Kalsi, DCP North, Delhi Police, stated that a case has been registered under sections 188 and 337 (disobedience to order duly promulgated by a public servant and causing hurt by an act endangering the life or personal safety of others).
He also mentioned that the incident is under investigation and seven people have been detained.
"There was an excess crowd of students in the college near the gate. Suddenly, at around 3 pm, some overzealous students started making a hurry to enter the college. In the process, there was heavy pressure on the gates and some of the students fell down. Some of them got injured."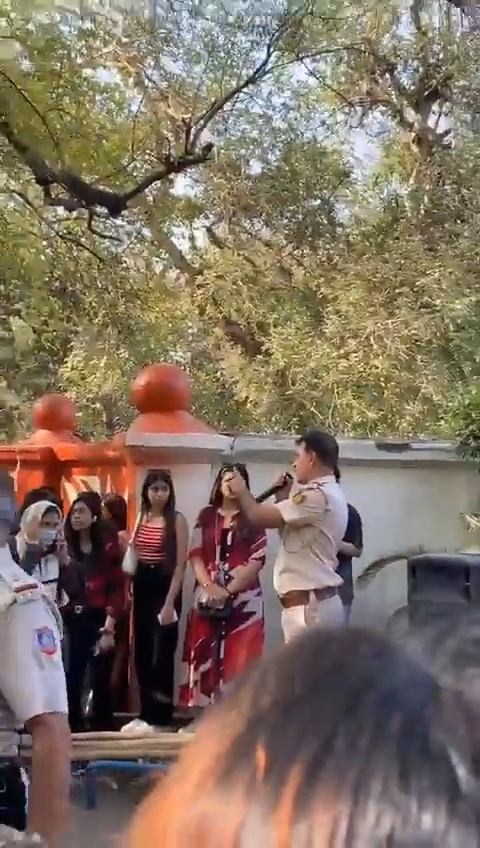 Anjali, All India Students' Association, DU Secretary revealed that the men were chanting the slogans with the intention to harass the students.
"The men were shouting slogans such as 'Miranda, IP dono humare hain. It was clear that their intention was to enter and harass the students. Such incidents have been taking place across women's colleges. There was no assurance from the administration or the police."
Unfortunately, this is not the first time that a horrific incident has taken place. A similar incident took place last year at Miranda House when men scaled the walls, shouted slogans, and harassed students during an open Diwali fest on the campus.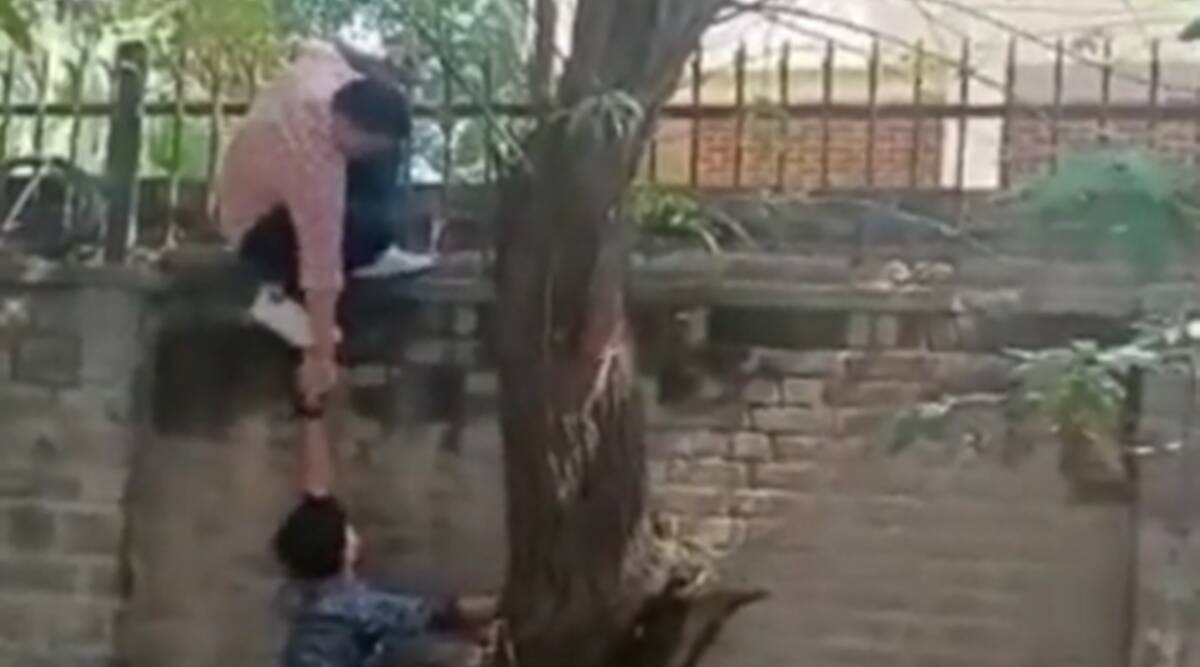 This is just so disturbing!