An expectant mother, Kishori, took an Ola cab on October 2 and a series of unexpected events unfolded. 
The woman delivered her baby on the backseat of the cab while the driver, Yashwant Galande, drove carefully to Kamala Nehru Hospital in Mangalwar Peth, Pune.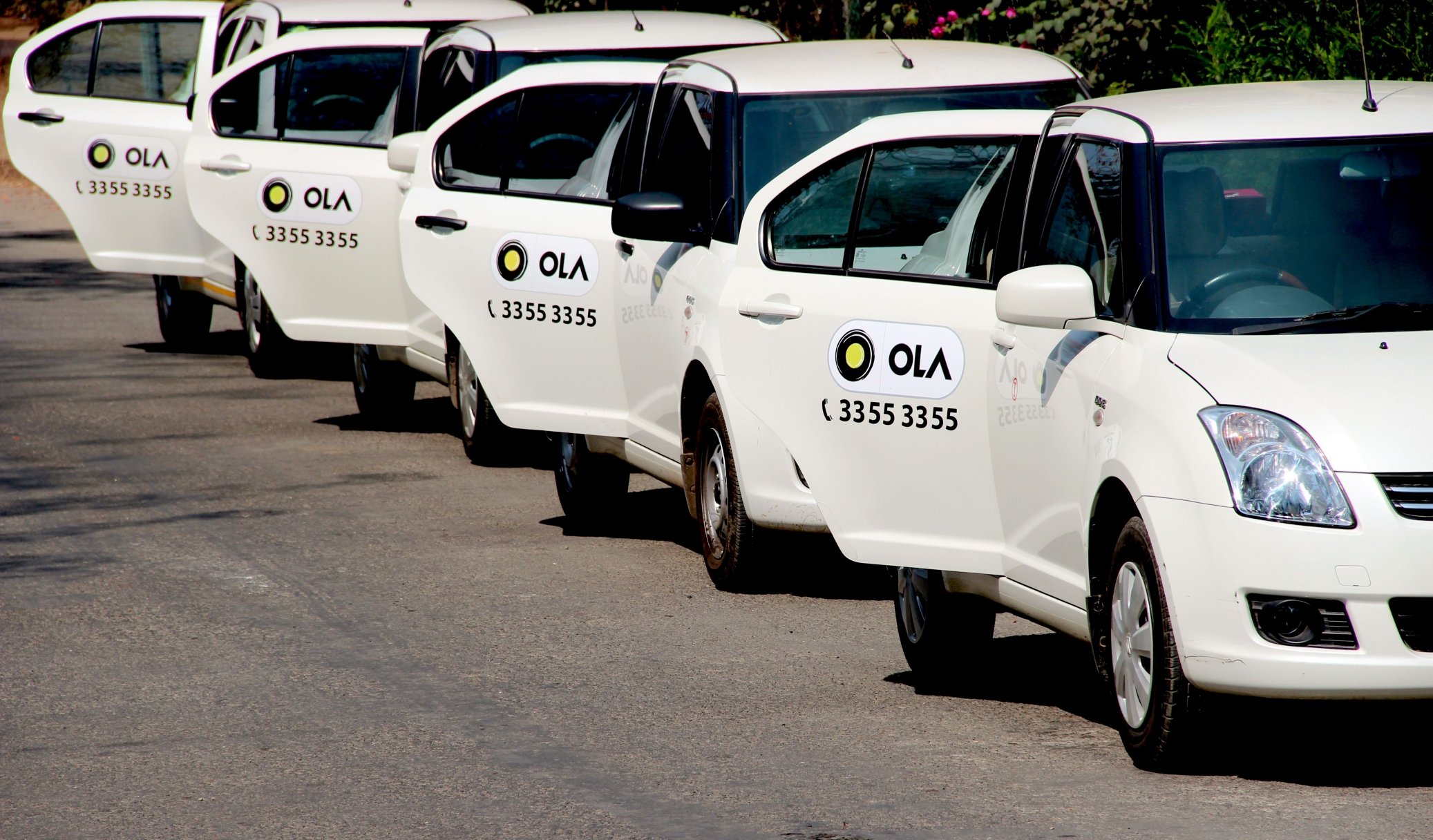 Upon noticing his wife's anxiousness, her husband, Ramesh Singh, had called for an Ola cab to the hospital. When the driver took notice of the situation, he ensured safe delivery of the baby by cautiously avoiding bumps on the road. 
He told The Hindu, "When we reached Timber Market, I heard the cry of the baby. Fortunately, as it was a national holiday, I didn't have to face the dreaded Pune traffic."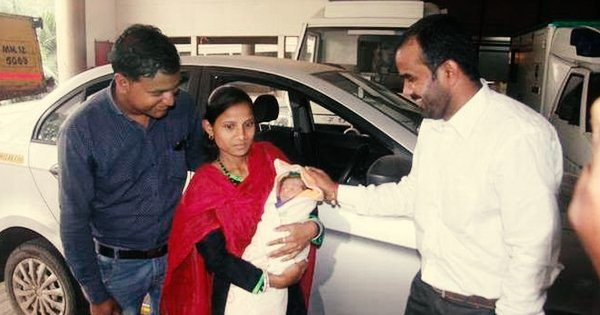 The family expressed their gratitude to him. After the hospital discharged the mother and the newborn baby, the driver was delighted to give them a ride home.
Ola also gave the mother and the baby free rides for the next five years and the service can be availed by using a coupon named after the baby!
This article was first published in The Hindu.