It takes one person to challenge stereotypes and Noor Tagouri has done just that. A journalist by profession, Tagouri has stirred up quite a controversy by featuring in Playboy magazine, proudly flaunting her hijab in a dedicated photo shoot. Her interview, along with the photographs, appear in the October issue under the 'renegade' section that covers people who are bringing about social changes of value.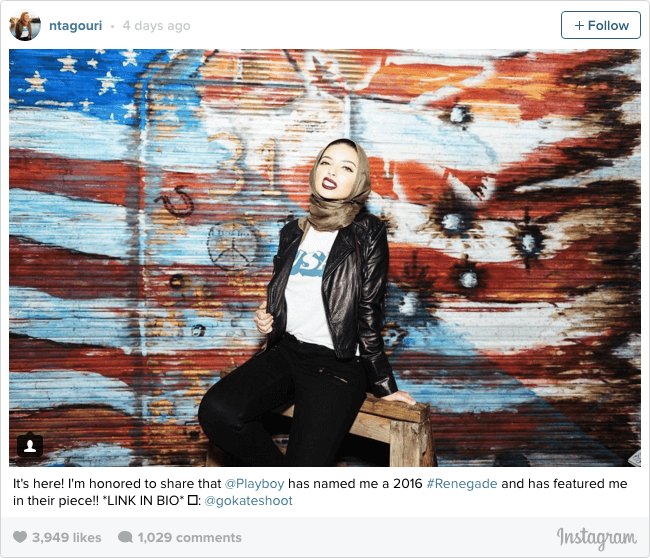 Tagouri took to social media and announced the news on her Twitter and Instagram accounts.
When you make a change of this magnitude, you're bound to make headlines.
Tagouri has been receiving an overwhelming response online, a lot of which is negative and an unfortunate reflection of the oppression Muslim women have been subjected to through the ages. The backlash pouring in is from both, Muslims, and non-Muslims.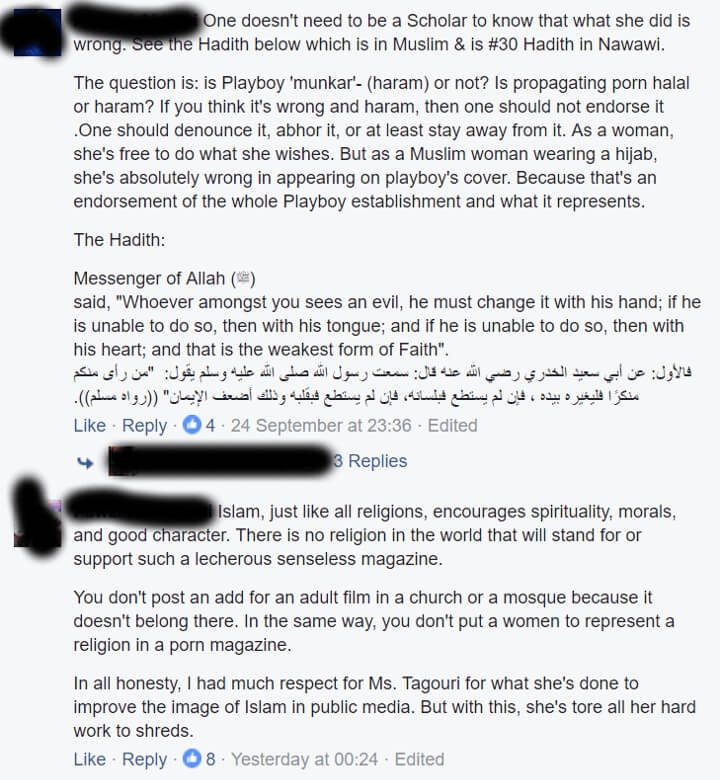 On the brighter side, many have come out in support of Tagouri, praising her for being an inspiration to Muslim women around the world and encouraging them to exercise the freedom they have always been entitled to.


Tagouri remains confident about her decision and is taking all the hate and criticism in her stride.
"It's just negative energy and unhealthy. I make sure to keep a great circle of people around me who keep me grounded," she told The Washington Post.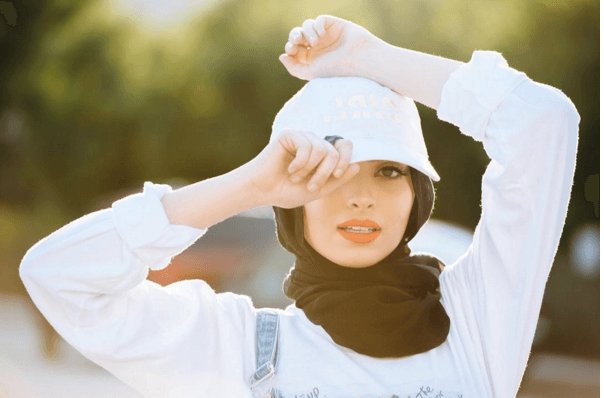 "Besides that, I just do the best I can to not worry about people who get upset because they don't like something that I wear or say," she added.
Someday, Noor Tagouri hopes to be the first hijab-wearing news anchor on US television. And we won't be surprised when she gets there.