Circa 1996. A wee child of 5, I draped my mum's maroon dupatta and in my own make-believe world, I was the showstopper of the most splendid fashion show ever. I could barely walk in this clumsily wrapped and pleated pretend saree. But this was my moment. It was the first time I wore a piece of clothing that belonged to my mother and it was like an open declaration of a toddler's femininity. My mum gleamed with equal amounts of pride and amusement. And I had officially broken-in to the world of this graceful attire.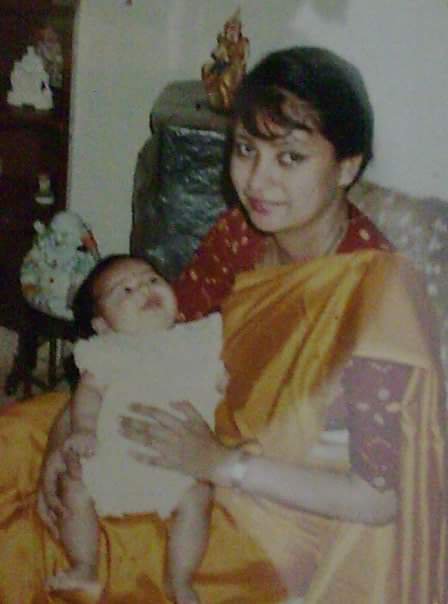 Ever since I strutted about in this 'elegant' outfit, one of my biggest aspirations was to wear my mum's saree and look half as beautiful as her.  
Her exclusive saree collection was the thing of dreams — picked up from every corner of the country owing to my army dad. And every time my mother wore one of them, she was an absolute vision. One I could only aspire to be in a distant dream. 
I still remember seeing my mum in a beautiful maroon lace saree. I was 9 or 10 and ready to go to bed while my parents were heading out to a formal dinner. I was certain that my mother must've looked the best at that party by miles. I was in awe of her at that moment, wondering if I could ever look even half as gorgeous as she did.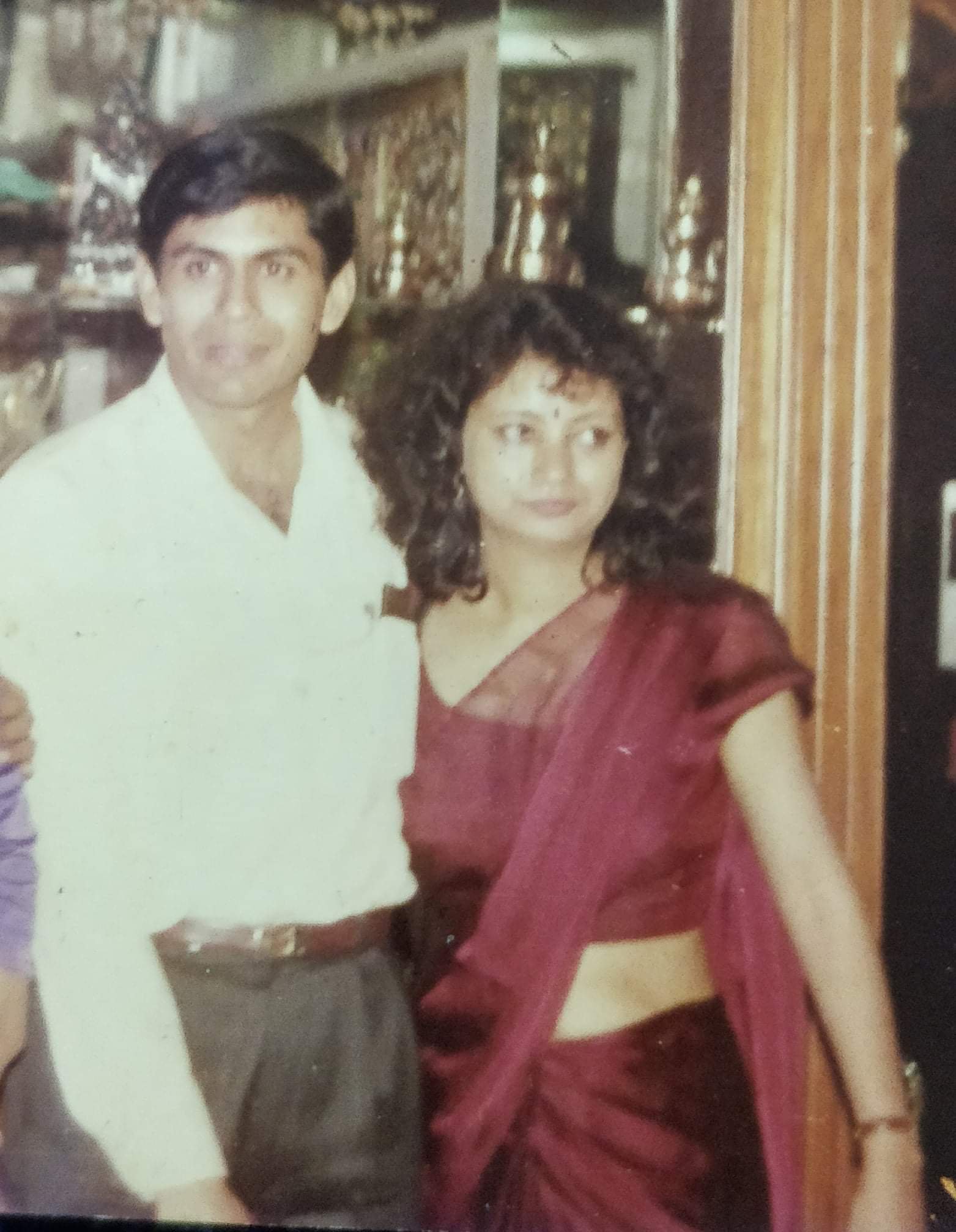 It wasn't until my 12th standard farewell, that I realised how these 9 yards of cloth would completely ruin me for everything else in my wardrobe forever. 
Ever since I realised we were supposed to wear sarees, my hunt for the prefect graduation outfit started and ended at my mum's wardrobe. Opening her cupboard was like entering Narnia — but for gorgeous sarees instead of gorgeous landscapes. 
I sampled one saree after another thrown over my shoulder and after about 10-12, I was certainly spoilt for choice. I was utterly confused about what I was going to wear, until I chanced upon the one. It was an exquisite maroon lace saree that immediately took me back to the very moment my mother wore it for the first time. 
I gleamed with joy at the sight of this garment and I wanted nothing more than to try it on right then.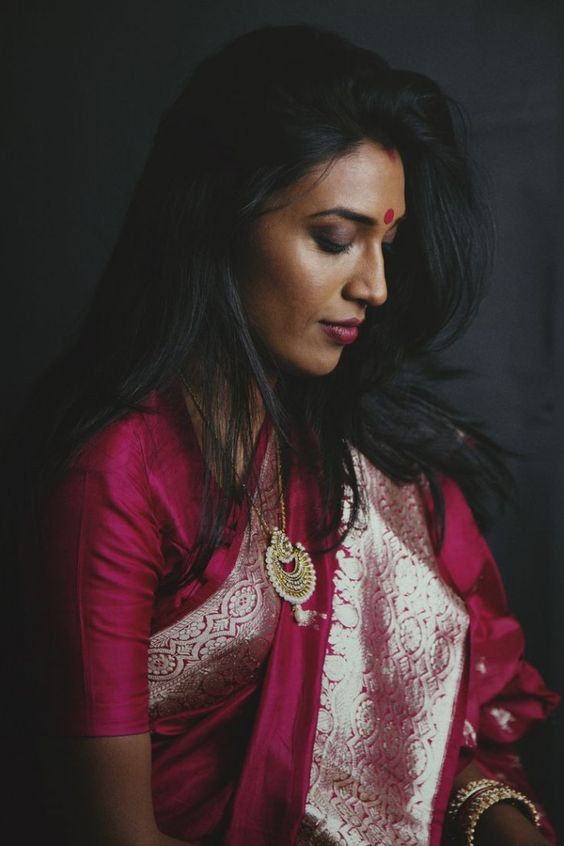 Using a make-shift blouse made of a knotted t-shirt and a skirt turned into a petticoat, my mother draped the saree over me. It's almost dizzying, draping a saree for the first time, trying to manoeuvre through the layers of fabric you're floating in. But with your mum teaching you how it's done, it's one of the most treasured experiences ever. 
Once I was done, I was immediately transported to my toddler days when I would pretend my mum's dupattas were my saree. I couldn't stop admiring myself in the mirror, and at the same time, I wondered how my mum managed to look graceful as ever in an outfit I could barely move in. I zeroed in on this one, hoping I nurture some elegance until graduation day. 
While undraping the saree, my mum shared her own little tricks that would keep it in place and prevent me from tripping. She even shared the story of how it was a gift from my dad when he had received his promotion and spent his entire raise on the most expensive saree in the store. It was not only a pretty outfit, but it also had a part of them in it — a piece of my mum's happiness and dad's love.  
Remembering these days, I realised how wrong Sabyasaachi was when he said women should be ashamed of their lack of saree-draping skills. For if it weren't for this lack of knowledge, we would've all been deprived of the fun and pleasure of our mothers helping us with it. From getting poked by safety pins to the five attempts at trying to perfect the ensemble, its the experience of my mum draping a saree on me that I will cherish the most. 
On my farewell day, I may not have been the best dressed. But for me, that was the best I had ever looked.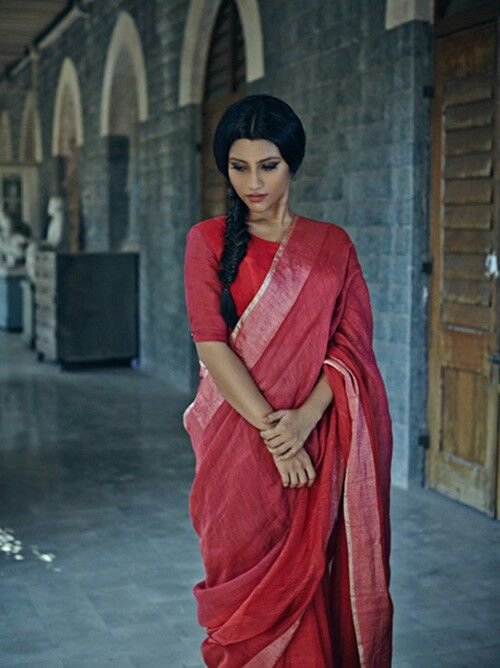 From that day on, my mother's saree collection was an extension of my own wardrobe.
No matter how many lehengas, dresses, or gowns I add to my wardrobe, my mother's sarees will always be my go-to formal outfit of choice.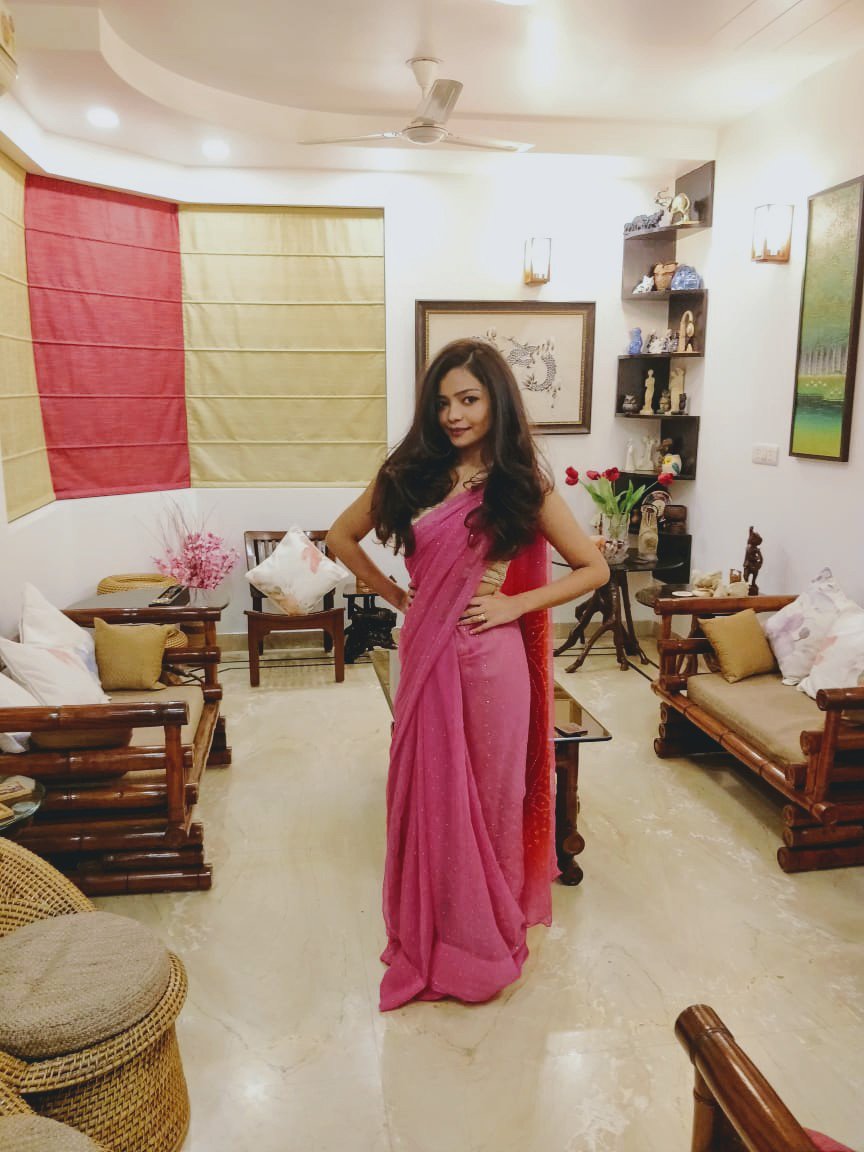 Inheriting my mother's saree was more than just possessing an heirloom. It's a culmination of all those memories of making sarees out of mum's dupattas, wearing your first saree handpicked from her wardrobe, and hopefully, years later, the pleasure of passing the same on to our own daughters.