Everyone has an opinion about the ongoing debate around period leave, with one side arguing that it undoes everything women have fought for, and the other side believing that it's a step in the right direction. 
Having said that, a lot of people have embraced the change and are pushing it as a policy to be implemented across the country. But at the same time, there are others who feel it's a stupid idea pushed by and for "elite and spoiled women." 
Even before the current crop of intellectuals was born, way back in 1912, there was a school and a headmaster in Kerala who thought period leave was a necessary provision for women and girl students to function to the best of their capacities. 
The government girls school in Tripunithura, now Cochin, allowed students to take menstrual leave during their annual examinations and take the exam later.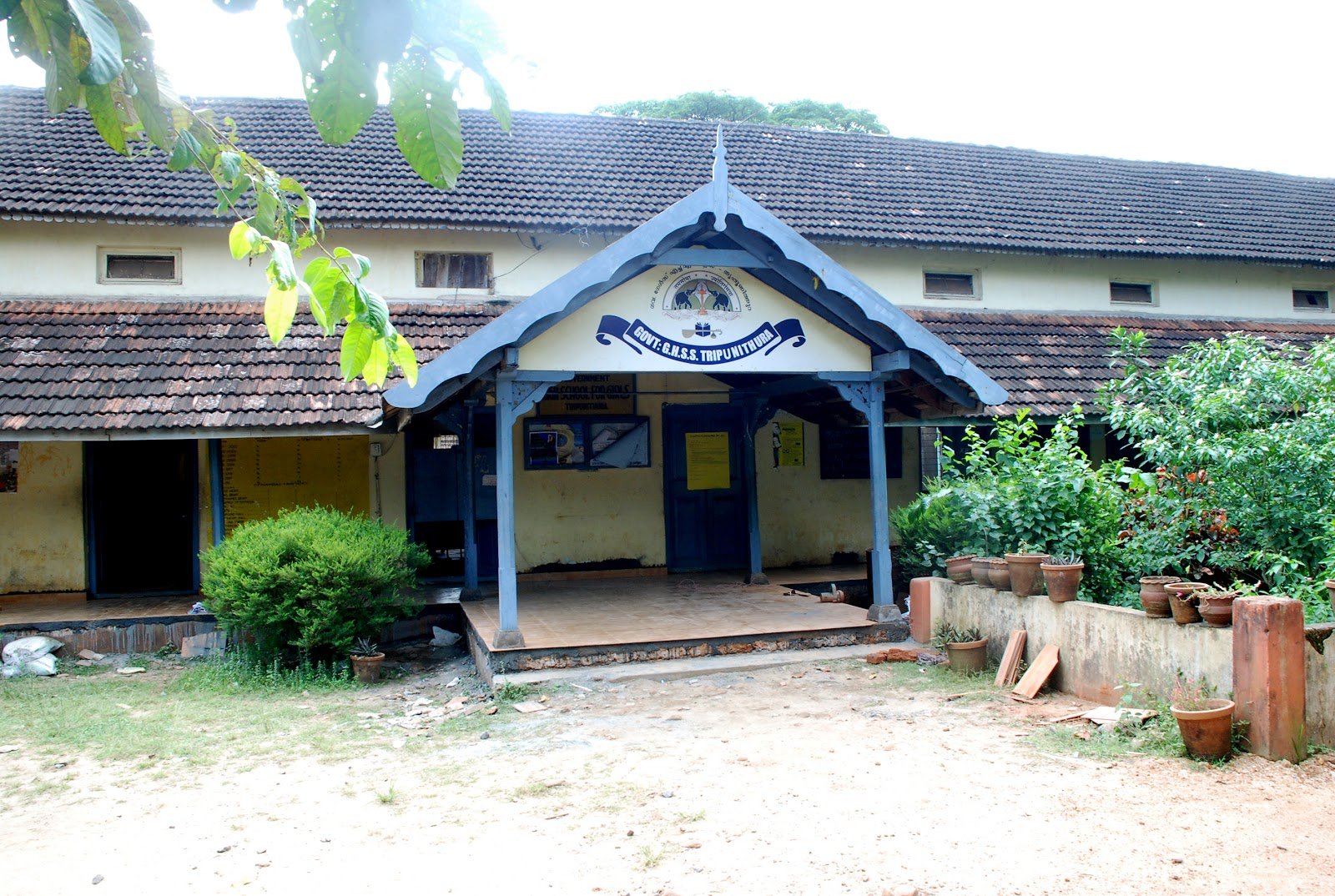 According to the book Kerala in the 19th Century by P Bhaskaranunni, 300 days of attendance was necessary for students to appear for the annual examinations. But the headmaster of the school at the time, noticed that girls were being absent due to issues related to menstruation. The book states:
"Tests were conducted regularly and it was necessary for students to appear for the tests. But, it had become an issue in Tripunithura girls school where students and women teachers would not come during the time of menstruation."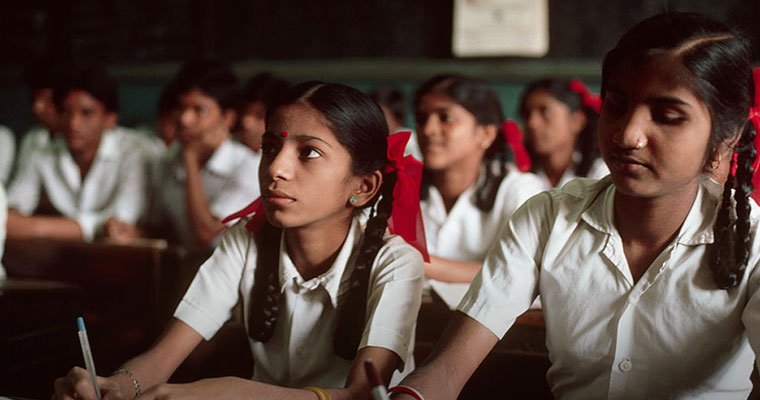 Not wanting a normal biological process to hinder their education, the headmaster approached higher officials and put forth a proposition that would allow girls and female teachers to take period leave during annual exams.
Thankfully, the higher officials agreed to it and a new policy was introduced. The Education Director at that point of time issued an order stating that the students who were unable to write annual exams owing to menstruation, should be allowed to write it on another occasion. 
If it wasn't for this one man, the school would have seen a number of dropouts owing to not being able to write exams because of a simple biological process.
Whether it is employing transgenders at the Kochi metro or granting period leaves, Kerala has, time and again, paved way for a progressive India.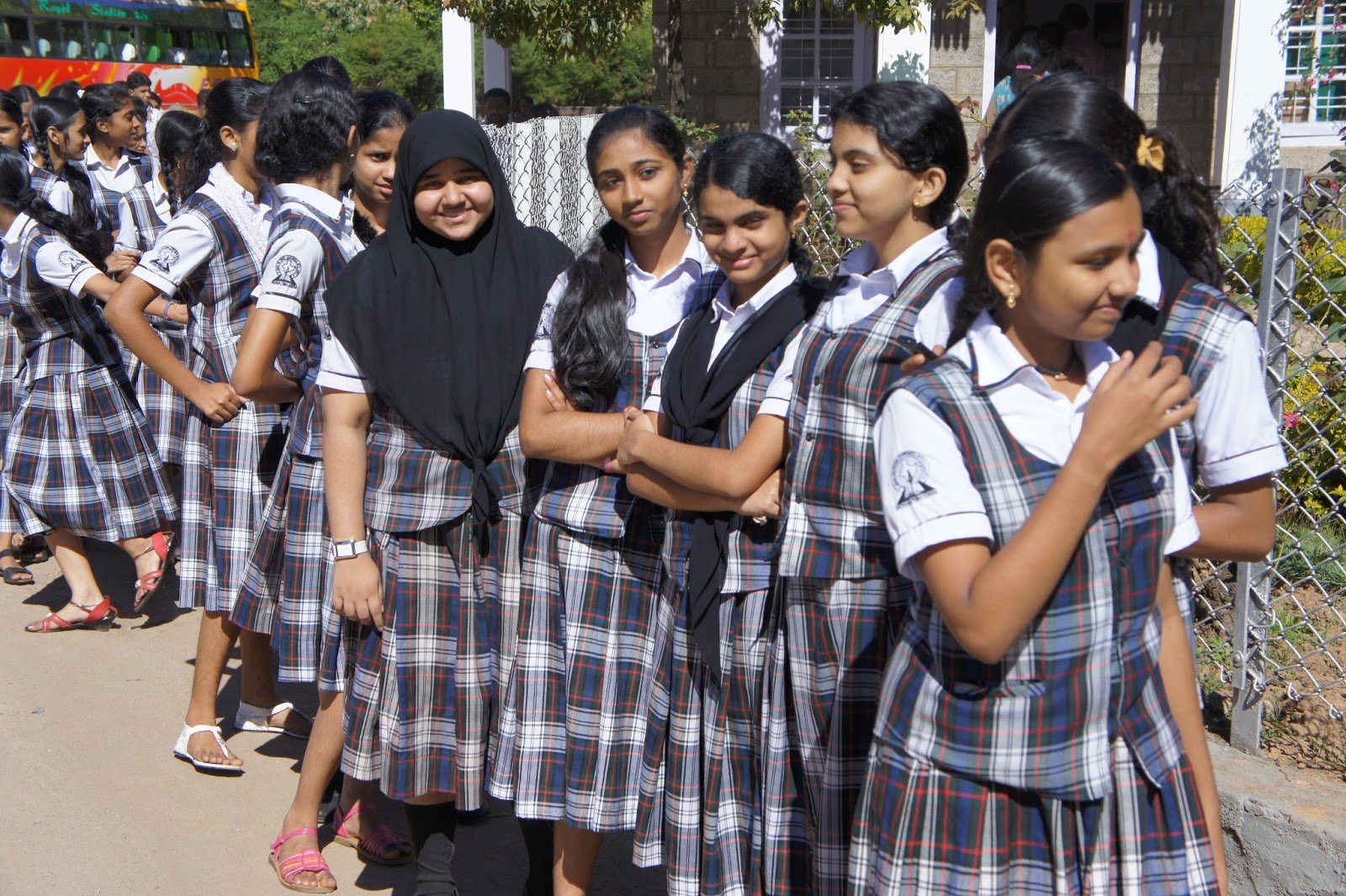 This new finding helps the period leave case extensively since Congress legislator K S Sabarinathan has been urging the State Assembly to consider granting menstrual leave to its employees.
In 2017, the topic of periods is still a taboo. But imagine living 100 years ago and fighting for a subject that doesn't have anything to do with you, and which was more of a taboo than it is right now. 
Let's take a cue and understand the situation here instead of shooting down the idea outrightly.