A case of extreme insensitivity was reported from a B.Ed College in North Chhattisgarh where a 8-month-pregnant student was forced to dance during an event.
The student was later denied maternity leave and even barred from appearing in the exams on account of her pregnancy.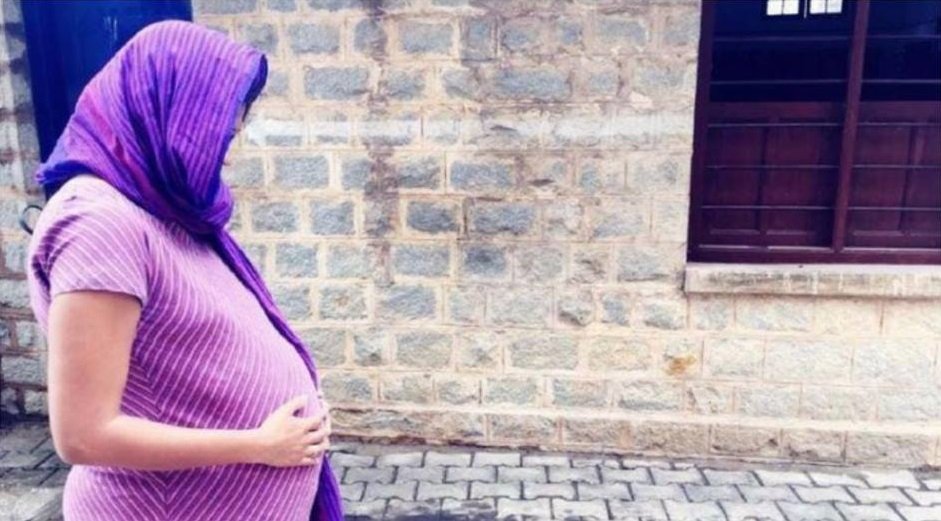 Girls pursuing B.Ed have been asked by the college to submit an affidavit that they will not opt for pregnancy during the course of 2 years. Unaware of her 3-month pregnancy, 24-year-old Pratibha Minj filled up the college admission form in Sant Harkewal B.Ed College in Ambikapur, Chhattisgarh.
Pratibha continued attending the classes throughout her pregnancy with 94% attendance. But it was in December last year when she was 8-months-pregnant that she was asked to dance in front of the whole class saying that it was a part of art and education.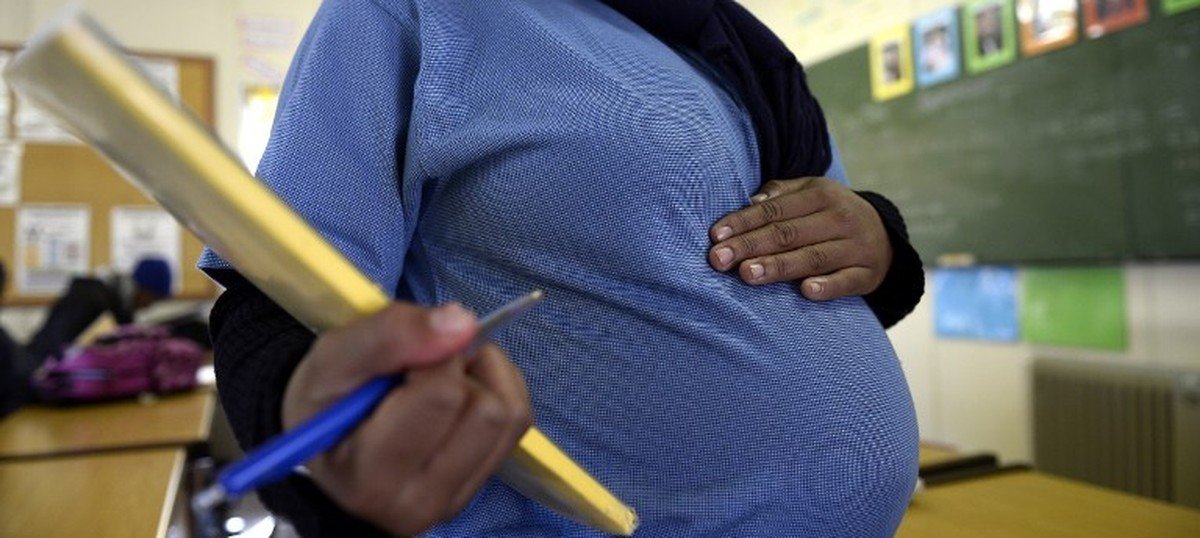 I objected and requested the teachers to pardon me from dancing as I was eight months pregnant, but they forced me to perform threatening that they would deduct my marks. I danced and they laughed while my classmates were embarrassed. But I chose to remain silent and didn't raise the issue despite been persuaded by classmates, I didn't want this incident to affect my result.
The woman, who naturally felt insulted and harassed, delivered a baby on February 3rd. Not only the college insisted that she attends all the classes, they also rejected her leave application and denied her from appearing for the exams.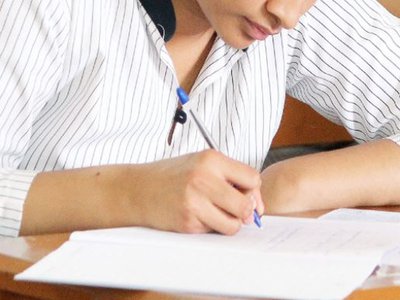 The aggrieved girl sought help from higher authorities in this matter. When the matter reached Surguja collector Kiran Kaushal, she assured to help Pratibha in every way possible. She also called up the Principal and ordered to ensure that the woman doesn't lose a year. 
As reported by the TOI, the collector said: 
I have called up the principal and has ordered him to immediately revoke the rule of getting affidavits from girl students against pregnancy. Such affidavit rules shouldn't be in existence in future. Though principal acted unaware of the woman being forced to dance in college, he promised to revert with details.