In life, a lot of times it so happens that hard circumstances pull us down. No matter how many times we go through these struggles, its how we pave our ways through it is what that counts.    
This brings us to a Humans of Bombay post which talks about Triveni, who tackled various hurdles and lost a lot in her journey to achieve what she dreamt of. This dream was to save children from child trafficking.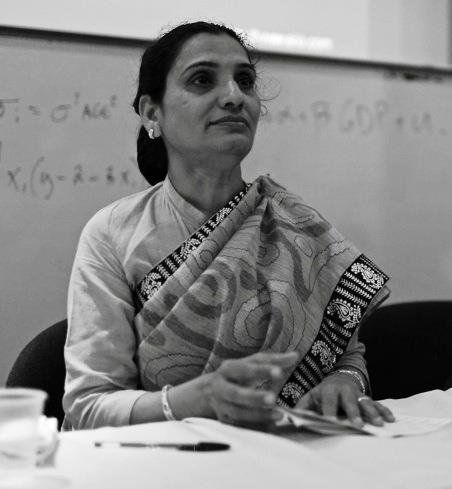 The story starts with the humanitarian talking about how when she shifted to Bombay, her journalistic work led her to a red light area. She met a girl 13-14 year old girl from Nepal who came to work but was sold off.         
This is when she and her husband decided to rescue her and other girls of the same age and situation.     
My husband and I decided to tell my contacts in the police, and he went with them to rescue the girl. But when they got there, they found at least 15 other girls who wanted to run away. He convinced the police to save them all, so that we could help them get home.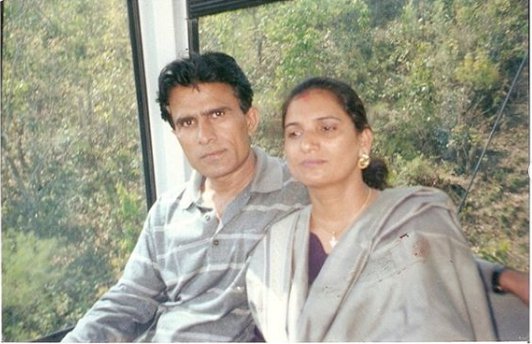 After realizing that there are a lot many girls in the same situation, she and her husband took it upon themselves to help these girls out.         
My husband would either pose as a customer, or a dealer. He'd then find out where the girls were kept and by whom. Once we had the information, we would tell the cops and get them out of there. We rescued over 300 girls in the first year itself!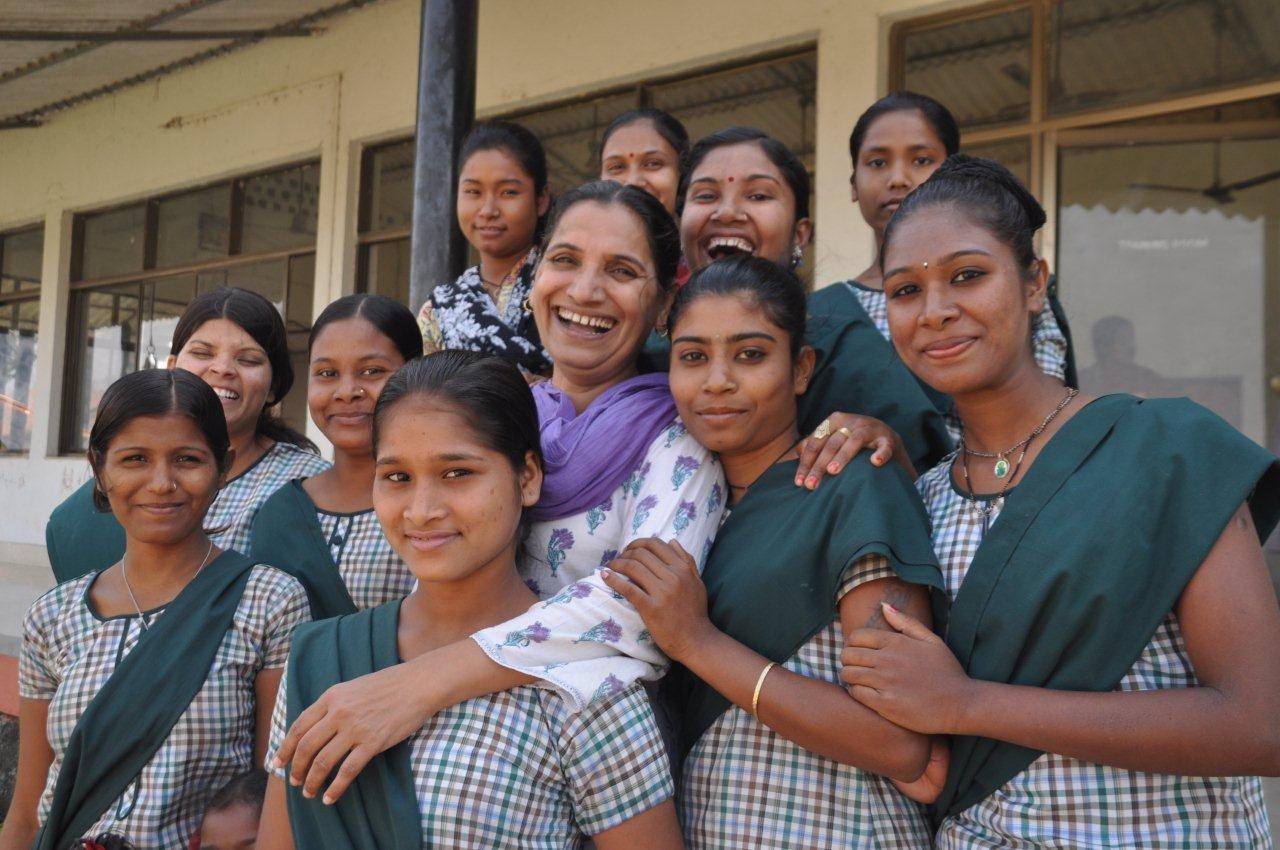 Their small contribution of making a difference in the society was something they rejoiced.         
I remember this one time, we had eyes on a particular area and were going to rescue girls from there very soon. Just a day before we were set to go, one of the sex workers committed suicide there. She left behind a baby, who we decided to adopt as our own. We were happy making a difference!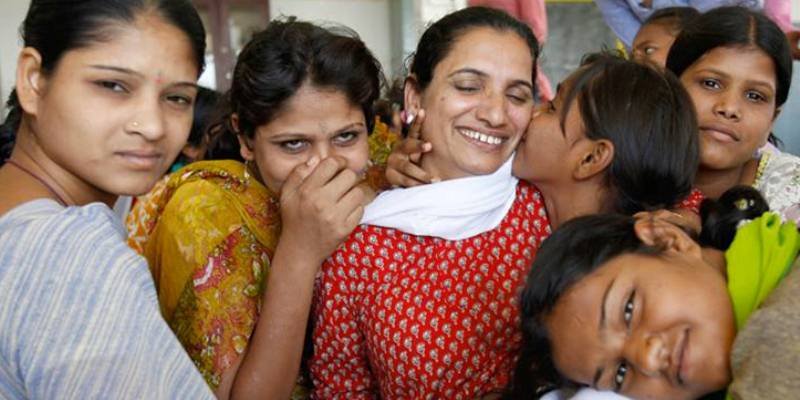 But going ahead with such dangerous work was not unicorns and rainbows, to say the least. In fact, rescuing girls was not something that everyone's cup of tea.     
But pretty soon, we started getting threats. One day, we got a letter that said, `Either join forces with us or you'll be in your grave'. I was terrified for my husband, because two days later, he had to go on a rescue mission. Before he left, he asked me not to worry and that everything would be okay.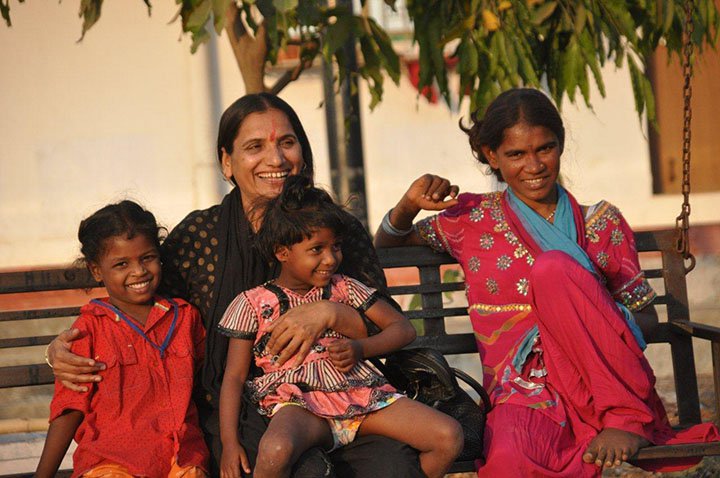 In lieu of carrying forward with this noble cause, Triveni lost her strength, her husband. 
But the next day, when he was on his way back, a truck rammed into him, and he died on the spot. I fought to prove that it was murder, not an accident, but the investigation proved otherwise. I lost all hope, and even thought about shutting down the foundation.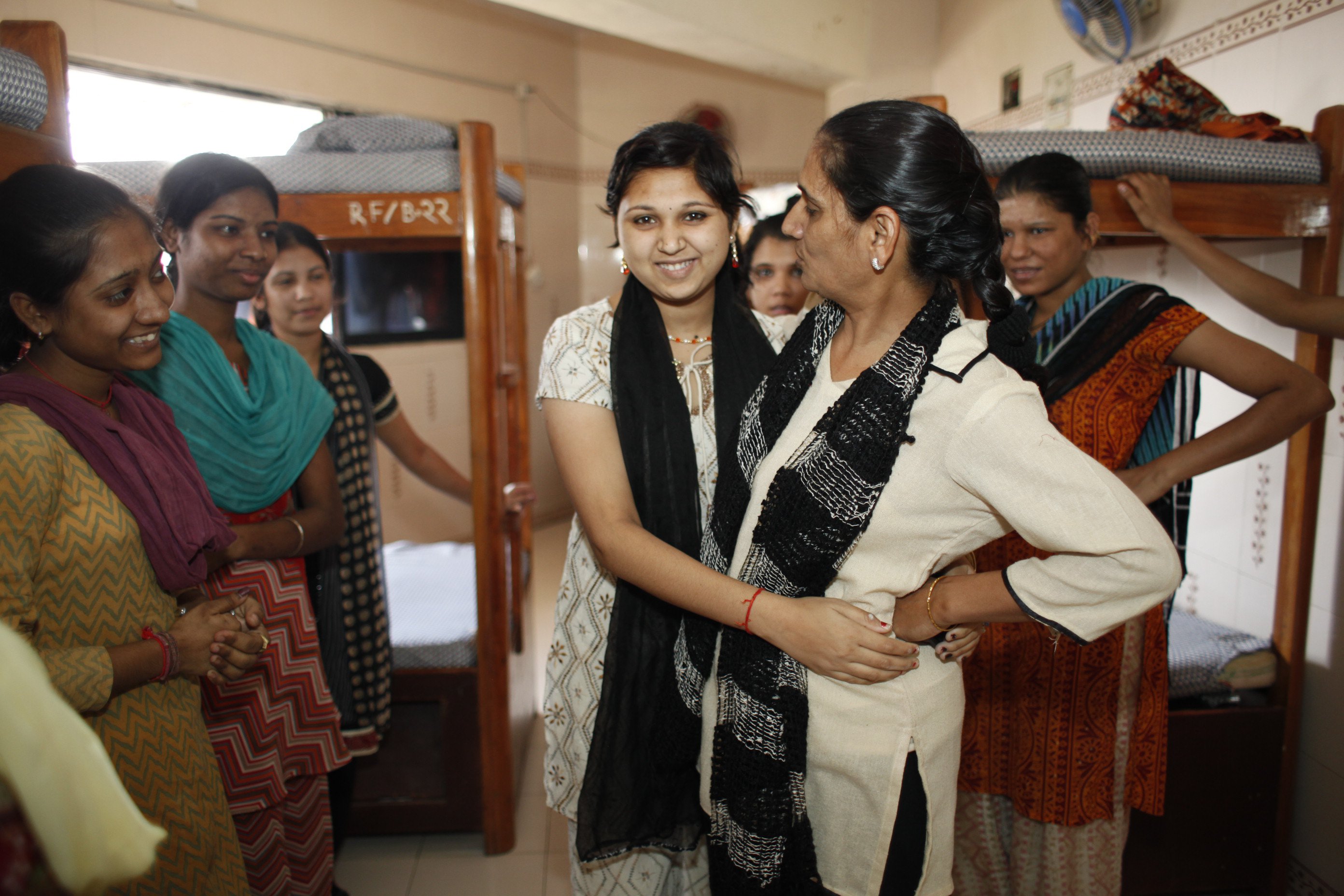 But after losing her husband, she didn't lose her hope. She carried forward with the dream she and her husband saw together. She kept on going forward and year after year rescued girls and gave them a life that they deserved by opening shelter homes.    
The girls we'd rescued became my anchor. They reminded me of all the lives my husband had saved, and encouraged me to continue his legacy. Today, we have 4 shelter homes — we provide counseling, healthcare, education and even legal aid. Some of the girls are happily married, settled abroad, or building their careers!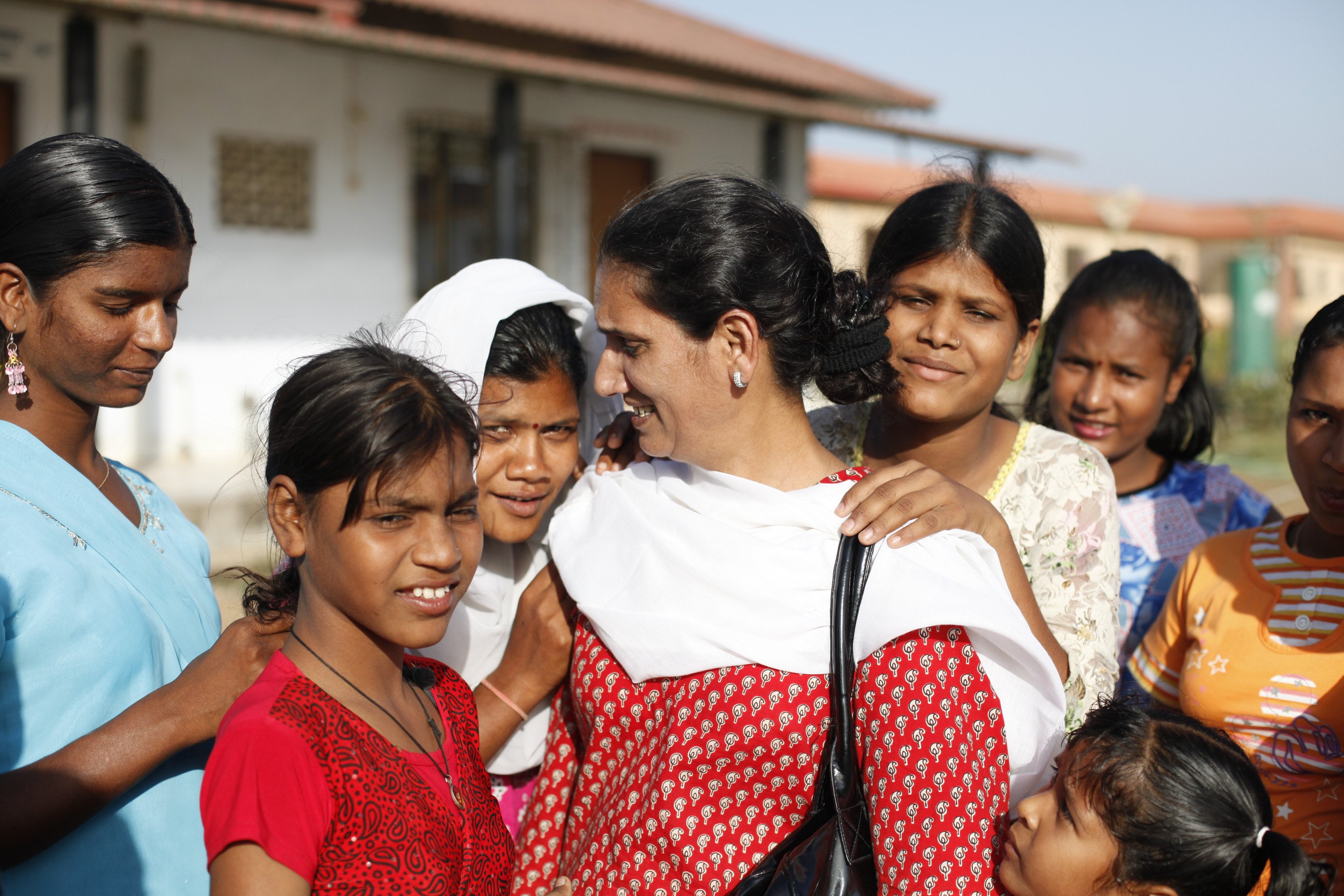 Triveni has been working as a humanitarian for 12 years now. And her story of not losing her persistance towards the right thing is the exact sentiment that makes us believe that there's light outside every tunnel. 
You can read the entire post here.