Fact: Women can be just as muscular and powerful as men. 
"The ideal attitude is to be physically loose and mentally tight."- Arthur Ashe
Another Fact: We are twice as fabulous when we are.
You can take our word for it. Because we've compiled a list of: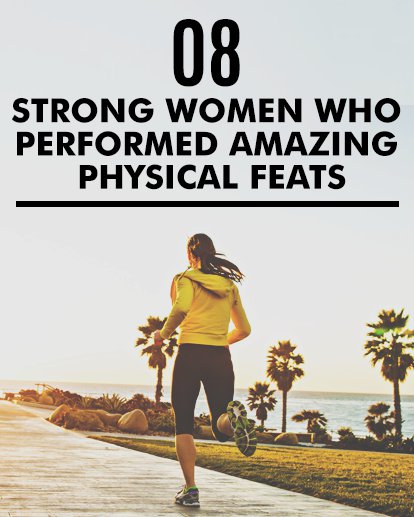 1.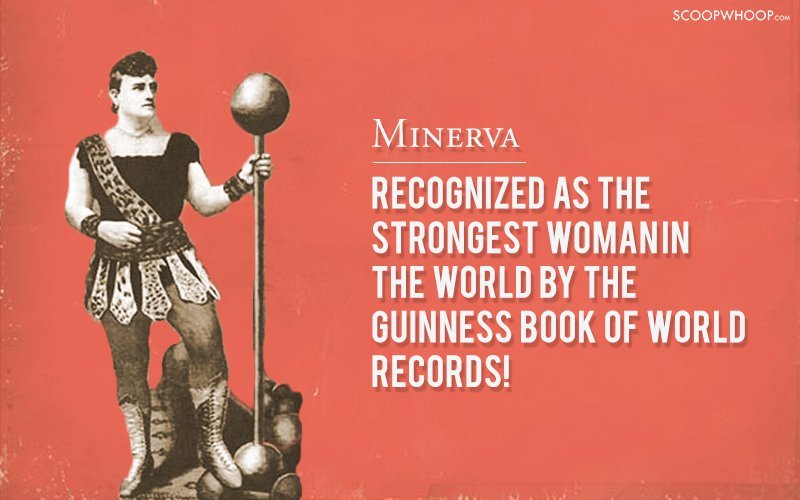 Born in Hamburg, Germany, Minerva was one of the most successful women on the entertainment circuit. Her strength demonstrations included breaking steel chains by expanding her chest, and catching 24-pound cannonballs fired from a close-range cannon. She became known as the strongest woman in the world by the Guinness Book of World Records in 1893 when she amazed her audience by lifting a total of 3,564 pounds at the Bijou Theater in Hoboken, NJ.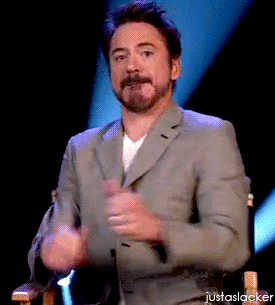 2.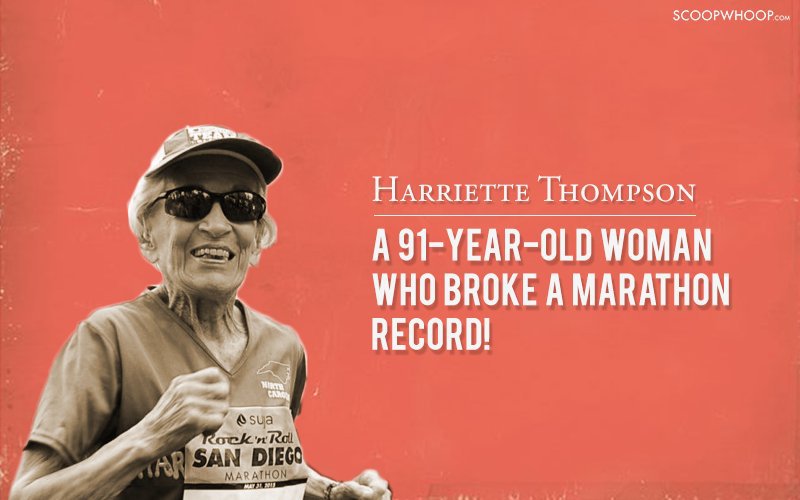 Anyone who runs a marathon has accomplished something huge, but when you do it in your 90s then you've definitely accomplished something EPIC. Harriette Thompson ran 26.2 miles in 7:7:42 in 2014's Suja Rock 'n' roll San Diego Marathon, a record for her age bracket.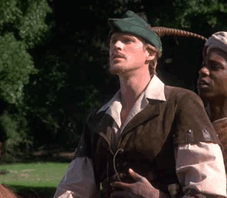 3.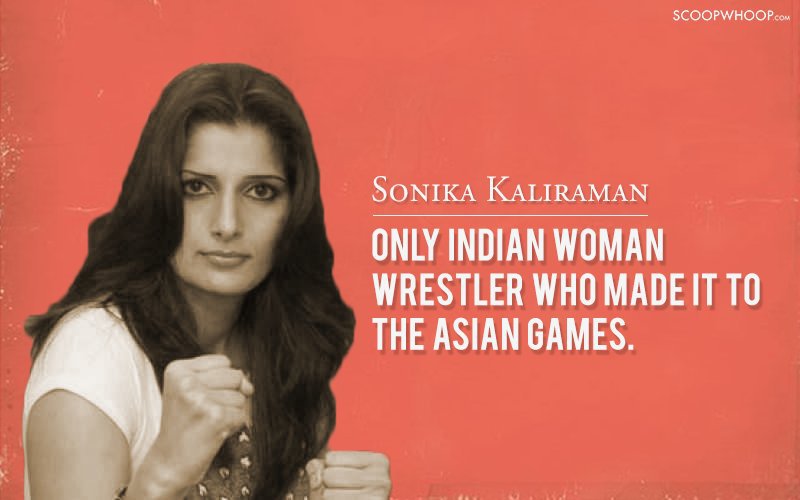 Sonika carries forward her family in the sport. Her father Master Chandgi Ram and brother Jagdish are very well known names in the field of wrestling in India. Originally hailing from Haryana, Sonika is now married to an NRI, Siddharth Malik, and is settled in California.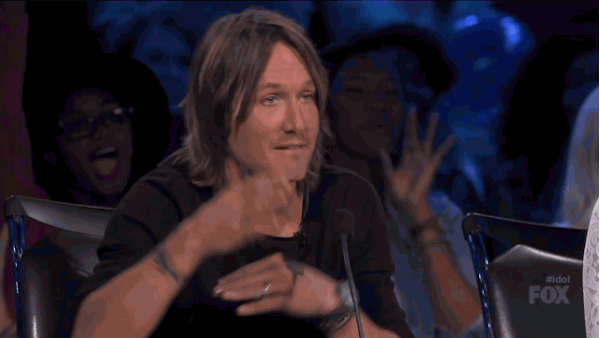 4.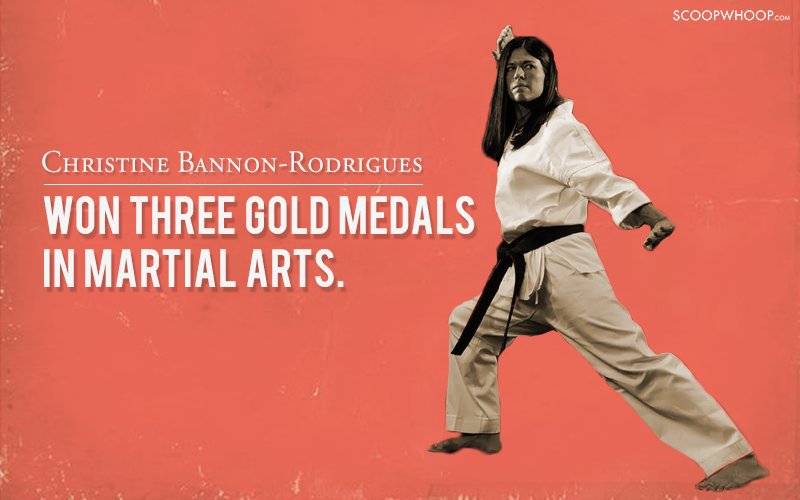 Christine was only 13 years old when she first bowed in. At that time the teenager never realized that she would one-day reign as one of the super stars in the world of martial arts. She proved her skill as a fighter time and time again, and was unstoppable. In 1991, Christine astounded the martial arts world by becoming a Triple Crown winner at the WAKO World Championships in England.
5.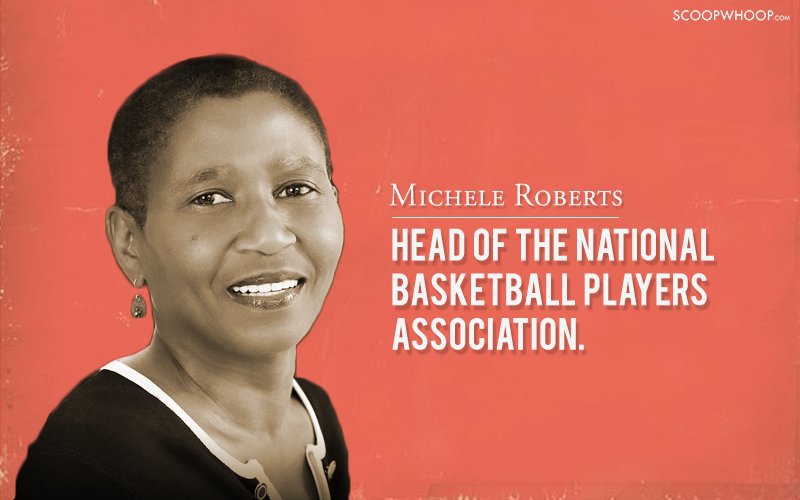 The recently appointed executive director of the National Basketball Players Association, Roberts, becomes the first woman to head a major professional sports union in North America. How cool!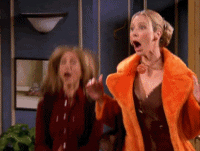 6.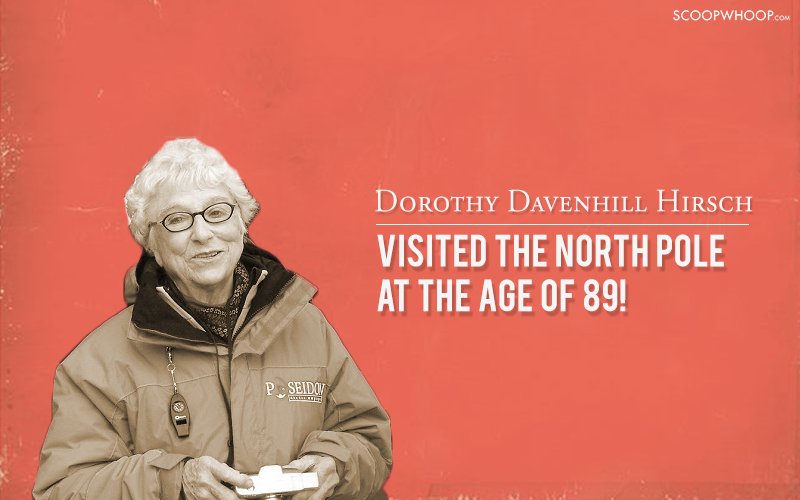 This elderly woman braved the constantly changing landscape, and the brutally cold environment of the North Pole and reached aboard the Russian nuclear icebreaker Yamal on 28 August 2004. *Respect*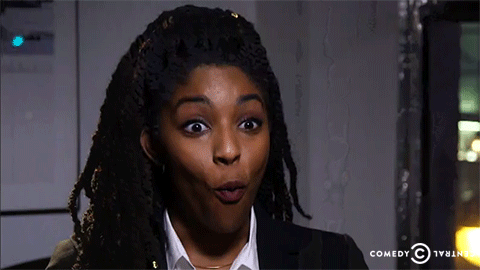 7.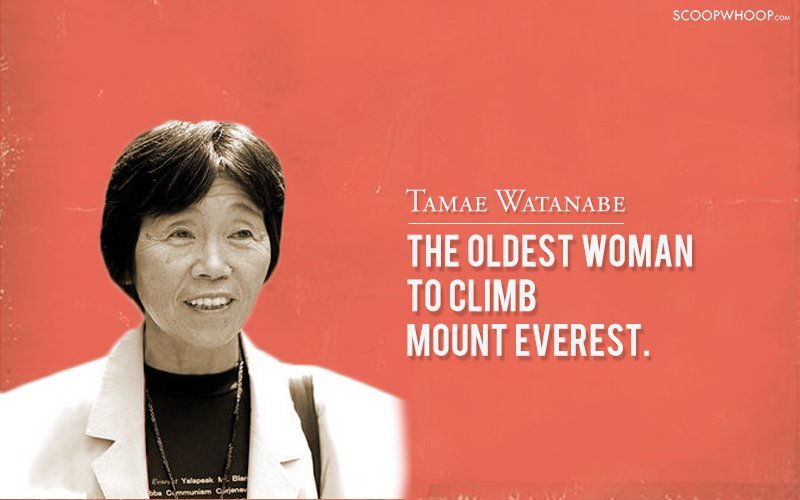 Tamae Watanabe began mountain climbing at the age of 28. In 1977 she climbed Mount McKinley. After her retirement she returned to her hometown and in May 2002 she became the then oldest woman to climb Mount Everest. Ten years later, in May 2012, she broke her own record, when she, now at the age of 73, again scaled Mount Everest.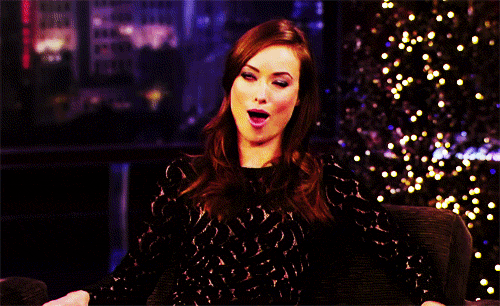 8.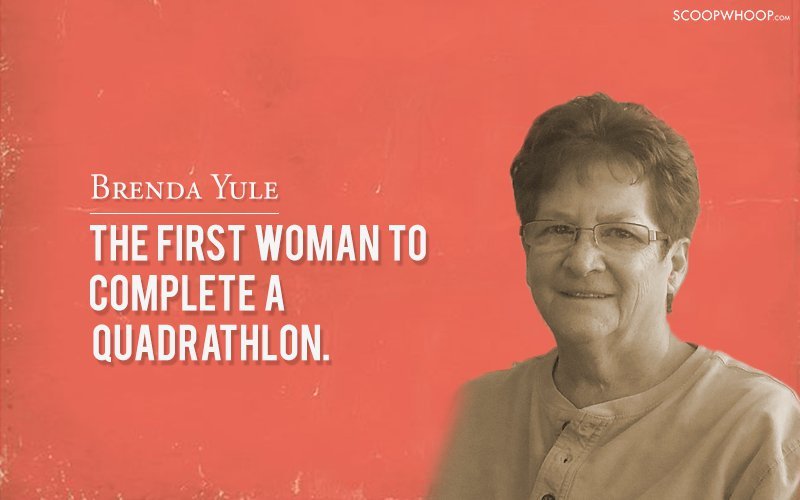 In 1983, Brenda Yule became the first woman to complete a gruelling quadrathlon involving swimming, kayaking, cycling and running. Way to go, woman!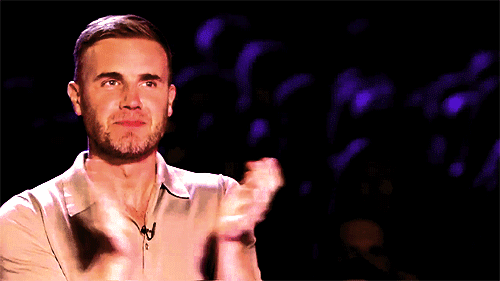 All these women have set examples of immense physical strength. Their stories show how a strong soul must have a strong body to live in. So take care of the foundation of your body. Women's Horlicks gives you a chance to join the conversation on Twitter #StrongToTheBone.